Pet and house sitter required in North Wales for 15th September to 8th October 2018
Holywell, United Kingdom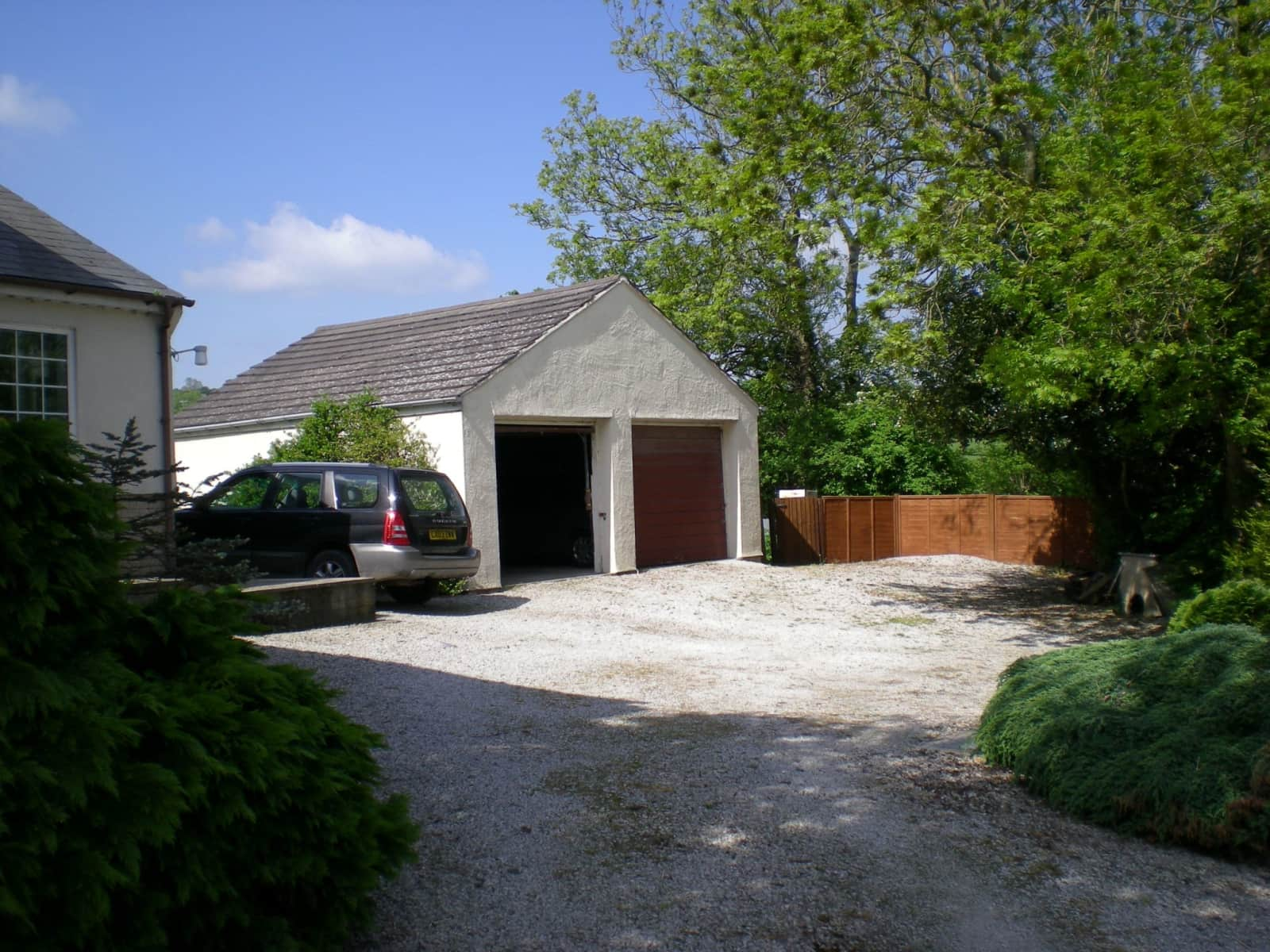 Pets
Cats
Poultry
Introduction
We are a retired couple looking for house sitter for 22 days. We have 3 cats and 6 chickens. Our home is comfortable and within easy reach of Chester and the North Wales coastal towns.
Our Home & Location
Detached 4 bedroom house near the A55. Double glazing, central heating and wood burning stoves. Large parking area for cars. We have wifi access at the front and back of the house.
House
Sitters need a car
Basic Wifi
Beach
Mountain
City
Countryside
Responsibilities & Pets
Cats - We feed the cats several times each day , but they can be left all day. One cat aged 25 called Jess has particular requirements. He has an overactive thyroid which requires liquid medicine in his food twice a day, normally there is no problem with this. He does make it to the litter trays but can't always get in to the tray so pees on the vinyl floor by the tray. This can be up to 6 times a day. This requires clearing the soiled paper away and mopping down the floor each time. He has some bad days when he doesn't eat much but most of the time he eats well. The other 2 cats Minnie and Millie cause no particular problem. Chickens - There are 6 chickens which are free to roam the garden but not outside. They need letting out in the morning, feeding and the soiled straw cleared away. Their food is topped up during the day but they can be left all day until dusk. There will be a need to be here at dusk as they will need to be locked in the hen run and then shut away in the hen house when it gets dark. They generally lay in the hen house so the eggs can be collected each day and you are welcome to use them. Garden - We have a good sized, private garden with a fruit and veg patch which you would be welcome to pick and use. There are some pots and the greenhouse to water if necessary. Ideally we are looking for people who have a police check.
Poultry: Chickens, We have 6 chickens at the moment. The two red ones, Doris and Betty are rescue hens and Hilda a Black Rock. The three younger hens Lilleth, Daphne and Maris are pullets.
Cat(s): Jesss is 26 years old, Minnie is 14 years old, Millie is 12 years old
Previous sitters
August 2015 | Trevor