Loving Pet Sitter to Live in My Upscale Apartment w Amenities such as Pool, Workout Room, etc
Scottsdale, Arizona, United States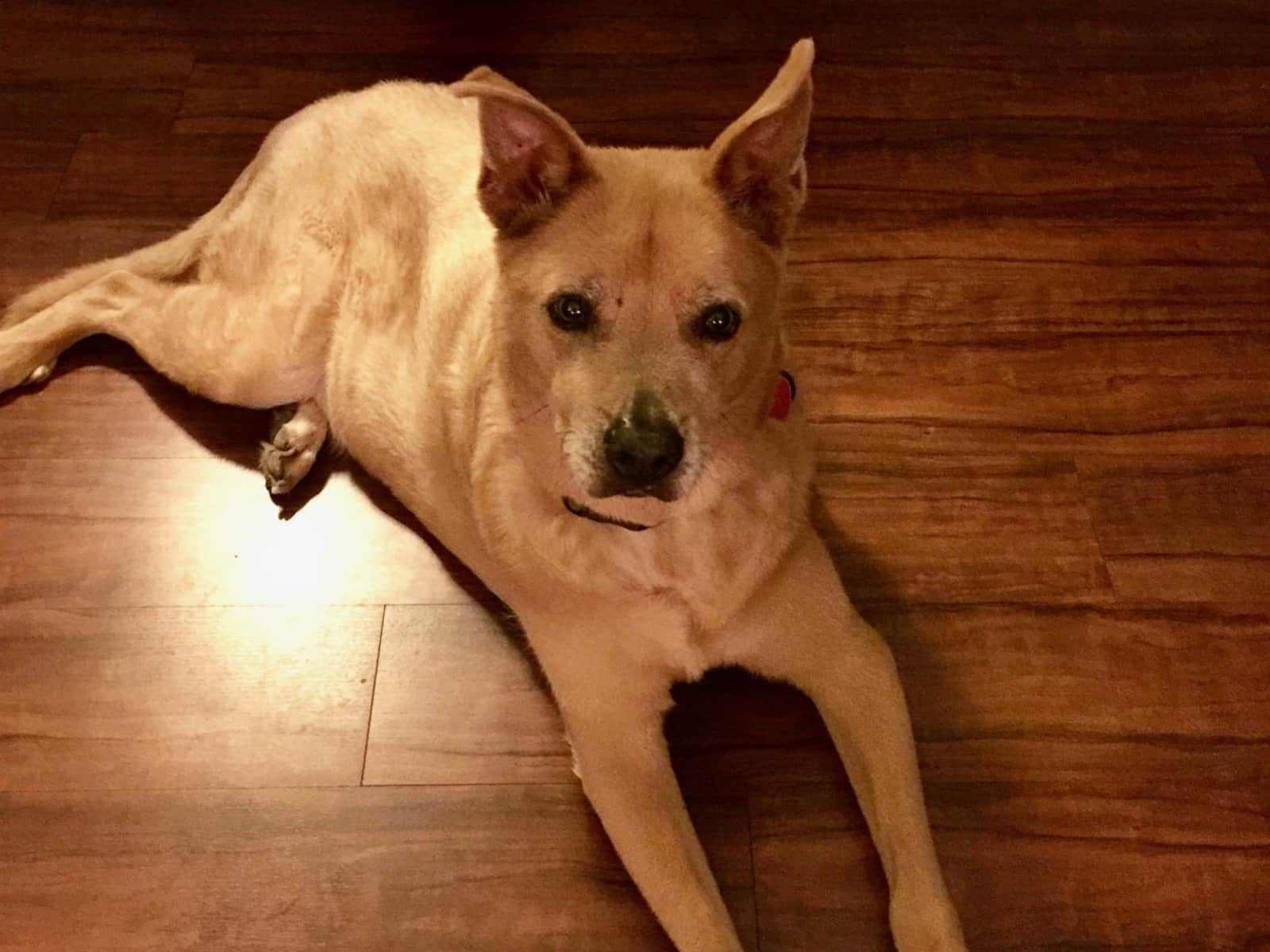 Pets
Dogs
Introduction
I have two rescues, both are registered Service Dogs. Sadie 9 and Sterling 12, have been together for 9 years. Sterling is older and does not travel well. Sadie normally travels with me as we are attached at the hip, however this trip she must stay behind as my grandson is severely allergic to dogs. Both are loving, very docile, happy companions who love to be cuddled. Sterling has extensive arthritis, Saddie has trouble with her back legs lately, due to a possible tumor on her pancreas coupled with muscle atrophy, but they both go up and down stairs each day and love their walks 2-3x per day. Very loving and easy to care for as they are the sweetest, most loving doggies anyone could hope to care for.
Our Home & Location
Skysong Apartments offer all the amenities of a Luxury Apartment Complex. Beautiful pool, dog walking areas, workout room, free yoga on Tuesday nights, beautiful lounge area. Just south of Old Town Scottsdale, Restaurants, Banks, Grocery Shopping, and much more. Close to all freeways as very near the Tempe border.
Apartment
Sitters need a car
Disabled access
High Speed Wifi
Mountain
City
Responsibilities & Pets
Lovingly provide care and companionship to my pups. They love to take walks but both on the slower side. Need exercise by going up and down 3 flights of stairs and walks 3 x per day. Loves to be touched and cuddled. Love people and children. Saddie has always been great with other dogs however, as Sterling has gotten older and due to being in pain often, he is a little more aggressive around other dogs. Sometimes he is great and sometimes he gets a little "Rough, Rough" toward other dogs. Saddie and Sterling cannot be trusted with other dogs (while together) as they tend to "gang up" and we cannot take a chance on this, please!
Dog(s): Sterling is 12 years old, Saddie is 9 years old