Sweet dog and 5 loving cats with hillside property close to downtown Prescott.
Prescott, Arizona, United States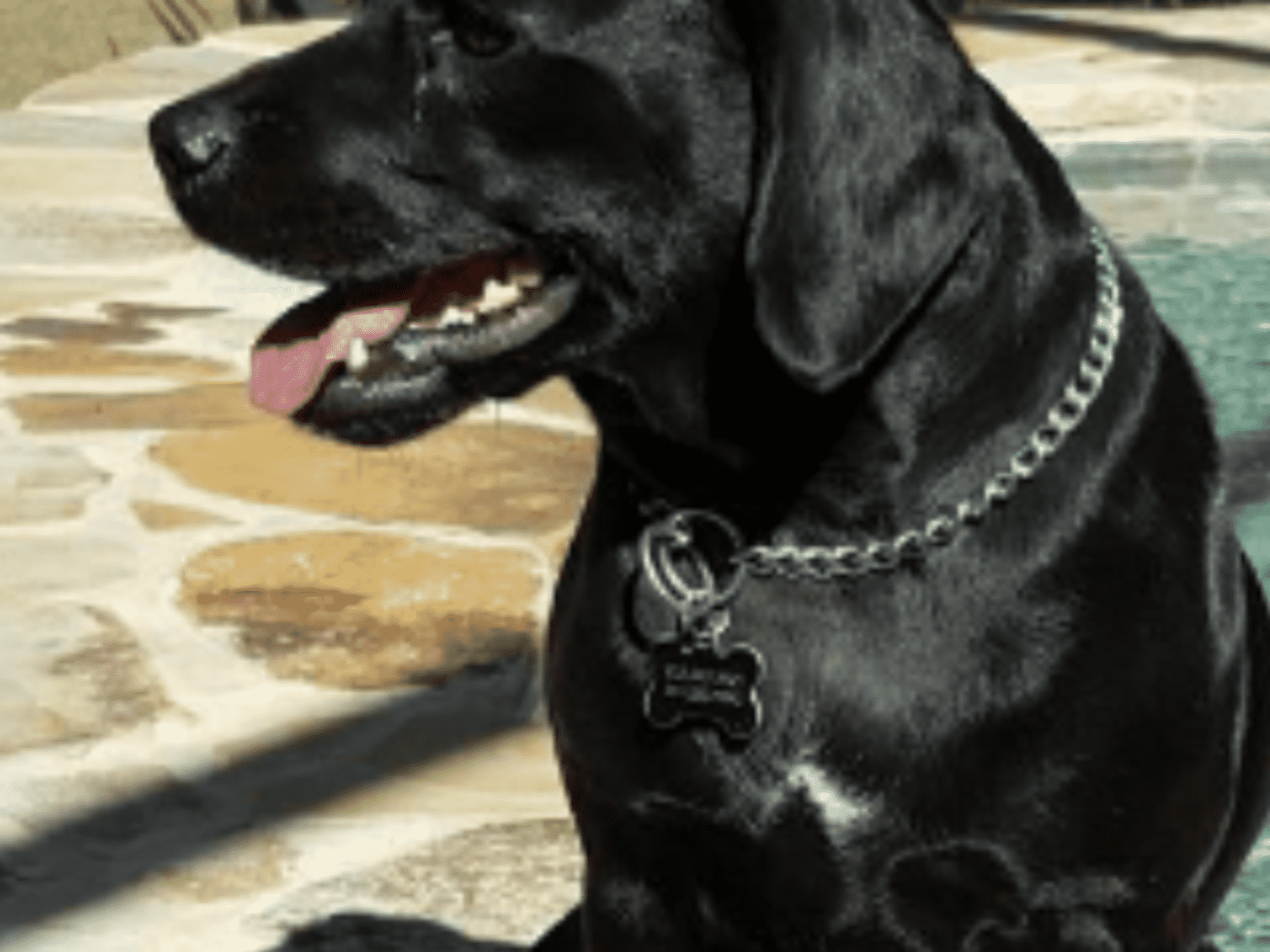 Pets
Dog
Cats
Introduction
Hi pet sitters-
Comfortable hillside house overlooking northern Arizona . You will love the San Francisco peaks (75 miles north ) and the wrap-around deck with 10 stocked bird feeders....
Need person or couple to keep an eye on the pets and house while away. Fenced back yard just for Macon the wonderdog, but needs to be bought in when asked. He also loves the local dog park. Cats are self entertaining. Great location for exploring the beautiful Prescott area.
Thank you,
Phil & Sue + More info
Our Home & Location
Close to town but a great personal space with a spectacular ever changing view.
Crowded bird feeders will keep you and the cats entertained. Macon is on watch for chipmunks....
Oh, the big screen TV is also rigged for high speed internet, unlimited Netflix, YouTube, Pandora etc. for news, weather and sports, movies and music. Ceiling fans, InstaHot, WiFi etc. New gas pot belly fireplace is instant on/off for ambiance and warmth when you come in the winter and see the snow! + More info
House
Sitters need a car
High Speed Wifi
Mountain
Countryside
Responsibilities & Pets
Macon the WonderDog: food, water, shelter inside house when cold. He's medium sized, 4 years old. Loves attention in house or backyard.
Fun 5 cats: Pills for 1 cat, food, water, scoop litter 1-2x daily (petdoor to garage to access litter boxes). Play, cuddle and talk to them.
Cat(s): BooBoo is 5 years old, Bear, Junior, Sleepy, Tiger
Dog: Macon is 5 years old