Need pet sitter for 1 Pomeranian dog
Oro Valley, Arizona, United States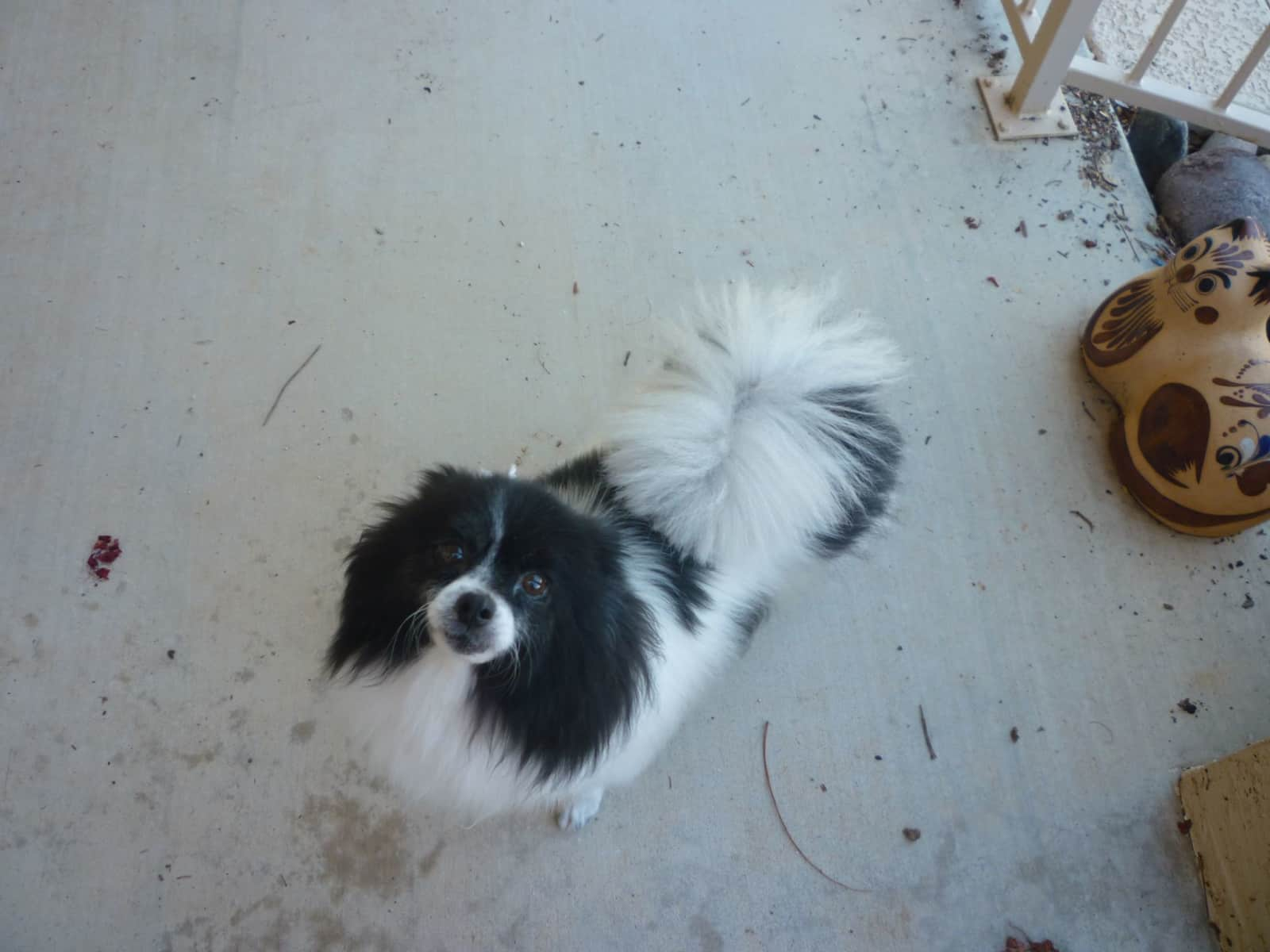 Pets
Dog
Introduction
We are Dieter & Judy Krausser. I am retired, but my husband is still working. Our little dog, Poppy, a pure-bred Pomeranian, is a rescue from a puppy mill. Her whole life was spent in a cage & she was bred several times before we got her when she was about 2-3 years old. We have had her over 6 years now. She is a very good, very loving sweet girl.
Our Home & Location
We have a 2 story home, 4 bedrooms, 3 baths, 3 car garage with a pool. Pool not open in January. We are located in the Rancho Vistoso area. There are several shopping areas nearby, Frys, Safeway, Wal-Mart, Target, Home Depot along with several restaurants. Pictures of the house can be made available to individuals who apply for the sit. The grocery store Safeway is within walking distance.
House
Sitters need a car
Basic Wifi
City
Responsibilities & Pets
Poppy has several health issues, Valley Fever, Congestive Heart Failure, & Thyroid. She is on 6 prescriptions daily, 5 am, 1 pm, 5 pm & 9 pm. I crush her pills in a mortar & pestle and add it to her food. She is very good about eating. She is not a yapper. She only barks if someone is at the door or if she is not getting her pills & breakfast early enough. She sleeps a lot during the day and nite. I do take her for short walks early in the morning and later in the evening when it has cooled down. Poppy weighs 11.5 lbs,, loves to be held & loves to ride in her stroller for longer walks or when it is hot.
Dog: Poppy is 9 years old (Pomeranian)