Tired of the rat race? Zen out with cute pups on a 200 acre nature retreat in the beautiful Ozarks!
Eureka Springs, Arkansas, United States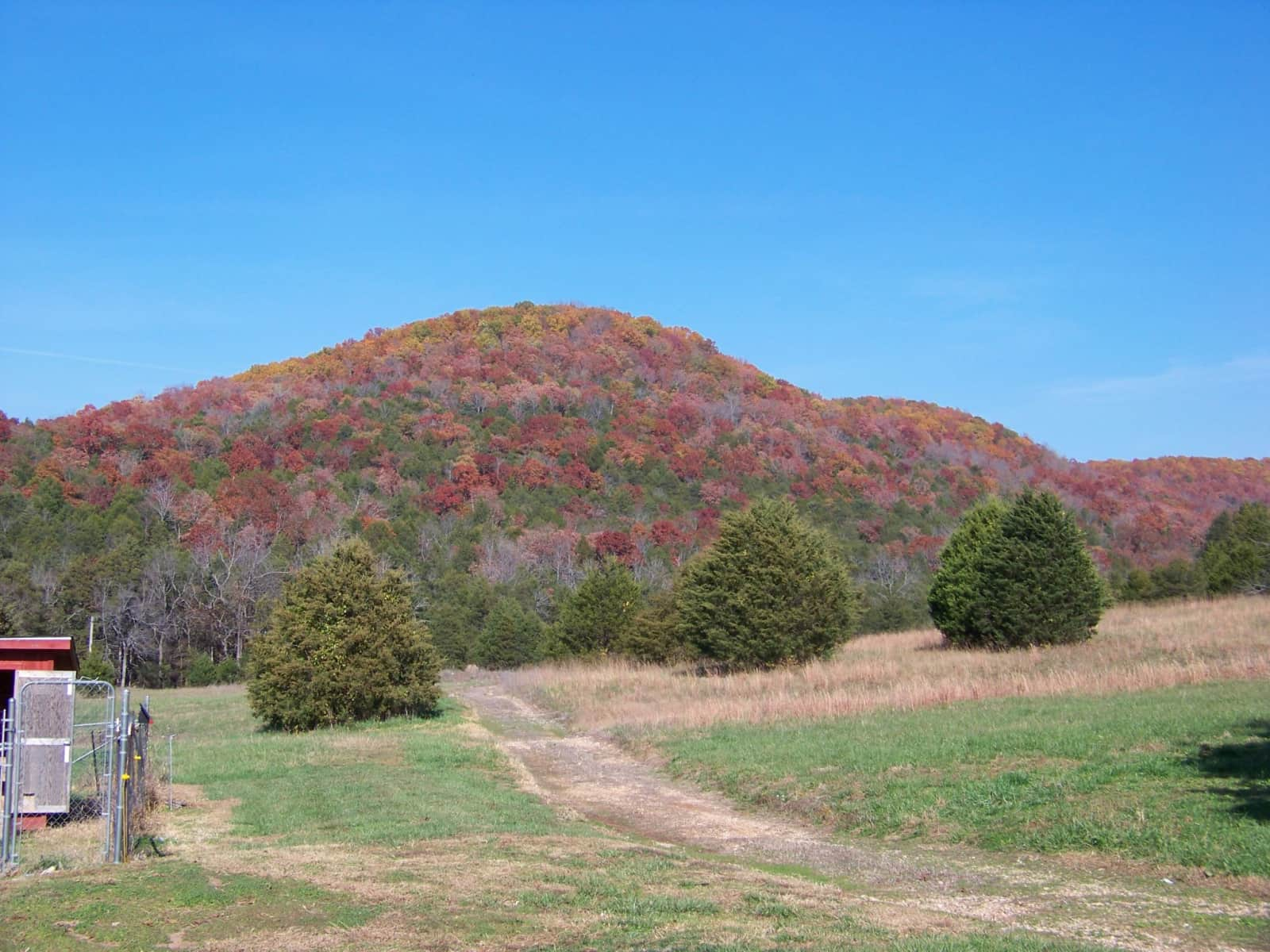 Pets
Dogs
Poultry
Bird
Introduction
Hi, I'm Murpy! I am a 1 1/2 year old golden retriever. My mom asked me to introduce everybody in our family. My mom and dad like to travel. They go everywhere, and sometimes they leave me at home! My mom was an educator for 30 years, and my dad was a fire fighter, mechanic and farmer. Now they are "retired" and move around more than ever!
Our Home & Location
It's me, Murphy! From my point of view, we live in the perfect spot! I can run and run and never see a human. We live on a beautiful 200 acre farm in the beautiful Ozarks, 5 minutes away from a huge lake, Table Rock, that has over 800 miles of shoreline. I like to swim! So do all the bass, crappie, and catfish in the lake! In the other direction, we live about 20 minutes from a great Missouri State Park, Roaring River. Do you like fish? There are a lot of trout in that river! My mom says the huge underground spring is amazing. Our farm has many hiking trails, waterfalls, creeks and even a cave up on the mountain. You can have so much fun, and I will show you everything! If you want people fun, we are close to Branson, MO, and only 20 minutes away from Eureka Springs, AR.
House
Sitters need a car
High Speed Wifi
Family-friendly
Mountain
Countryside
Responsibilities & Pets
The dogs have an automatic waterer and feeder, so you just need to check them every so often to make sure they are not empty. Every morning we open the parrot's cage door and she comes out on her own. She sits on her perch and observes all the activity! At night she returns to her cage. She needs food and water every so often. The chickens have automatic feeders and waterers, but they need to be checked every 3 to 4 days. Collect the eggs for breakfast or lunch! Delish! The dogs love to go for walks on our property, have fun exploring, but stay on the roads so you don't get lost!
Poultry: Chickens, 7 hens and 2 roosters
Dog(s): Murphy is 1 year old (Golden Retriever), Wyatt is 10 years old (Miniature Schnauzer), Penny is 6 years old (Coton de Tulear), Leonard is 14 years old (Mix-breed), Morgan is 5 years old (Great Pyrenees), Virgi is 7 years old (Great Pyrenees)
Bird: Daisy is 7 years old