My fur babies won't fit in my suitcase!
Santa Monica, California, United States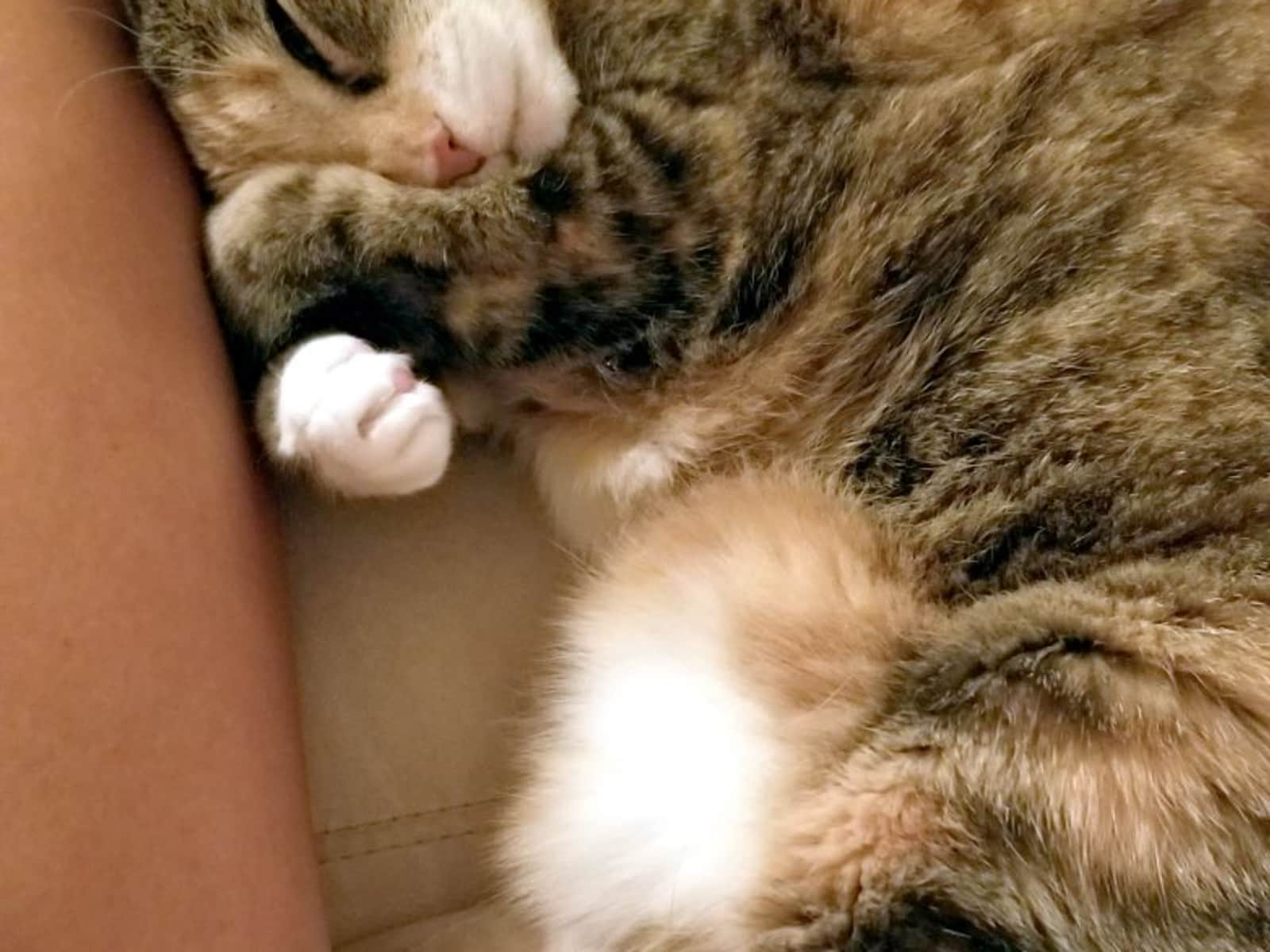 Pets
Cats
Introduction
Hi. I have used the same sitters for years but now, they are not available when I need them, so they referred me here :) I love my babies more than anything & can't bear to have people just drop in on them when I'm gone. I love to travel & need to know that my babies are receiving the care & love that they need and deserve.
Our Home & Location
I live in Santa Monica, and wouldn't trade it for anywhere else! I'm 3 blocks from the beach and just 1 block from the 3rd Street Promenade and tons of restaurants and shops. It's a quiet and safe neighborhood. I've listed in this building for 20 years and been a happy camper :) My neighbors are awesome and friendly, and some also have doggies and kitties you may play with ! I've installed 2 ceiling fans & 2 window AC units for my and my kitties' comfort...and now, for yours! It's just a super comfy 1-bedroom pad with 2 loving companions.
Apartment
High Speed Wifi
Beach
Mountain
City
Responsibilities & Pets
I have 2 kitties, ages 15 and 16. One is a female tabby and the other is a male Maine Coon mix, and he's the gentlest kitty on Earth! He will never ever swat or hiss at you, but he will take a minute to warm up to you. They are extremely low key and low maintenance. I leave dry food out all the time and feed them a can of wet food twice a day. They don't go outside and they like to cuddle. The male tends to hide a bit and the female like to make a dash for the door when it's opened...so just be careful.
Cat(s): Titi is 16 years old, Joso is 15 years old (Maine Coon)