Someone to housesit with a Shih Tzu mix
Berkeley, California, United States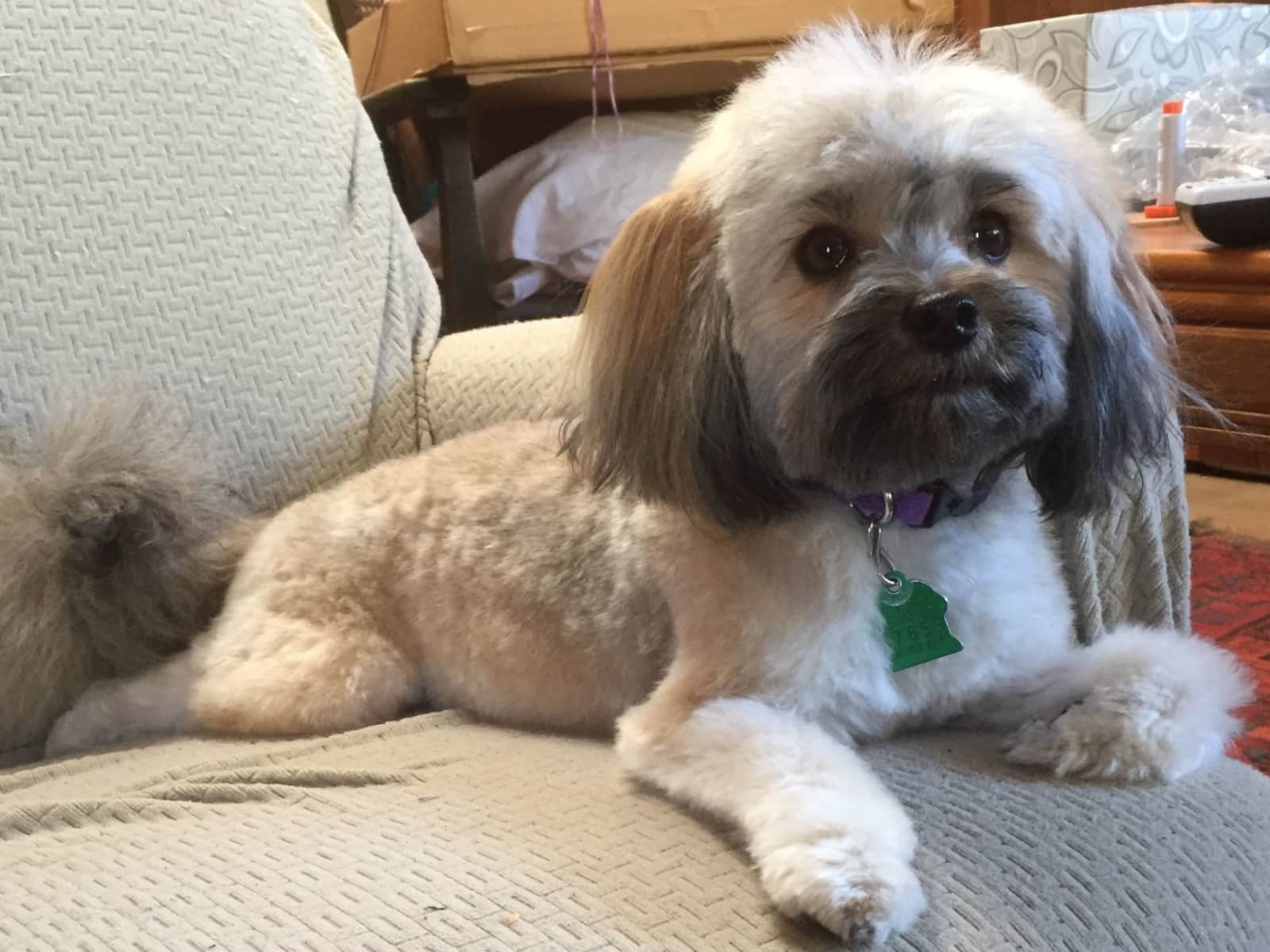 Pets
Dog
Introduction
I am going to be away fromJuly 16 to Aug. 10. I have a house & enclosed garden in Berkeley, and have a year-old Shih Tzu. She is housebroken and crate trained, and is very quiet, but active, so does need playtime. She loves being outside, but I don't leave her out there, and of course, she follows people around everywhere.

I am an older woman, and will be going off with my family. The house is a large, family home with steps convenient to Solano Ave., the Gourmet Ghetto and on a bus line to downtown Berkeley and San Francisco. It is also in walking distance to the university.
Our Home & Location
I am on a bus line, and within walking distance to Solano Avenue and a 20 minute walk to downtown Berkeley. I do have a lot of steps, but a moveable chair for someone with mobility problems. North Berkeley Library is 2 blocks away.
House
Disabled access
High Speed Wifi
Family-friendly
City
Responsibilities & Pets
Staying in the house, and making sure that the dog has some company. I take her out in the morning around 7:30, and she has been good about doing everything, and needs some playtime then. I also feed here then, but she often doesn't eat much. If weather is nice I have kept the door open if I'm in the kitchen, but I also try to get her out midday or afternoon, to do her business. She is kept in a crate when I go out or sometimes take her with me.

She is happy just to be near me, and play a bit. I usually walk her around the block or so in the afternoon, but she can walk for a long time. I take her out one last time around 10:30 or so. She will spend the night in the crate, and might be happier in the same room as the sitter as the crate is in my room.