Palm Springs Pet Sitter Needed
Palm Springs, California, United States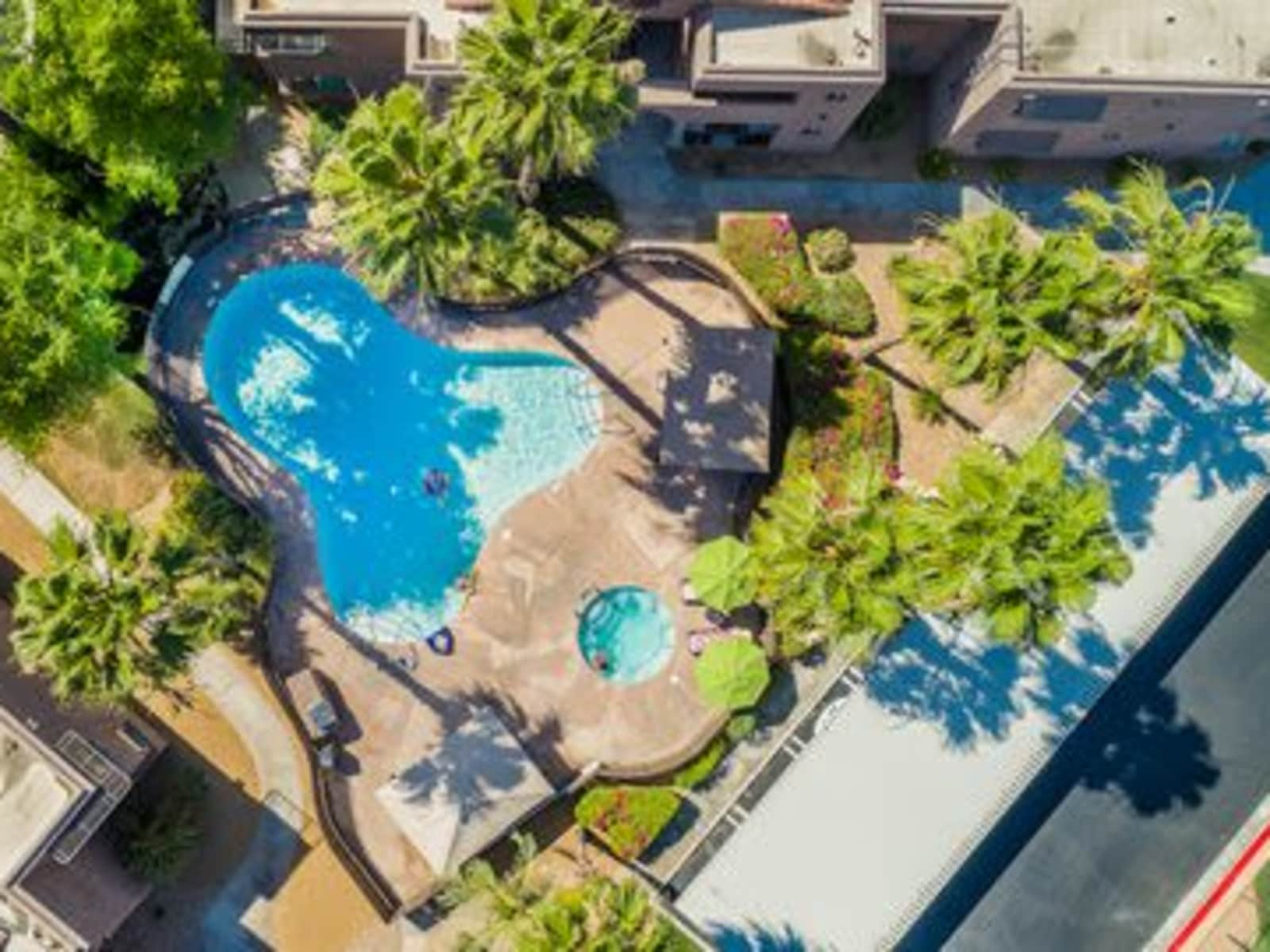 Pets
Dogs
Cat
Introduction
Hello! We have 2 dogs and 1 cat that will need to be watched during our travels. We have a male greyhound, a male chihuahua mix and a female american short hair cat. My greyhound Buddy is getting older and it is really important that any instructions I give regarding his care are followed. Also, a female sitter is preferred as my Chihuahua mix Speck warms up to women much faster than men. Children are not a good fit for this assignment.
Our Home & Location
Our apartment is in Palm Springs, CA close to the Araby Cove. It is a second floor 768 sq foot 1 bedroom/1 bath with washer/dryer, full kitchen, queen sized bed, free parking, tv with cable, Netflix, wifi internet, desk/working area, 2 pools/hot tubs, and grills. There are shaded walking paths to take the dogs for a walk out of the hot sun. We are close to downtown Palm Springs and the rest of the Coachella Valley.
Apartment
High Speed Wifi
Mountain
Countryside
Responsibilities & Pets
The dogs are fed 2x a day and need walks 4-5 times a day. They are kept in crates while we are out so we do not like to leave them alone for more than 6-7 hours. The cat is fed when needed and needs her litter box cleaned once per day.
Cat: Kitten is 11 years old (American Shorthair)
Dog(s): Buddy is 9 years old (Greyhound), Speck is 8 years old (Mix-breed)