Care for my dog & cat in sunny California!
Sacramento, California, United States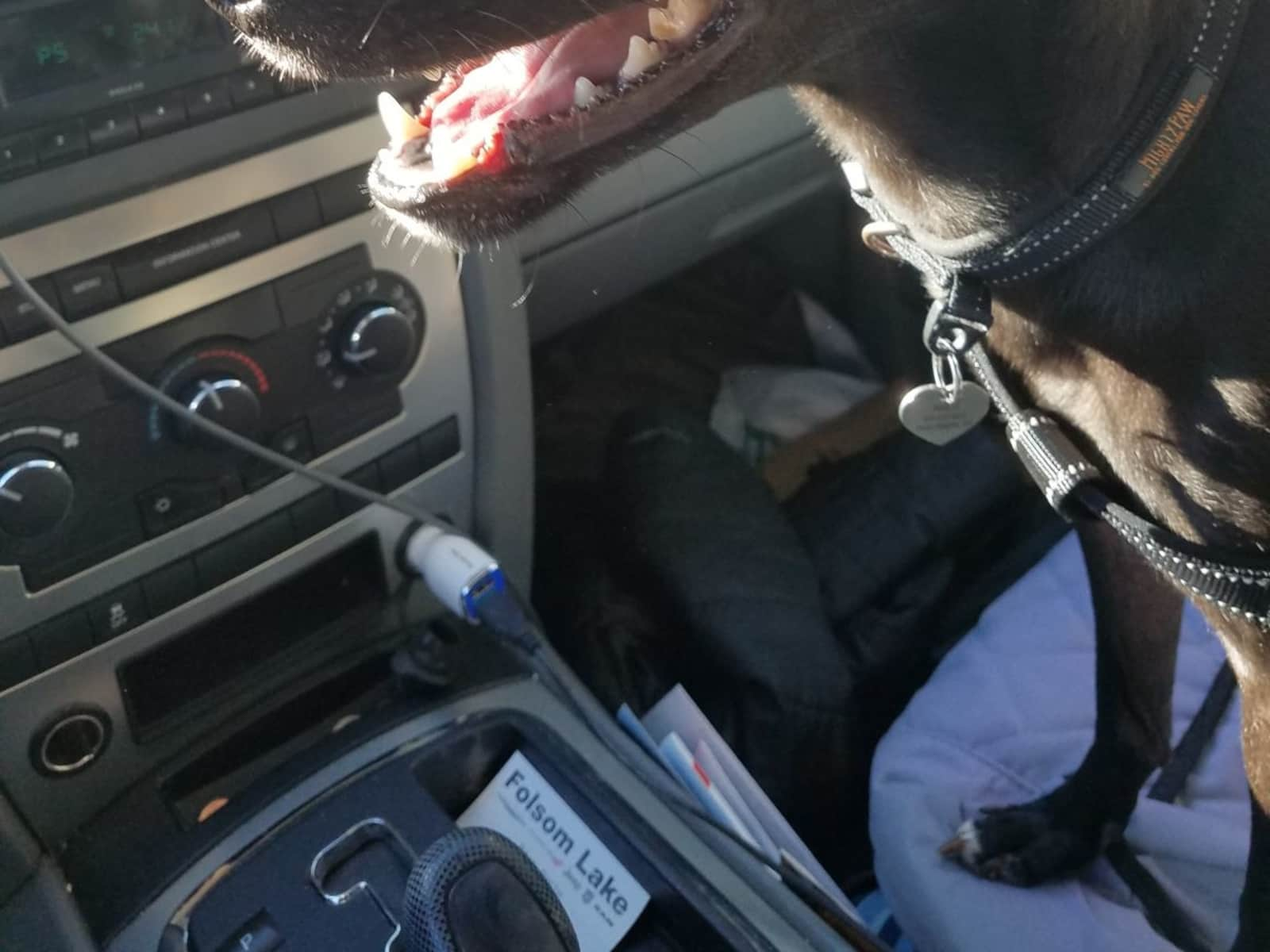 Pets
1 Dog
1 Cat
Introduction
I had a pet sitter lined up but they canceled last minute so I'm hoping I can find anyone available. I may be able to board my dog and have someone come stay part of the time to look after my cat. If you are available anytime during June 10th-20th please let me know. Thanks!

Hi! I am going on vacation in June and am looking for a pet sitter for my adorable dog Arlo and my cat Baby Kitty. Most of the time they are both pretty low maintenance and my dog usually sleeps most of the day when he isn't playing with the cat or at doggie daycare. I do need someone who is somewhat experienced with dogs and am looking for a sitter who will not be bringing children. The dates of my vacation are June 10th-21st. I may be back on the 20th depending on what time my flight returns but you are welcome to stay until the 21st.
Our Home & Location
I currently live in Sacramento, the capital of California, in a two bedroom duplex. I have wi-fi, Netflix, Hulu, HBO, and a washer and dryer.

I am hoping to close on a house a couple of days prior to leaving. While I won't be fully moved in, you are welcome to hang out there and bring the dog to run around in the large backyard. The house is walking distance to restaurants, shops, two movie theaters, a comedy club, and the Sacramento river....

The Downtown and Midtown areas of Sacramento are about a 10 minutes drive from my house and a very cheap Uber/Lyft ride. There are numerous restaurants and bars throughout these two areas. In the summer, there are many free events throughout the Sacramento area, including free movie nights and concerts in the park. There is a great biking trail along the river and the Sacramento area is very bike friendly. If you have a car, there are great trails thirty minutes away. Napa is an hour drive from my house and the Bay Area and Tahoe are about two hours away. + More info
House
Sitters need a car
High Speed Wifi
City
Responsibilities & Pets
Dog - Walk him once a day, feed him twice a day, let him out as needed, give water to both as needed. Possibly take him to doggie daycare in my car two days if the pet sitter feels comfortable with that. Arlo does have allergies to certain foods and I do need a sitter who is mindful of this. He cannot have people food and can only have certain treats that I will provide. He will need over-the-counter medication 2x a day if he does have a reaction from something - usually just a small rash on his stomach.

Kitten - Feed him as needed, play with him, clean his litter box daily....

Take in the mail every day

Move the garbage cans when needed

Water plants + More info
Cat: Axe/Baby Kitty
Dog: Arlo is 3 years old