Small dog and mini farmers needed!
San Diego, California, United States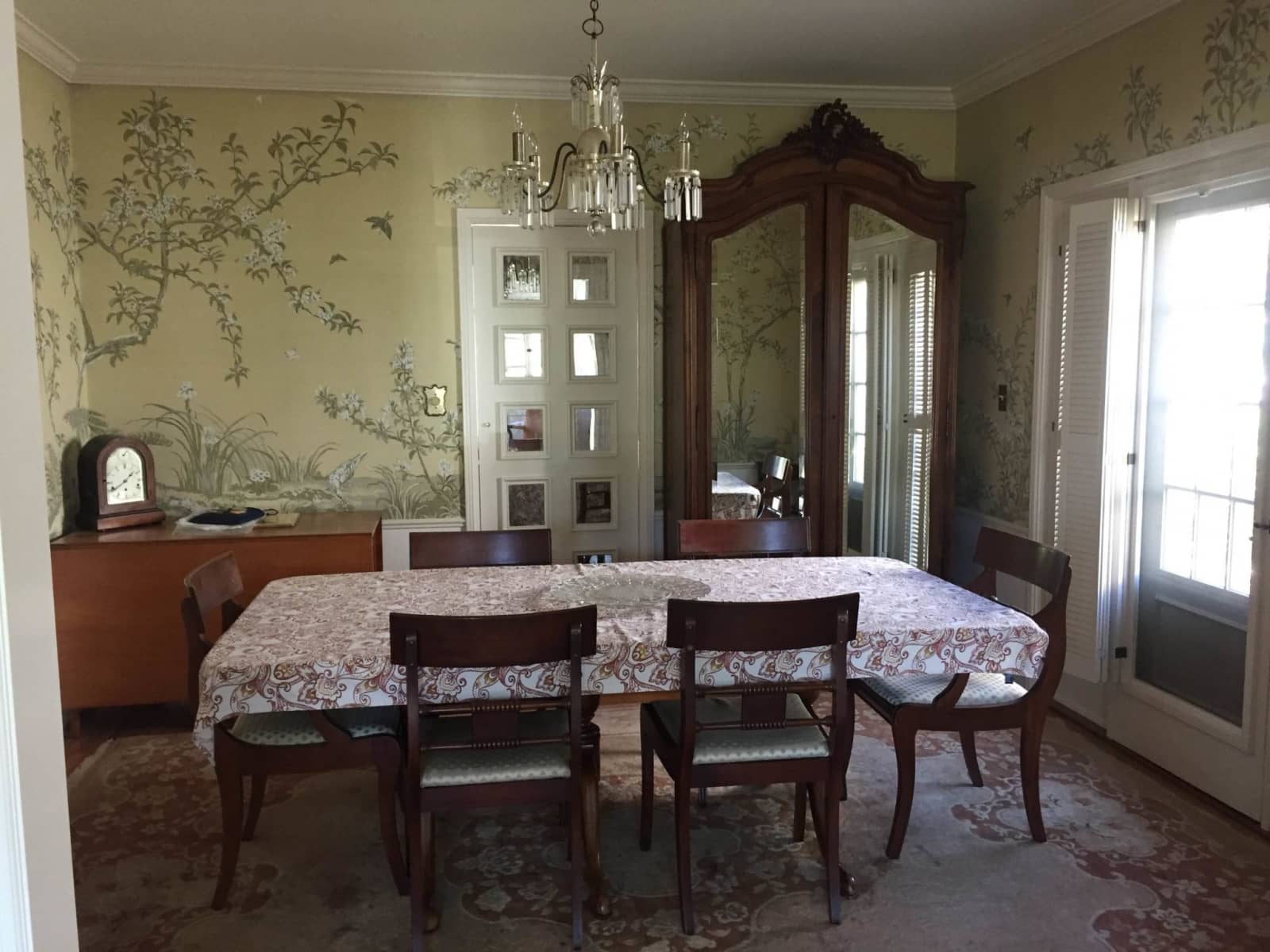 Pets
Dogs
Introduction
Just turned 40 homemaker - traveler - gardener- caregiver with two charming and cheeky Italian greyhounds looking for an enthusiastic pooch person and farmer/gardener. I am mostly home in San Diego, working on projects around the house, gardening, and helping my mother care for my father who has been recently diagnosed with Alzheimer's disease. When I'm mostly away, I'm visiting friends in Australia or family in Italy or discovering somewhere new. The pups love to make new friends and allies to play with when I'm galavanting about this fine Earth.
Our Home & Location
Just a five minute walk from the vibrant Liberty Station precinct and a 5-10 minute drive from the San Diego International Airport, our Spanish style home has two bedrooms, two baths and an office/library. There's a full dining room and sitting room with lounge chairs and a sofa. A record player, too! Given it's vintage feel, the house isn't really suitable for children under the age of 10, alas.

The house is on it's way to becoming more sustainable, I've recently hooked up a rainwater catchment and grey water system for the food forest outside. The laundry waters the apple, plum, pomegranate, pear, and kumquat trees, in addition to a number of companion plants. The vegetable garden boasts of tomatoes, peppers, broccoli, strawberries, eggplants, zucchini, herbs like basil and oregano, beans, and all manner of lettuce, kale, and arugula....

Liberty Station (http://libertystation.com) offers dining, recreational, art, entertainment and shopping opportunities. Traders Joes and Vons have a great selection of groceries, wines, and beer. And there are a number of bars and breweries too. All you'll need in walking distance!

I love that it's truly possible to be a pedestrian in this part of the city. Liberty Station is a 5 minute walk away, there are buses on Rosecrans that can take you down to the Old Town Trolley station. From there you can pick up the trolley to Downtown for a night out or Mission Valley for shopping. Likewise you can pick up the Amtrak train to Los Angeles! The airport is but a 5-8 minute cab or Uber ride away from the house, so getting to your flight on time is easy! + More info
House
Sitters need a car
Car included
High Speed Wifi
Beach
City
Responsibilities & Pets
Greyhounds - these pups are as energetic as they are lazy! A daily or twice daily walk is required, however, they love to keep you company and lounge around while you read, nap, or putter in the garden. They are fed twice a day, morning and night, and have access to the backyard via the doggy door. They are crate trained, so need to be crated each night and let out in the morning.
Gardens - A keen farmer/gardener is required to tend to veggies and garden, keep up with the watering schedule, pick up puppy landmines, monitor rain barrels and grey water system, feed the worms and turn the compost!...
Most of all, enjoy the neighbourhood with your puppy pals! + More info
Dog(s): Frida is 13 years old (Italian Greyhound), Elvis is 11 years old (Italian Greyhound)