Sis & Nancy Care - 11 years old cat siblings enjoy company when I'm gone
Novato, California, United States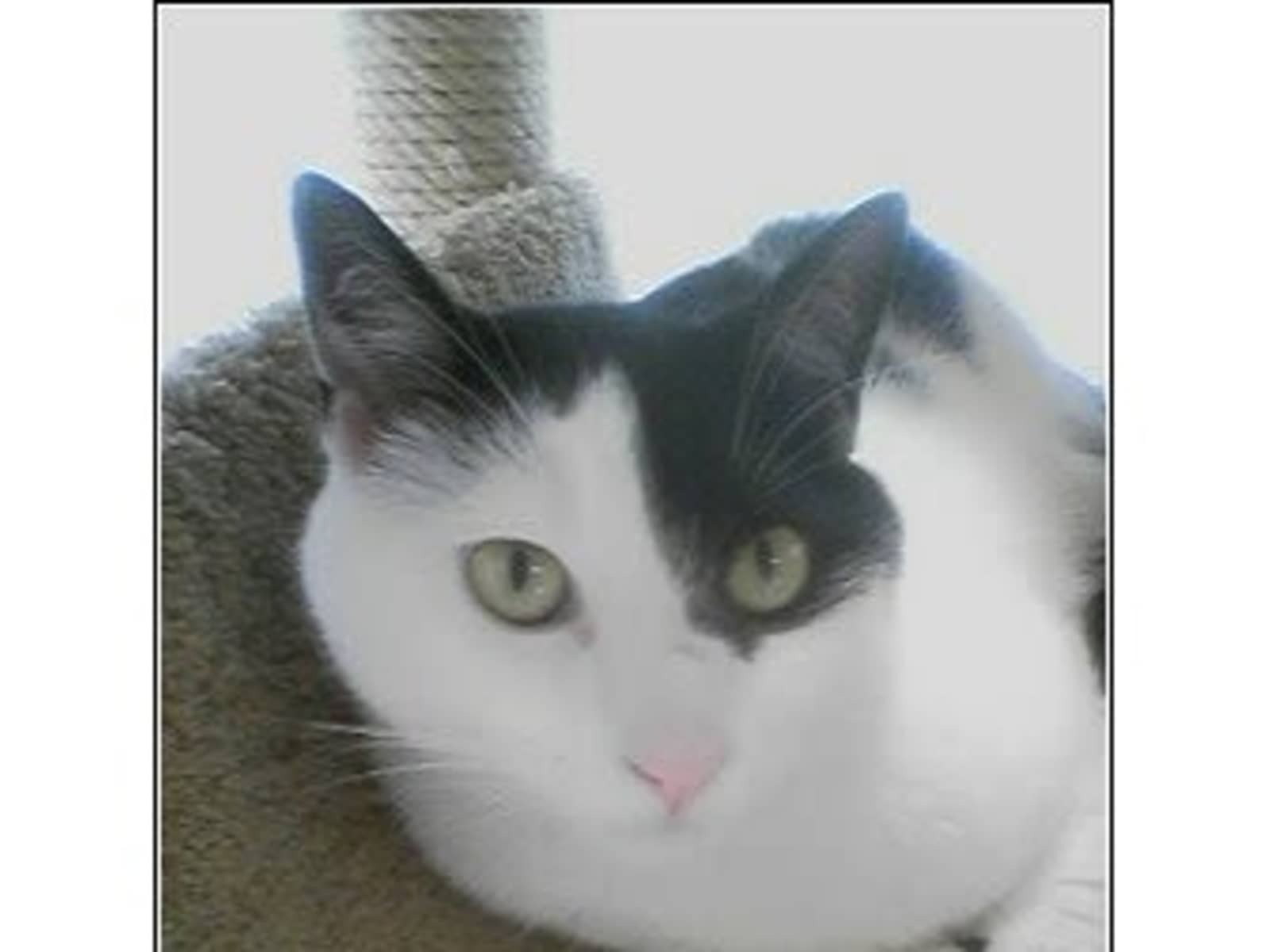 Introduction
I will be away much of the month of October. My usual sitter hurt her arm and is not available. My away time usually varies from 3-6 days. Sid & Nancy are indoor cats in my upstairs condo, although they enjoy being on the patio while someone keeps an eye on them to make sure they don't escape via the roof! (Hasn't happened yet)
They are brother/sister rescued feral kitties, quite tame now. Sid, a character, likes to show off his acrobatic feats on the kitty condo and is insanely curious. (Keep plastic in all forms away from him as he loved to eat it). Nancy, the quieter kitty, loves to sit on your lap while you watch TV.
Our Home & Location
Upstairs condo in Pacheco Valley, across freeway from Hamilton Field. One hours to Pt. Reyes, beaches, or San Francisco. 30 minutes or so from wine country. Novato is a cute little town with a great diner: Marvin's Breakfast Club on Grant Avenue. Petaluma is about 30 minutes away. Good area for hiking.
House
Sitters need a car
High Speed Wifi
Beach
Countryside
Responsibilities & Pets
Feed cats am & pm. Empty litter box daily (flushable litter). Fill water bowls kitchen and back bathroom.
Get mail every couple of days. If you like, I will keep SF chronicle coming while I'm gone so you'll have a chance to read it. Water plants once time while here (inside & out)