Lou, Mr, and Lily
Boulder, Colorado, United States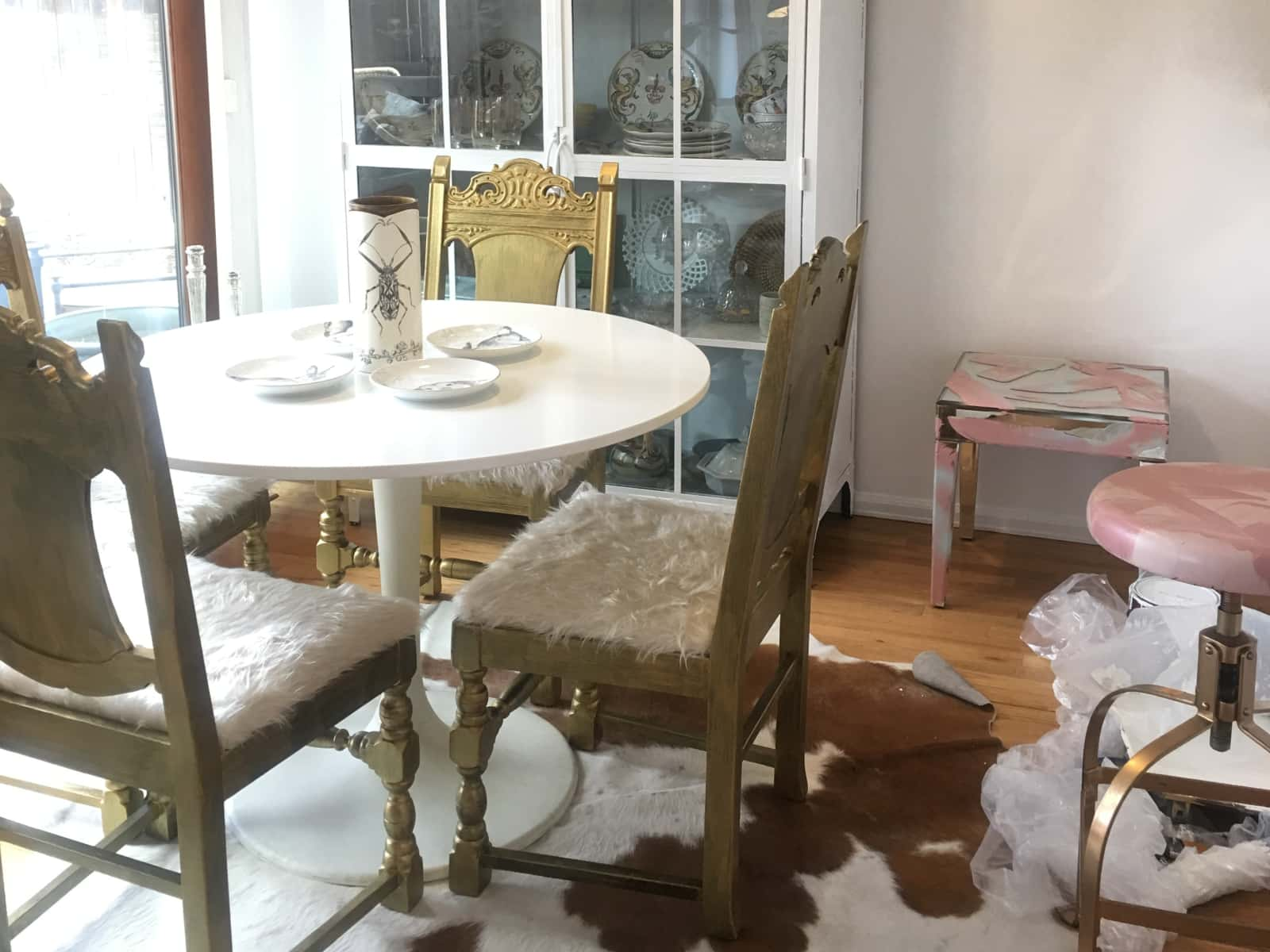 Pets
Dog
Cats
Introduction
I'm traveling with family and need to find compassionate, experienced sitters.
Our Home & Location
Our home is small and sunny, bright, filled with love, animals and plants.
House
Sitters need a car
High Speed Wifi
Family-friendly
Mountain
City
Countryside
Responsibilities & Pets
The dog, Lily will need attention, petting, talking, let out with supervision in the back yard as well as walks daily. I have recommendations for longer walks and shorter walks. She'll do well with a long walk at least 45 minutes every day and a shorter walk right outside the back yard and side yard frequently daily. She eats the cat food if no one is watching. I feed her in the morning and night. The cats are fed in the morning and night. I give them about 20 minutes to eat what they want. They love and thrive off of petting, attention, play, talking throughout the day.
They are all very affectionate and thrive off of interaction. They're used to being outside a lot and are getting used to not having as much space and sunshine. They may look and act quiet, but it's always good to provide them with conversation and interaction. The cats like the dog food and vice versa....
Cat(s): Mr. is 12 years old, Lou is 12 years old
Dog: Lily is 12 years old