Spend time with Ozzy in beautiful Boulder, CO
Boulder, Colorado, United States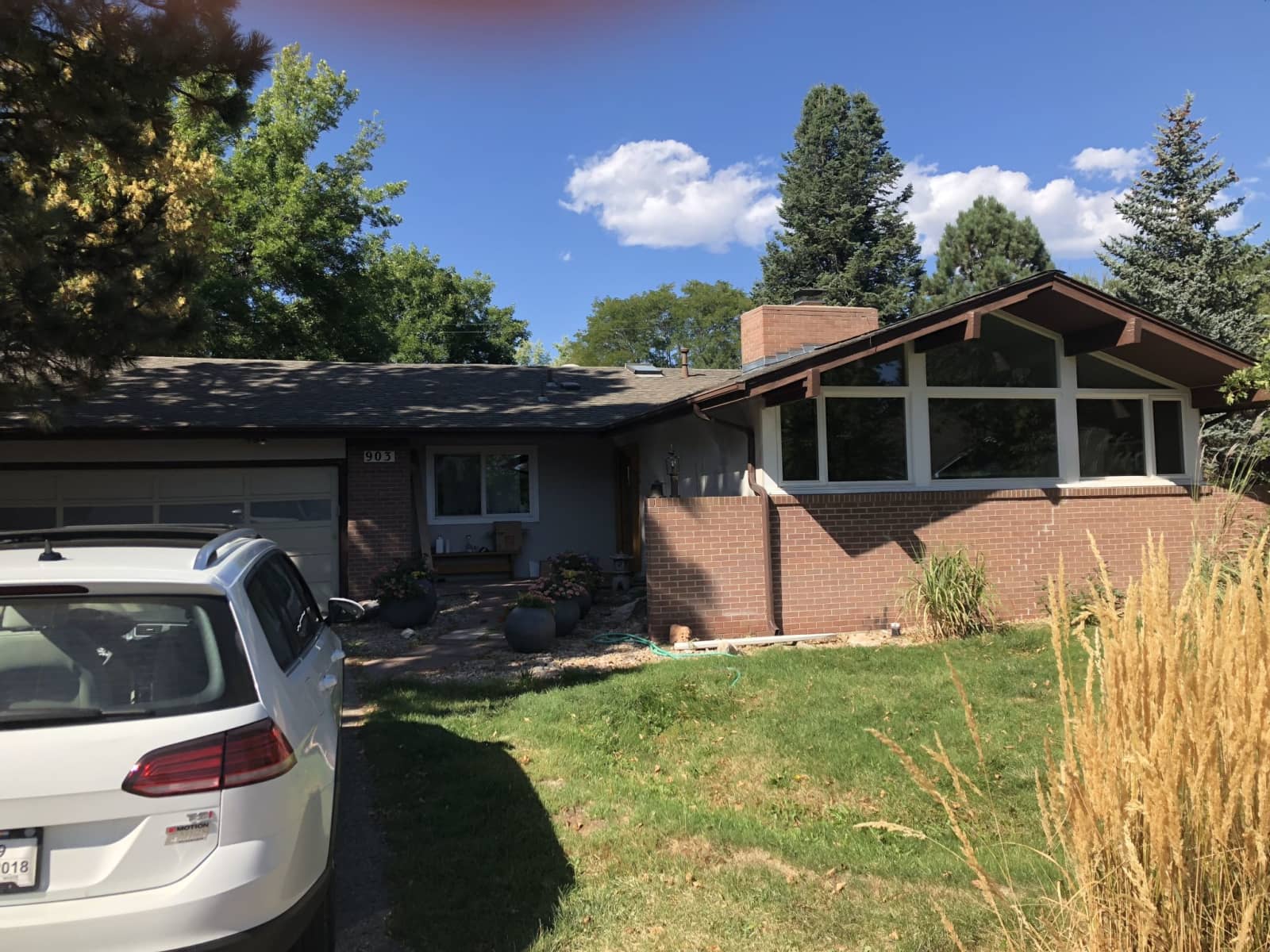 Pets
Dog
Introduction
My husband Barry and I will be traveling for a few days to spend time with our four children to celebrate an early Christmas. Ozzy is a lovable, gentle, big hearted 12 year old golden retriever who has some special needs. He is deaf and has lost one eye. Although he has some challenges, he loves to be loved! Sleeps most of the day but still enjoys life, eating and very short walks. We hate to leave him in his "old age" and are looking for a special dog lover that can give him hugs and belly scratches!
Our Home & Location
We are currently renting this house as we are building a new home that should be completed by the end of the year. The house is spacious, very comfortable and sunny. The yard is fully fenced so Ozzy can be let out and in without having to worry about him. We have 3 bedrooms (2 king beds, one queen), 2 full bathrooms. We are located 3.5 miles from the popular downtown Boulder Pearl St Mall, about 10 minutes from hiking trails in the foothills and a 5 min walk to the bus stop.
House
Basic Wifi
Family-friendly
Mountain
City
Responsibilities & Pets
Ozzy has a hard time opening his mouth (he's had 2 cholesteatoma surgeries (excess tissue growth from chronic ear infections) which has left him deaf with some neurological damage (slight head tilt, jaw issues and loss of R eye) He eats soft food well, but he tends to make a mess! We've been feeding him raw food by hand which works just fine. He requires eye drops 3x day which he is compliant with.
Dog: Ozzy is 12 years old (Golden Retriever)