Enjoy Denver, Boulder, and 3 Cuddly Dogs
Westminster, Colorado, United States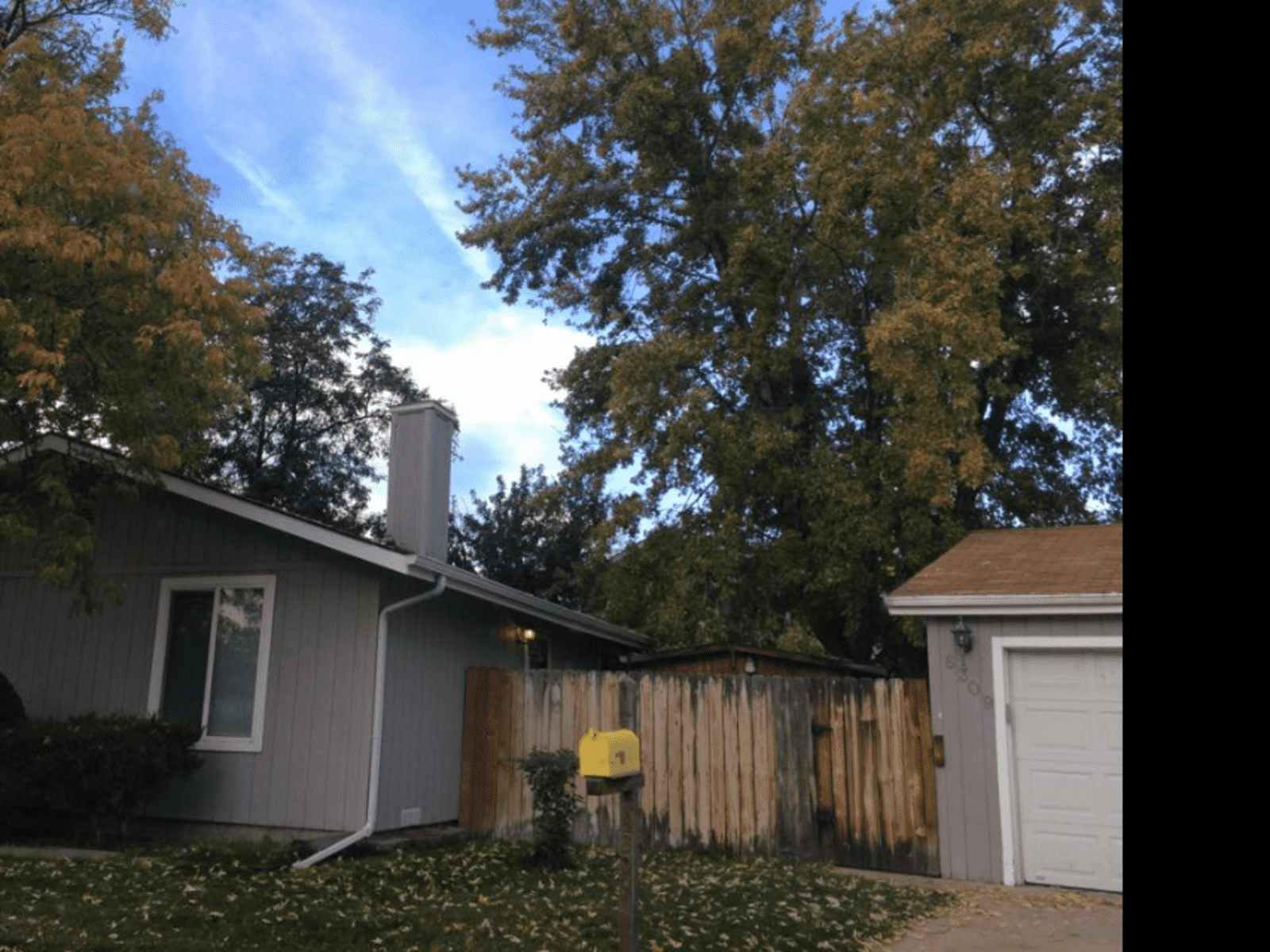 Pets
Dogs
Introduction
Hi! We are AJ and Kylie and we just recently got married! I produce MMA fights and travel almost every week for work and my wife, Kylie, is a middle school teacher. We are very much a "work hard, play hard" couple. When we aren't working you can usually find us at a local brewery or going to a concert. We LOVE live music and as such, we go to a TON of music festivals. Our love for live music is only rivaled by our love for our 3 little dogs Timmy, Buzz, and Hootie. They are low-maintenance, cuddlers and they're excited to meet you!
Our Home & Location
Our house is a 2 Bedroom/1 Bathroom house with a yard and huge patio space. We live about a mile off Highway 36 in Westminster. You can get to Boulder on Highway 36 in 25 minutes and Denver in around 20 minutes. There is also a major RTD stop nearby and you can get to Denver for just $2.60. There are plenty of great restaurants in the area, as well as some awesome breweries. The house itself is on a quiet cul de sac with plenty of parking. Inside we have a Queen bed, high speed Internet, almost every cable channel you could ask for, and Netflix, laundry.
House
High Speed Wifi
Mountain
City
Responsibilities & Pets
As I mentioned in the introduction, our 3 little guys are pretty low-maintenance. As long as there is someone around to feed them anytime between 4-7pm and someone to stay the night with them, they are pretty independent little dudes. In the past we've had friends do our house sitting/dog sittIng, but most of them are couples and it's become harder and harder to get them to stay the night at our house. Timmy is the elder statesman, he's an 11 year-old miniature pinscher mix. He loves any stuffed toys and sitting in your lap. Hootie is a 9 year-old beagle. Because he is a beagle, he loves howling and always has his nose to the ground. Buzz is a 9 year-old Jack Russell mix, he can be very energetic, but also very lazy. He will burrow under any blanket around.
Dog(s): Timmy is 12 years old (Miniature Pinscher), Hootie is 10 years old (Beagle), Buzz is 10 years old (Jack Russell Terrier)