Beautiful Broomfield, Colorado with two Dachshunds!
Broomfield, Colorado, United States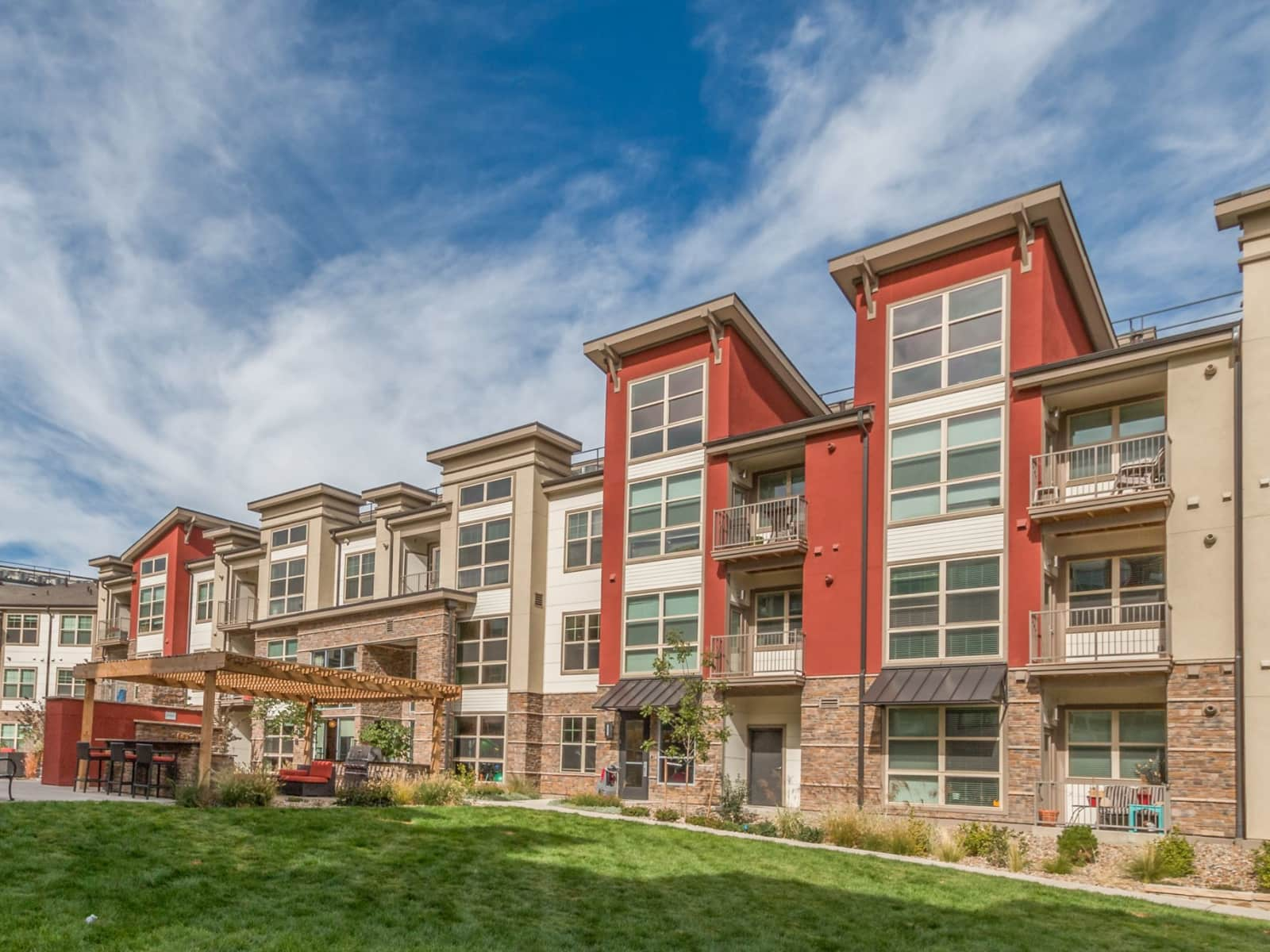 Pets
Dogs
Introduction
Greetings! My name is Davey and pictured is my wife Cassie. We live in an apartment complex along the Rocky Mountain foothills in Broomfield, Colorado. We have two miniature Dachshunds - Brady(5) and Peyton (3) that we adore but that can also be a handful when left alone. We love this site because it brings someone to our home to watch them as opposed to taking the girls out of their element. We're at that age where we seems to be going to lots of weddings, we both have family on the east coast, and we also like little getaways when we can make it work so we leave town somewhat frequently.
Our Home & Location
We live in the AMLI Interlocken apartment complex in Broomfield, Colorado. The building is surrounded by tech related businesses so it's quiet here at night and on the weekends. Without traffic you can reach downtown Boulder in 15 minutes, and downtown Denver in 20. The building itself is secured and requires key fobs to do just about anything. Amenities include a common room with televisions, pool table and kitchen, several outdoor gas grills, puppy park, pool, and plenty of nearby walking paths.
Apartment
Sitters need a car
Disabled access
High Speed Wifi
City
Responsibilities & Pets
We like to walk our two pups at least twice a day. Usually we'll take them to the puppy park at our complex if it's otherwise unoccupied (Peyton doesn't play that well with others) where they will do their business and then we'll take them for a lap around the building. Our longer walks have us taking them down to the lake adjacent to the complex. They each get one treat in the morning, and they have hard food left out for them all day that they will periodically pick at. They have one legit meal between 7 and 8 p.m. where they'll each receive a packet of soft food, usually with some cheese sprinkled on top, and heated up for about 20 seconds. I know, I know, they're spoiled rotten and sometimes I swear they eat better than we do but so goes it.
Dog(s): Brady is 6 years old, Peyton is 4 years old