COZY NW DENVER HOME WITH TWO LOVING KITTIES AND ONE ENERGETIC BORDER COLLIE
Denver, Colorado, United States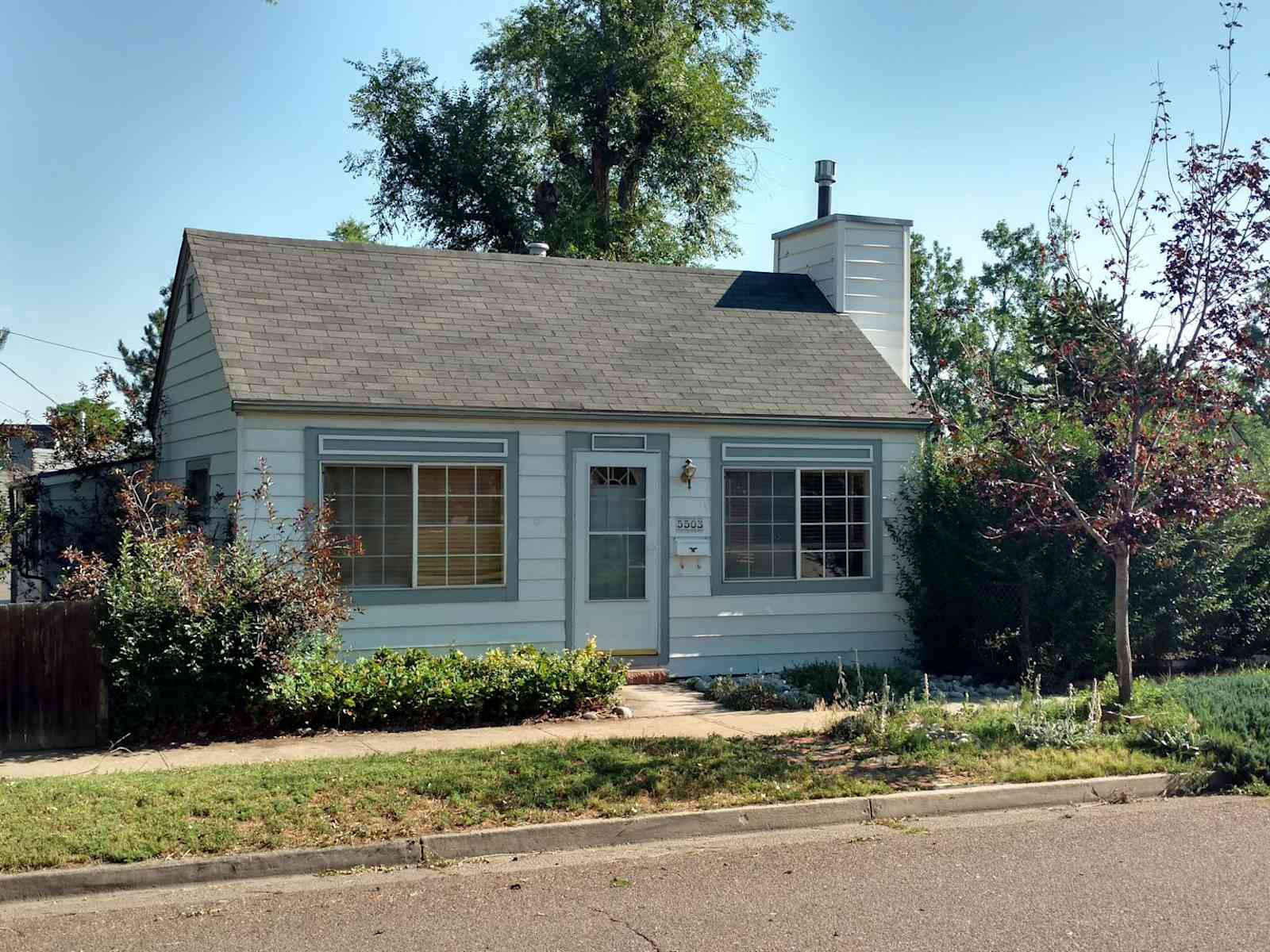 Pets
Dog
Cats
Introduction
I'm looking for a pet and house sitter while I'm out of town. One of my cats is diabetic and gets insulin shots twice a day, in the morning and evening. It's not difficult to give the shots, she tolerates them well. My dog, Piper, is a one and a half year old border collie. She is very high energy and needs a lot of exercise. She loves walks, hikes, runs, and playing fetch in the yard. My two bedroom, one bath home is modest but comfortable. I have central air as well as an evaporative cooler, a fireplace, off street parking, dish washer, washer and dryer, wi-fi, phone, and everything you could need in the kitchen. My home is located in Northwest Denver near the Berkeley, Highlands, and Sloan's Lake neighborhoods, about 4 miles from downtown Denver. There are grocery stores, restaurants, coffee shops, and public transportation within walking distance.
Our Home & Location
My home is in a safe, quiet neighborhood in the town of Mountain View, near the vintage amusement park, Lakeside. About a twenty minute walk away is Tennyson Street in Denver's Berkeley neighborhood with many shops and restaurants. A little farther is Denver's Highlands neighborhood with more shops and restaurants. There are two public buses which go downtown within a 2-7 minute walk from my house. There is a large shopping center with a Walmart, Planet Fitness and other shops within walking distance. There is another shopping center with a large grocery store, Subway, liquor store, etc. also within walking distance. My house has easy access to I-70, the east-west highway going through Denver, so you can be in the mountains in no time.
House
High Speed Wifi
Family-friendly
City
Responsibilities & Pets
You will need to feed the two cats, Daisy and Dinah, twice a day and give Daisy her insulin shot twice a day, in the morning and evening. You will need to clean the litter box daily. You will need to feed my dog, Piper, twice a day and walk her 1-2 times a day. She is better behaved if she gets to expend some of her energy by going for a run or a long walk or playing fetch in the yard. She stays in her kennel when I'm not at home, so I would prefer if she is not alone for more than 6 hours a day. There is a dog day care facility a couple of blocks from my house where Piper can go for a couple of days if needed.
Cat(s): Daisy is 19 years old, Dinah is 14 years old
Dog: Piper is 3 years old