Stunning Home in Denver with Chase the Dog
Denver, Colorado, United States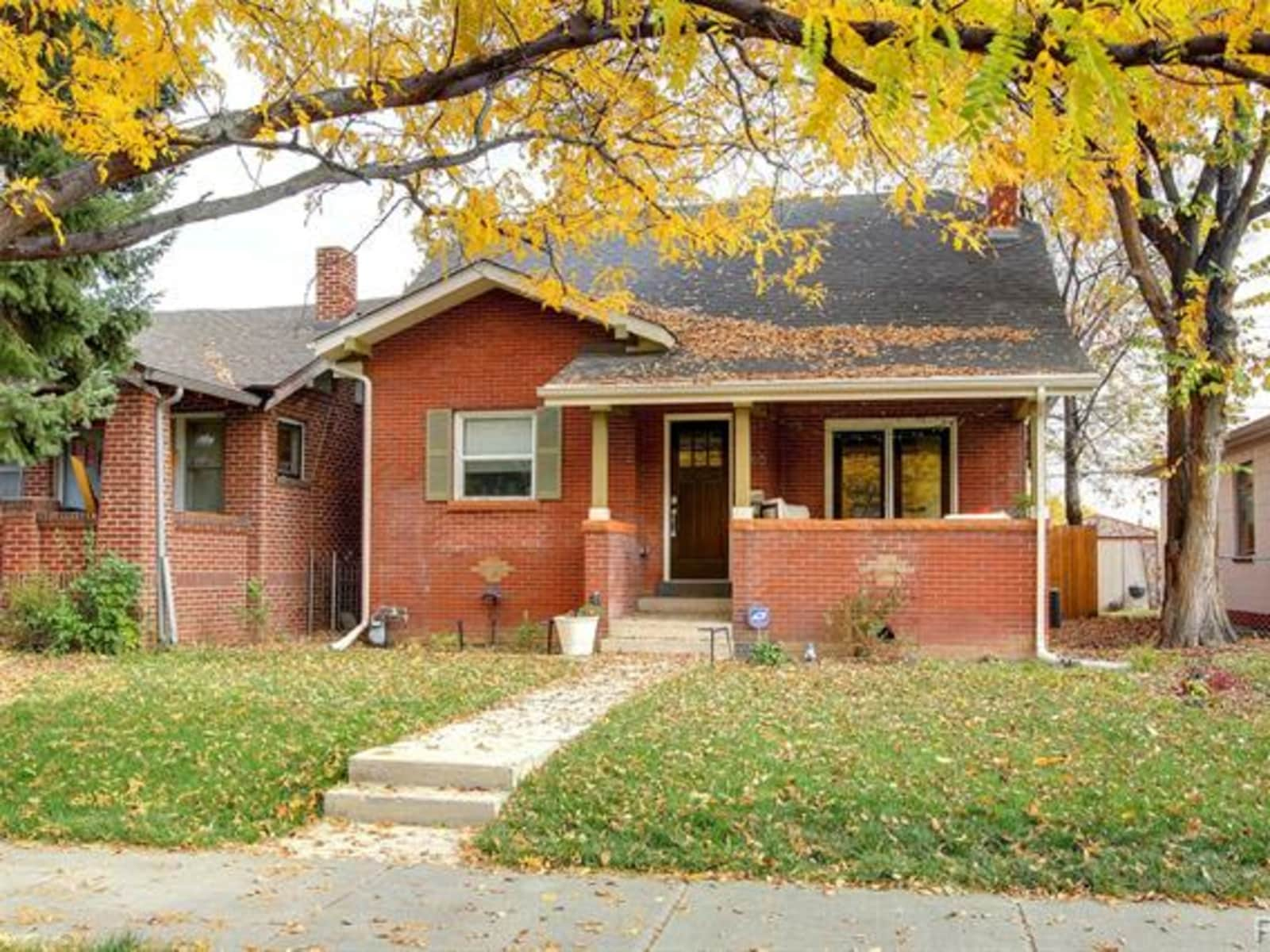 Pets
Dog
Introduction
Hi there, I'm Lara. I am a life coach and a painter. I moved to Denver, CO with my fiance, Jesus Adrian from San Francisco in August of 2017. Jesus is now attending medical school at University of Colorado. Chase is our Australian Cattle Dog mix. He is 4 years old and has been living with us since July 2017. We have worked with a private dog trainer for 5 sessions over 2 months (Oct 17). Jesus and I are getting married in June and then taking off on a honeymoon/last hurrah before med school takes over his life. We hope to offer someone the opportunity of living in the Denver area during those times. Chase is a great adventure buddy who loves to go on hikes and runs. He's great for cuddling on the couch or hanging out in the yard, too. Our ideal house sitter is someone who loves dogs, would be interested in continuing his training program and loves taking dogs along with them on outdoor adventures. We would love for someone to spend a day or 2 with us before we leave in June.
Our Home & Location
The House sitter will enjoy our new home in the Whittier neighborhood of Denver. Just blocks from City Park! It is a 4 bedroom, 3.5 bath house with all updated everything. Beautiful kitchen, living room that opens to a front porch. The basement has a living room with a projector, bedroom, full bath, and laundry.

Yard: Our new house has a stunning backyard complete with patio and gas fire pit....

Neighborhood: the Whittier neighborhood is close to all that Denver has to offer.
City Park is the perfect place to walk with Chase and it is just a few blocks away. City Park is also home to a golf course and the zoo.

There are a lot of places to check out on 17th avenue down the street from the house. + More info
House
Sitters need a car
High Speed Wifi
Family-friendly
Mountain
City
Countryside
Responsibilities & Pets
Chase: Chase needs to be taken out in the mornings for some solid exercise! He always has lots of energy, especially in the mornings, so he will be ready to GO! I usually take him out for a 20-60 minute run. Sometimes we go to the dog park. City Park is close to our new house, as is the Fuller Dog Park. 1-2 days a week, we go to Cherry Creek State Park and go to the off leash dog area. He LOVES Cherry Creek and being off leash in natural areas. I like to let Chase be hungry before our walks/runs so that he may be more responsive to me and treats. He does get a Kong breakfast once we return to the house and are settling into our work for the day. I leave the yard door open for him if I am eating outside or want to let him in and out for a bit before I need to focus (I work from home). During the day Chase is pretty good about napping and relaxing. However, he does bark at sounds/visual stimulus and gets excited by noises and people outside. I do training breaks with Chase in between my work. We train for 3-10 minutes at a time. Chase goes out again in the evening for a 20-60 minute walk. He's usually pretty good about pooping in the morning and the evening when we go out. Chase typically gets one good workout in the morning and a stroll in the evening. Training is great for his brain! He really enjoys training for the most part; you will know when he is bored or annoyed, as he will turn his head away, lay down, or simply walk away from you. Poop should be picked up and thrown away ASAP if he is pooping in the yard. Chase gets a Kong dinner. I serve him small meals in the morning and evening because we train throughout the day and I want him to stay responsive to food. He gets greenies when we leave the house and at night before we all go to bed. We tell him "get in your bed" and he eats his treat there. I don't allow the kong or the bone on the couch. He should eat in the kitchen or in his bed, if possible.
Dog: Chase is 4 years old