Quiet place in the city with easy access to the mountains!
Denver, Colorado, United States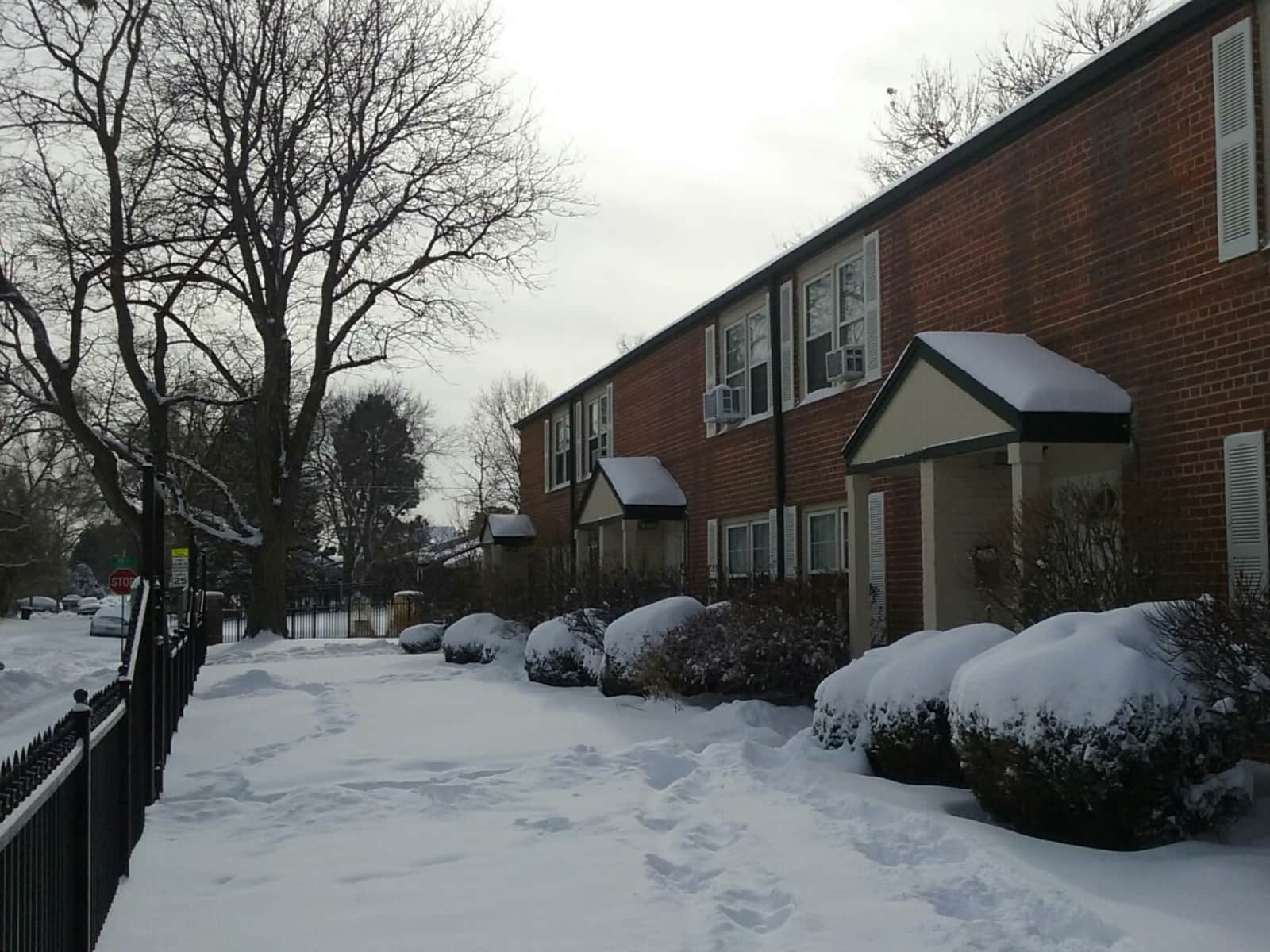 Pets
Dog
Cat
Introduction
Professional, married couple with a passion for travel! Originally from Washington and California, we've been exploring the states and beyond for over 12 years. Our first experience traveling outside of North America was to Costa Rica and we've had an insatiable passion for travel ever since. We've visited Canada, Mexico, Jamaica, Belize and a handful of Caribbean islands. We're hoping to expand our travels to all seven continents and learn more about others and ourselves in the process.
Our Home & Location
Our 2-level townhome is located in the heart of Denver, only a 15-minute bike ride from downtown, close to parks, stores, and easy access to the freeway. Our neighborhood is quiet, walkable and great for biking. Red Rocks and the Denver International Airport are both less than 30 minutes away and a trip to Boulder is about 45 minutes. Public transportation to downtown and the airport is easily accessible. Air conditioner upstairs and a swamp cooler downstairs keep the place nice and cool in the summer. Radiator heat in all rooms (including the bathroom) keeps it toasty in the wintertime.
Apartment
High Speed Wifi
Family-friendly
City
Responsibilities & Pets
We've got two adopted pets. Sadie is our 11 year-old Vizsla. She's very sweet and loves nothing more than to be petted (well, she does like food, too =) ). Pepper is our 11 year-old cat. He's pretty shy and will likely hide under the bed the first day or two, but if you're a cat whisperer, who knows? Responsibilities include feeding and watering Sadie and Pepper, making sure Pepper's litter box is clean, and walking Sadie once per day.
Cat: Pepper is 11 years old
Dog: Sadie is 12 years old