Jackson's Colorado Home
Johnstown, Colorado, United States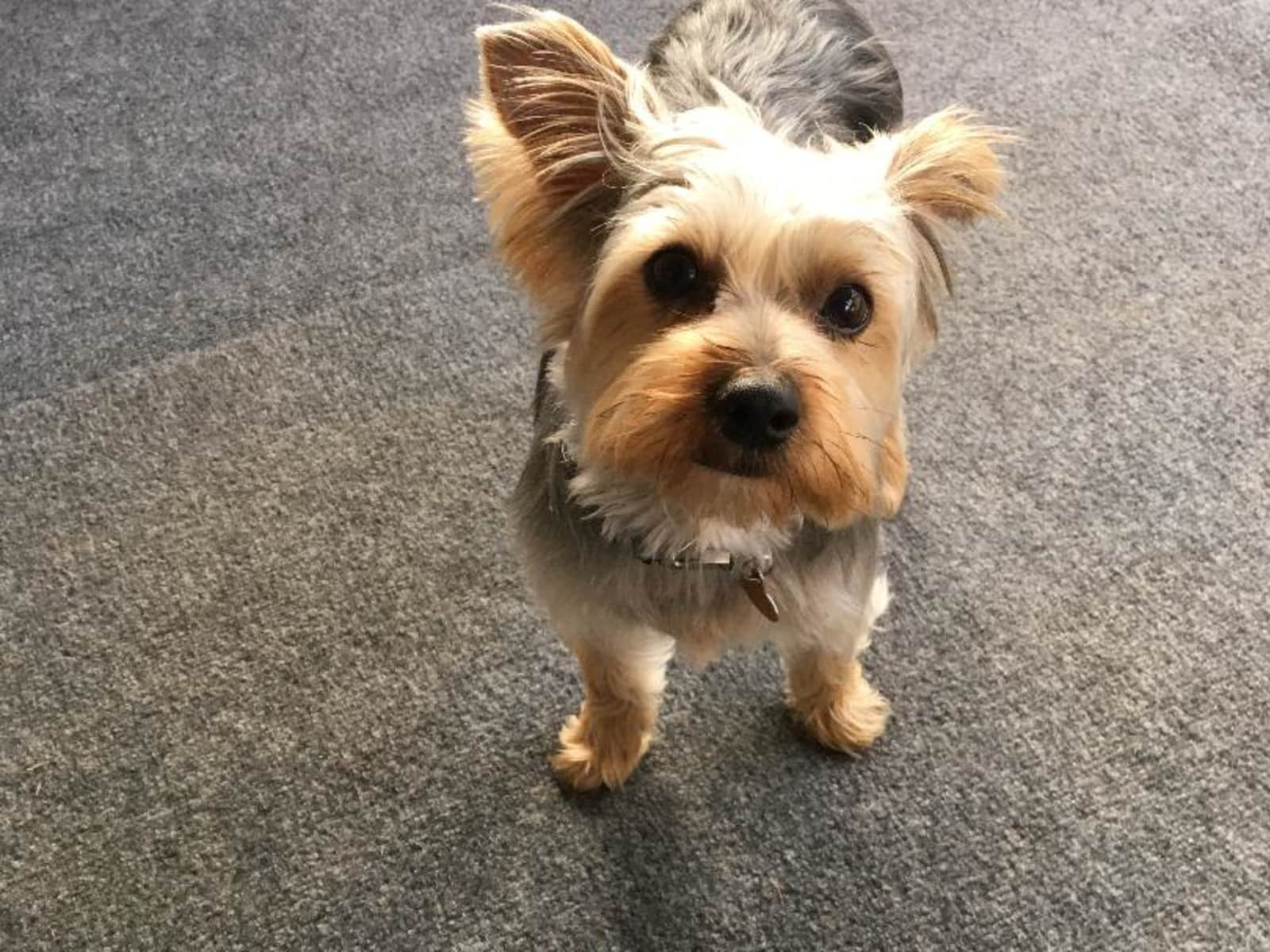 Pets
Dog
Introduction
I am a single mom of two grown boys, having just moved to this location to be closer to them. I travel to conferences throughout the year for my work. I am a Neurosurgery Nurse Practitioner of 12 years. I have a small yorkshire terrier who is a homebody that needs excellent care and walks while I'm out of town. My pets are very important to me. I have recently lost 4 pets in 2 years due to illnesses, age, etc. My pets are part of my family and receive the very best of care by me.
Our Home & Location
This property is a high end apartment complex in Johnstown, CO, right outside of Loveland & Greeley, CO. It is 3/2, on the second floor. It's located right in the middle of shopping and plenty of places close by to eat. It sits at the intersection of I-25 & Hwy 34. Beautiful apartment and view of the mountains on the terrace.
Apartment
Sitters need a car
High Speed Wifi
Family-friendly
Mountain
City
Responsibilities & Pets
Jackson is a 1 1/2 year old Yorkshire Terrier who is very routine oriented. He sleeps all night in a crate with a blanket. He needs to be fed twice a day, walked at least once a day, preferably twice. He needs to be played with and engaged. I do my best to keep him up most of the day. He goes to bed at 9pm every night. Because of the apartment, he needs to be taken out to potty several times a day, as well as first thing in the morning and before bedtime. He loves his chew treats and small snacks. He likes riding in his car seat in the car and going to run errands. He doesn't like to be left behind. He is not the alpha around other dogs and generally does better with calm, quiet personalities.
Dog: Jackson is 2 years old (Yorkshire Terrier)