Geeta deserves the best when I have to be away
Stratford, Connecticut, United States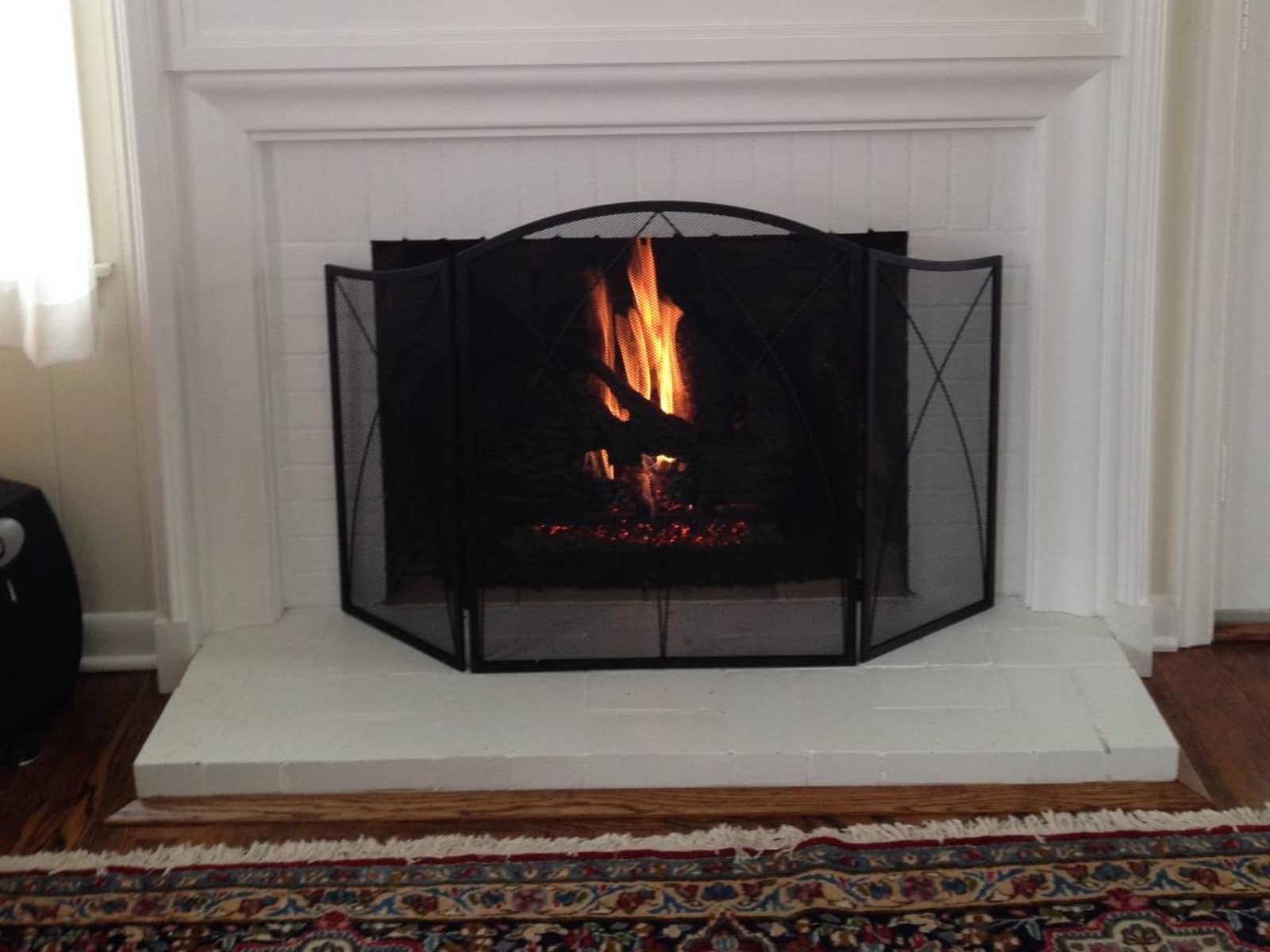 Pets
Dog
Introduction
I have to travel occasionally for work, and I take the occasional vacation. Between the two, I leave my great dog, Geeta, more often than I'd like. She does okay in the kennel, but I'd feel much better about leaving if she could stay at home, in familiar surroundings, with someone who will love her (and walk her and feed her and brush her). My home is a charming classic Cape Cod, easy walking distance to the beach. And Geeta really is a great dog!
Our Home & Location
The Lordship neighborhood of Stratford is a charming New England shore community. My home is an easy walk to the neighborhood private beach on the Long Island Sound, and an easy drive to the town's two public beaches. My home is a 4-bedroom 2-bath recently renovated classic Cape Cod, with a fenced-in backyard, just outside the 4-season sun room and just the other side of the paved patio. Gas fireplace, new kitchen, finished basement laundry room, central air.
House
Sitters need a car
Basic Wifi
Family-friendly
Beach
Responsibilities & Pets
Most importantly, love my dog. Geeta gets two walks a day, in ALL weather, the longer, the better. She gets food and fresh water first thing in the morning and minimal treats as she deserves throughout the day. She gets brushed every day when we get home from the second walk. She is used to being alone during the day (I work full-time) - she has a doggy door and fenced-in yard. Housekeeping? Please just don't leave any messes, take out the trash, water the plants and empty the dehumidifier.
Dog: Geeta is 6 years old (German Shepherd Dog)