Miami Beach House/Dog Sit May 21-June 26, 2019
Miami Beach, Florida, United States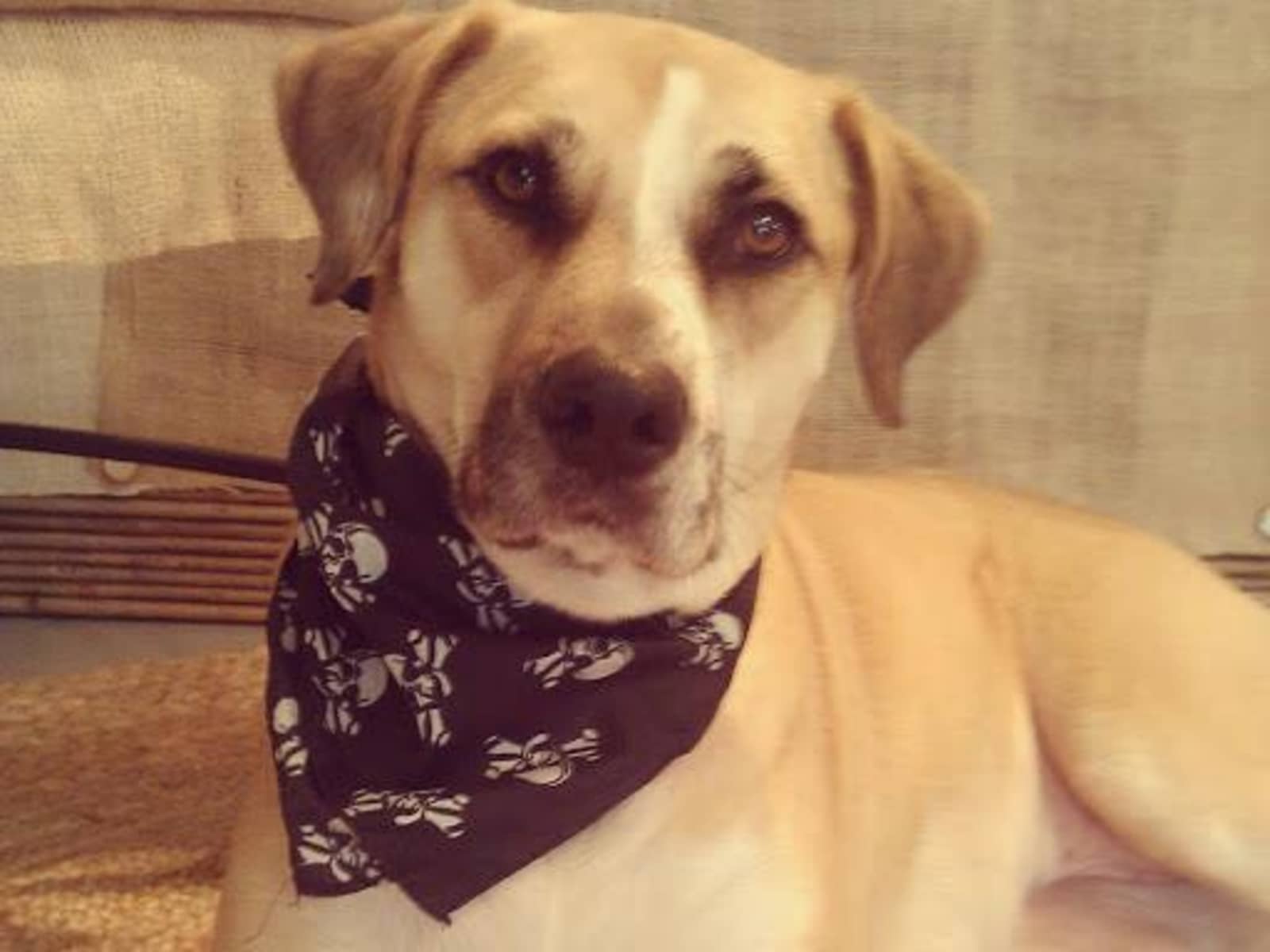 Pets
Dog
Introduction
Hi there! I'm Jen, I live in the heart of South Beach with my dog Tika, and work for myself. I am happily at a point in my life where I am able to travel often and my next goal is to find the best care for my dog while I am traveling.

I plan on living a completely nomadic lifestyle myself one day and am looking forward to opening my home for the perfect nomad to take loving care of my dog and my place while I do what we all love to do, travel.
Our Home & Location
I live in the absolute heart of South Beach across from a huge park. Everything from the beautiful beach itself to Whole Foods, yoga, Pilates, plenty of restaurants and cafes, parks, gyms, views and basically anything needed for urban and metropolitan style living. You can walk outside and have everything you need at your fingertips or retreat inside my apartment, a quiet urban oasis to relax and recharge. I have a stocked kitchen to use and cook in, sofa, comfy bed and I keep my home minimal and clean, lots of great light too! My building has 10 units, is kept immaculate, great garden out front, all the neighbors are wonderful, landlord is super responsive and awesome if you need anything and we have washer and dryer on side of building.

I am about a 10 minute walk to the beach and from there is tons to explore, walk, bike, roller blade, etc. You will certainly have plenty to keep you busy. I have great wi-fi in my apartment and there are also plenty of cafes to catch wi-fi and great people watching too:-) I do not have a car and living here without one is totally easy, Uber and Lyft are everywhere and everything you need is in walking distance.
Apartment
High Speed Wifi
Beach
City
Responsibilities & Pets
The largest responsibility is making sure my angel Tika gets the best care needed. Tika is an absolute awesome dog and you will have so much fun with her. She is completely laid back, loves her trips to the park and her daytime naps. She is about 65 lbs, easy to handle and pretty much minds her business when we are out and about. Her favorite place is the park right across the street and her walks around the neighborhood. She is truly the largest responsibility while I am gone and I want to be sure her caretaker enjoys being outside and lounging at the park because we do aim to get an hour outside each day and that would be required. (weather permitting of course)

She has a small drop foot from an old spinal injury. It causes no pain or acute care but she does where a little boot on her back left paw for longer walks, which is easy to slip on and off. I'm pretty sure she likes it, as she gets extra attention when she wears it!...

I also have a few house plants that need tending to while I'm gone, just the normal watering cycles. + More info
Upcoming sitters
May 2019 | Taylor