Worried Cat Lover
Chicago Loop, Illinois, United States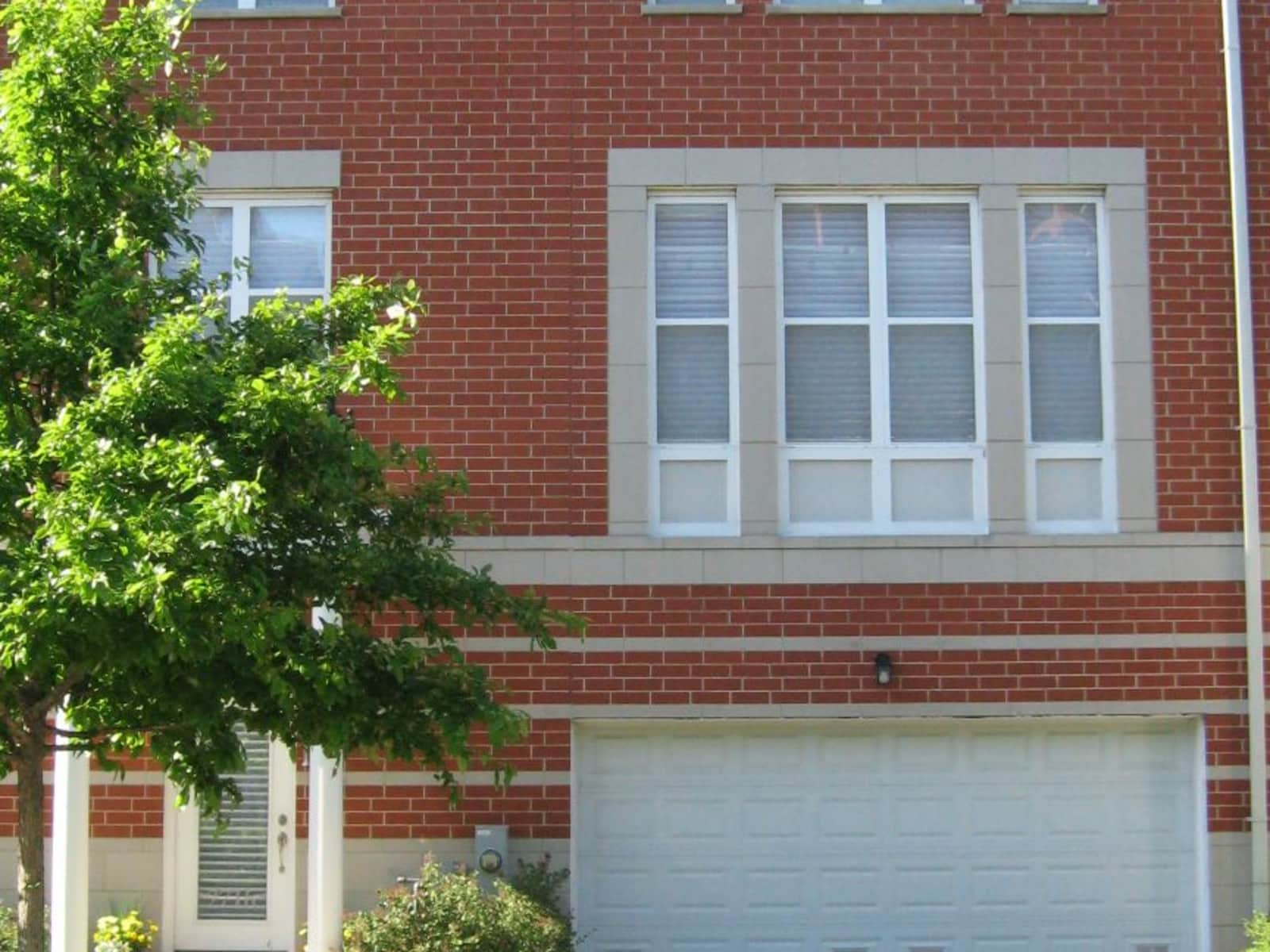 Pets
Cats
Introduction
I am a 64 year old widow who enjoys living on the Northwest side of Chicago, with great public transportation which makes it easy to get to the downtown area of Chicago...and a quick bus ride to Wrigley Field (Go Cubs). It's a townhouse development surrounded by public parks. My townhouse has four stories. I have a front garden, roof deck and a driveway. My cats are both old (14 years) and they both take medication and are having bad litter box problems. They need lots of attention, love and caring. However, one cat is a one woman lover and doesn't seem to get along with anyone. I get really worried about them, so I hope having company will keep them in good spirits for my return. I am not interested in house sitters who come as a couple. I'm more interested in having a single woman stay in my home, preferably someone who is retired and just love pets, but I'm open to younger working women as working from my home is very doable.
Our Home & Location
This is a unique neighborhood since it's in the city, but surrounding by parks and sits on the Chicago River. There are walking and bike paths (I have two bikes at your disposal.) There is a terrific sports center from the Chicago Park district that is less than a block away. There are indoor tennis courts, exercise rooms, yoga classes and an indoor skating rink (this is a hockey town). My Townhouse is very large with three bedrooms...but you would need to only sleep in the guest room (one with twin beds). It is four stories so there are lots of stairs. I have a two car garage and room in my driveway to two cars. My sister lives in the City, closer to downtown so she would be available to assist you. And I have more family in nearby Evanston by Northwestern University.
You can walk to a CVS drug store and a Target store. My favorite Thai restaurant is only about four blocks away....
There is a great happening neighborhood nearby called Lincoln Square with shops, restaurants and now my favorite movie theatre (one of those old smaller theaters that has been renovated and a connecting bar/restaurant).
Public transportation is really easy...if you are not into walking, you can get a bus right outside and then hop of the EL train to get into downtown Chicago. This trip usually takes less than 30 minutes.
For a better sense of location, if you look on the Chicago area map included in this profile, look north of the green blob denoting the main city area of Chicago, then follow the lake front up a bit till you see the work Lakeview (which is a Chicago neighborhood). Then look west and find a street with a number 19 on it.
When you look east on this road and see the Chicago river with a spot of green on it....that where I live. + More info
House
High Speed Wifi
Beach
City
Responsibilities & Pets
Cats get feed twice a day. Both cats need medication which has been easy so far and wants to eat all the time. They are under veterinarian care as weight loss and letter problems are prevalent. One cat is sort of diagnosed with Irritable Bowel Syndrome. The other cat has liver and high white cell counts which is trying to be managed with antibiotics. Watering the plants when it's not raining. Cleaning the litter boxes and other areas of my home is required at least once a day. I do it more often. I keep my home very clean. My friends and family tell me that they never seem to find cat hair anywhere. I keep lint rollers everywhere. Because the cats are 14 years old they do have typical elderly cat issues. The vets office is just two blocks away.
Cat(s): Ravi is 14 years old, Pepper is 14 years old