Need sitters for 3 adorable cats.
Burr Ridge, Illinois, United States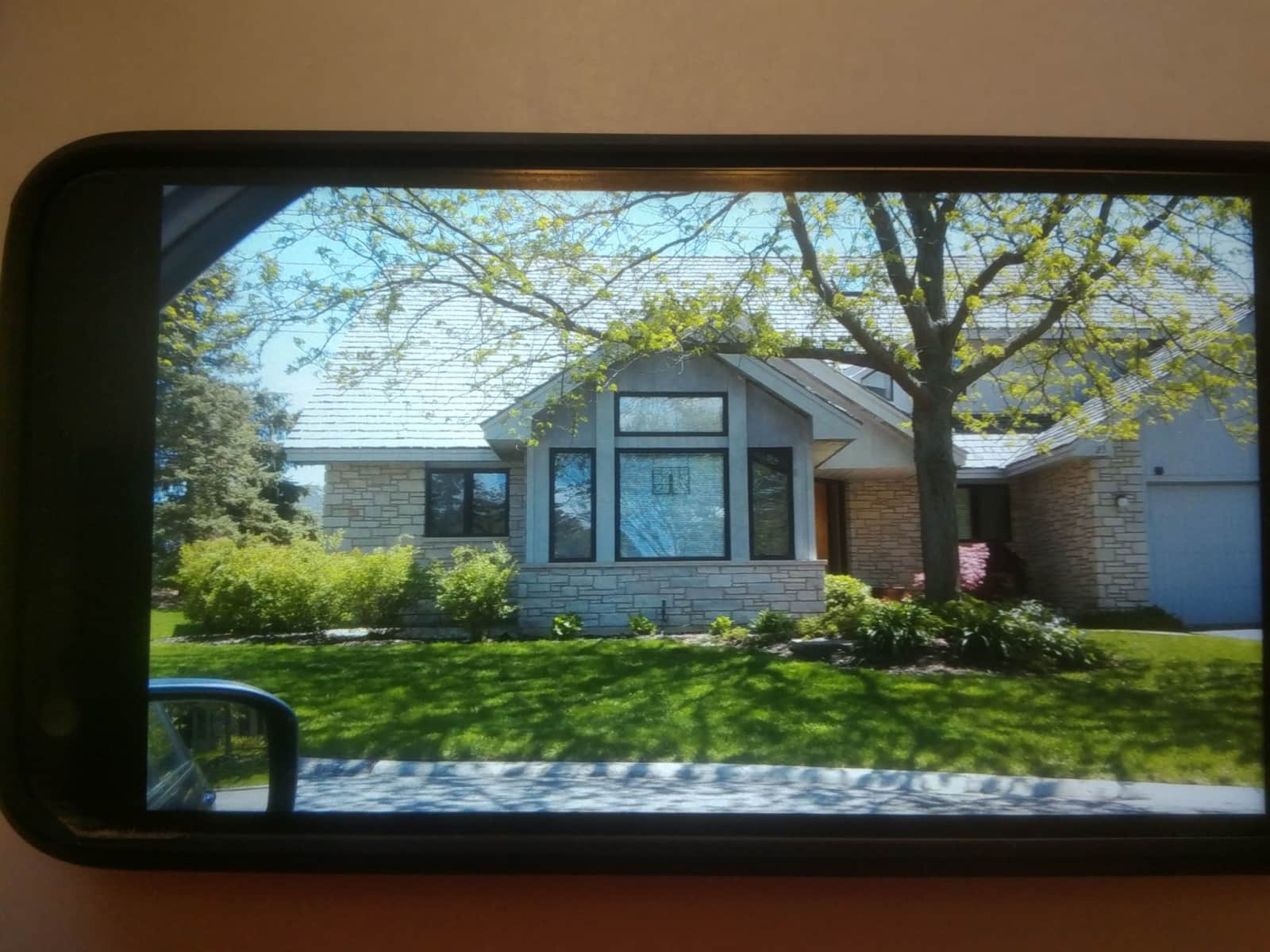 Pets
Cats
Introduction
My fiancé Charlie and I purchased this home a little over year ago . We have both retired within the last 10 years. Charlie had been in the restaurant business for 50 years . And I am a retired schoolteacher from the city of Chicago . We had both lived in the downtown city area for many, many years. We finally decided to give up our 3 story walk up, and move out to a more peaceful area . For several years, when we did live in the city a good friend of mine who would come and stay at our house and take care of our cats. Unfortunately he cannot do the commute and travel from where we live now , so we are looking for a house/ cat sitter .
Charlie and I love to travel. We usually spend a month to a month and 1/2 every summer driving around the United States and in the winter we spend anywhere from 2 to 3 months traveling in warmer weather .
Our Home & Location
Our home is situated in a beautiful, quiet, gated community. One of the main things we were looking for in a home was to have the entire living area on one level . We seem to have gotten that and much more with this house . The home has three levels but all of the main living areas are on the first floor . There is an attached garage , an outdoor back deck , and someone else mows the lawn and shovels the snow !
As I mentioned earlier , we are located about 21 miles out of downtown Chicago . We live in Burr Ridge, with our main shopping area about 3miles away. So a car is a must . You can get a metro line train into the city from the next suburb . There are many, many shopping areas, parks, bike and walking paths, restaurants, and countless other activities to do in the area .
House
Sitters need a car
High Speed Wifi
City
Responsibilities & Pets
I have three wonderful cats . They have been adopted from rescue centers . I have two girls , Bailey, and Lula. Both of my girls are about 5 1/2 years old . Bailey is a little black and white tuxedo cat . Lula is a beautiful blue-eyed Siamese . And then we have George . He is a big, fluffy, orange and white cat about five years old . He's a little frightened at first but once he gets to know you he is very, very loving . They have all been declawed . And totally enjoy their life .
The most important thing, above and beyond feeding them, is because they are declawed, they are totally indoor cats . Because we always lived on the third floor in Chicago, and they didn't see a lot of grass, birds, etc. they are now very fascinated with looking out the windows but they cannot under any circumstances go outside . Last summer, our first summer in the house, little Bailey learned how to open the screen door with her paw, so it is extremely important that anyone who sits for the cats has to be very, very diligent about making sure they don't go out the sliding glass doors....
Responsibilities for the cats of course include cleaning the litter box once or twice a day . They need to be given freshwater once or twice a day . Bailey eats both wet and dry food , Lula only eats dry food , she won't even eat any treats . George when I rescued him had very, very bad dental problems , and has since had to have all of his back teeth taken out . So George is supposed to eat only wet canned food . Which means he needs to be fed a couple of times a day .
I will also need someone who can water my indoor plants usually about every 10 to 12 days . In the summer I have quite a nice flower garden and I'm going to be working on installing some sprinkling systems, but I will still need some outdoor watering to be done by the sitters.
Every Wednesday nights the garbage and recycling bins have to be taken out to the streets in order to be picked up on Thursday mornings .
As I mentioned before, we live in a small, gated community , and the house sitters will have to pick up our mail at the gate and bring it to the house . That would include any packages or mail . And if the sitters wanted to send or mail anything out you just drop it off at their little offices you leave. + More info
Upcoming sitters
November 2018 | Carla
---
Previous sitters