City oasis: gardens, coffee, and culture
Baltimore, Maryland, United States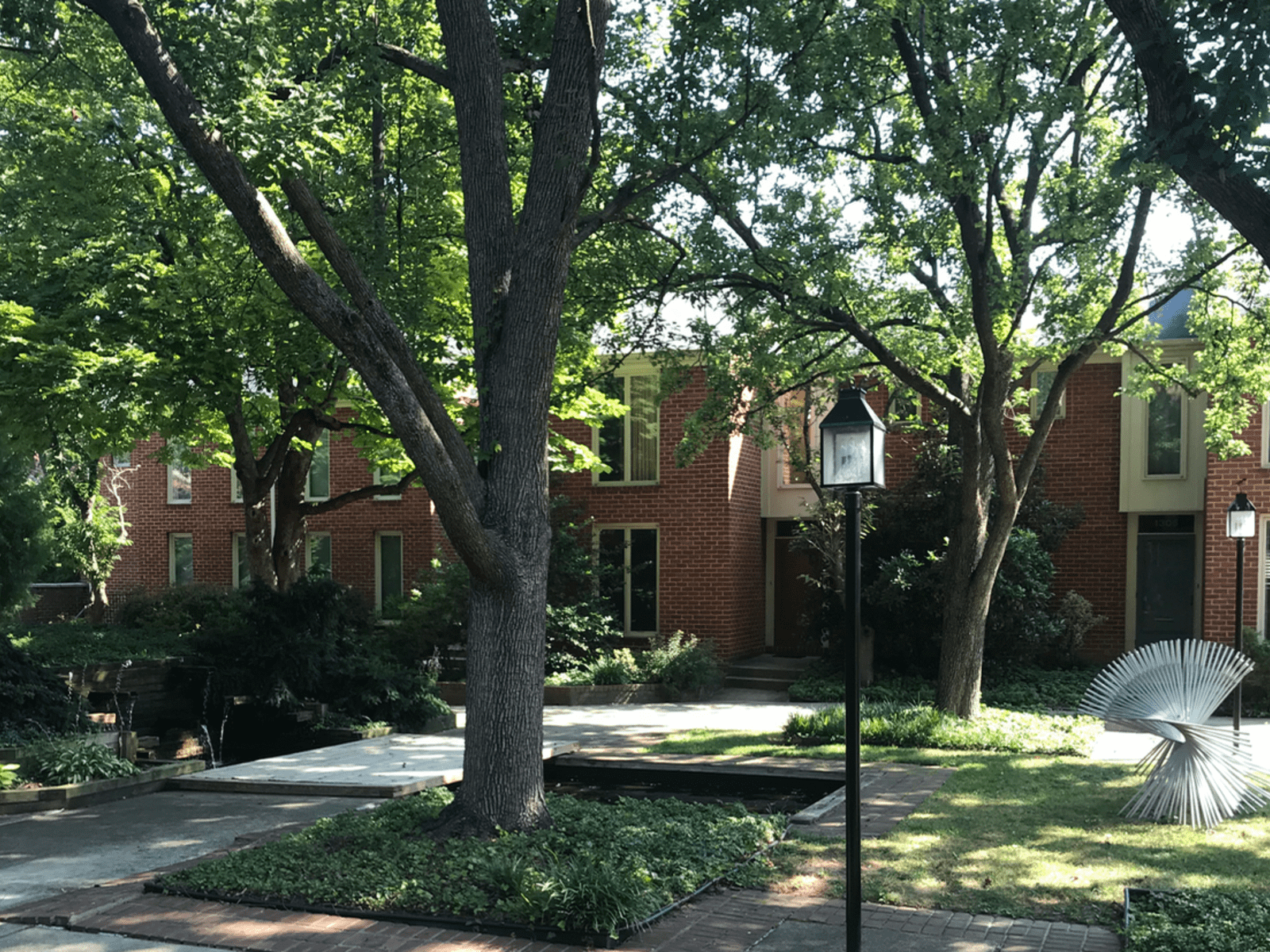 Pets
Cat
Introduction
Looking for a sojourn in the city? Living in a leafy artsy neighborhood an easy walk to restaurants and trains, and a longer walk to the Inner Harbor, National Aquarium, and two excellent art museums? Mele (Meh-lay) would like to occasionally cuddle on the bed, the couch (TV), or behind you in the desk chair while you telework. He'd also like to wander in and out of the house now and then and demand supper at about 4, if possible, but he tolerates his people being away for many hours.

I'm open to first-time sitters and prefer women--Mele is fearful of men (although he did successfully bond with one very mild and snuggly male sitter). He needs someone calm and friendly who knows how to scratch the itchy spots, will spend a half hour here and there reading (or fooling with apps) on the patio or couch while Mele purrs nearby, and will reliably feed him in the morning and evening. He isn't demanding but he does need some company and attention....

I'm newly in a mid-century townhouse facing a private courtyard with fountain in front and a walled patio/garden in back. Modern kitchen, a/c, offstreet parking, 10 minute walk to Penn Station and trains to DC, Philly, and NYC. The neighborhood is historic Bolton Hill, with MICA (art college) and the artsy Station North area a few blocks away. + More info
Our Home & Location
3 BR, 3 bath townhouse in a pretty, leafy, safe neighborhood, a 10 minute walk to transit (train, light rail to airport and DC, free circulator bus to harbor and Charles Village), and the Maryland Institute College of Art (MICA). Within a few blocks are a great little coffee shop and low key burger place, 3 churches, UBaltimore, and Meyerhoff Symphony Hall. It's 1.5 miles to the inner harbor, the aquarium, shopping, and tons of restaurants.
House
High Speed Wifi
City
Responsibilities & Pets
Let cat in/out back door to patio; feed him breakfast and dinner; hang out with him for 15 minutes several times a day. Also water plantings on patio every 2 days. Pretty easy, yes?
Cat: Mele ("Mehlay") is 16 years old