Pet and House Sitting - Upper Marlboro
Upper Marlboro, Maryland, United States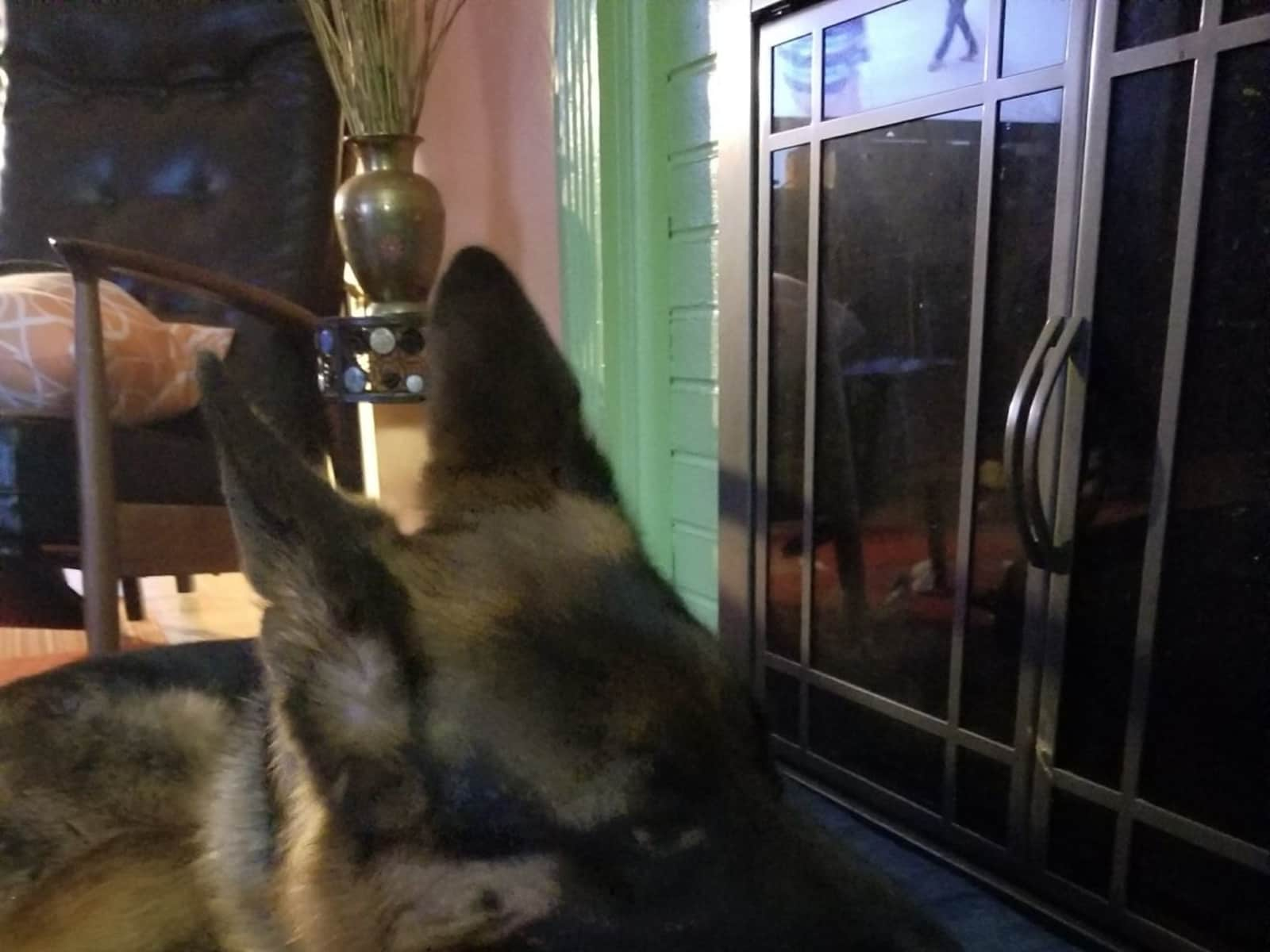 Pets
Dogs
Introduction
My husband and I have been together and living in our current home for 20 years. We are professionals by day and dog training enthusiasts by night. Our passion is to rescue dogs and help them find their forever happy. My elderly mother also lives with us in a basement apartment so that we can contribute to her care. We love to go on long walks, hikes, kayaking and fishing for our down time and always try to take our dogs with us. Being a part of nature both helps us and the dogs find balance!
Our Home & Location
We live in a single family home on 7+ acres in Upper Marlboro just near the court house. We have a few neighbors, but do not live in a community. The house was built in 1956 and is a beautiful rambler.
Responsibilities & Pets
We are looking for a house sitter to let our bulldog out (he doesn't require much exercise) and work/play/walk the large 90lbs 10mos old German Shepherd puppy. Both dogs are trained and are good friendly dogs. Rocco is more independent and likes to just chill and get an occasional butt scratch. Jager requires attention, focused play or training to help burn off his puppy energy. He needs at least (2) either walks are focused play sessions a day so he doesn't eat the house. Rocco will simply walk outside watch the big puppy play and wonder why he wants to expend so much energy. Food for them is simple and clean, but must be monitored during eating. We leash tether Jager so he doesn't try to steal Rocco's food and remains focused on eating his. They are fun and easy dogs to love and care for.
Dog(s): Rocco is 8 years old, Jager