Run/Walk Stony Creek Metropark w/ Dottie the Dog
Shelby, Michigan, United States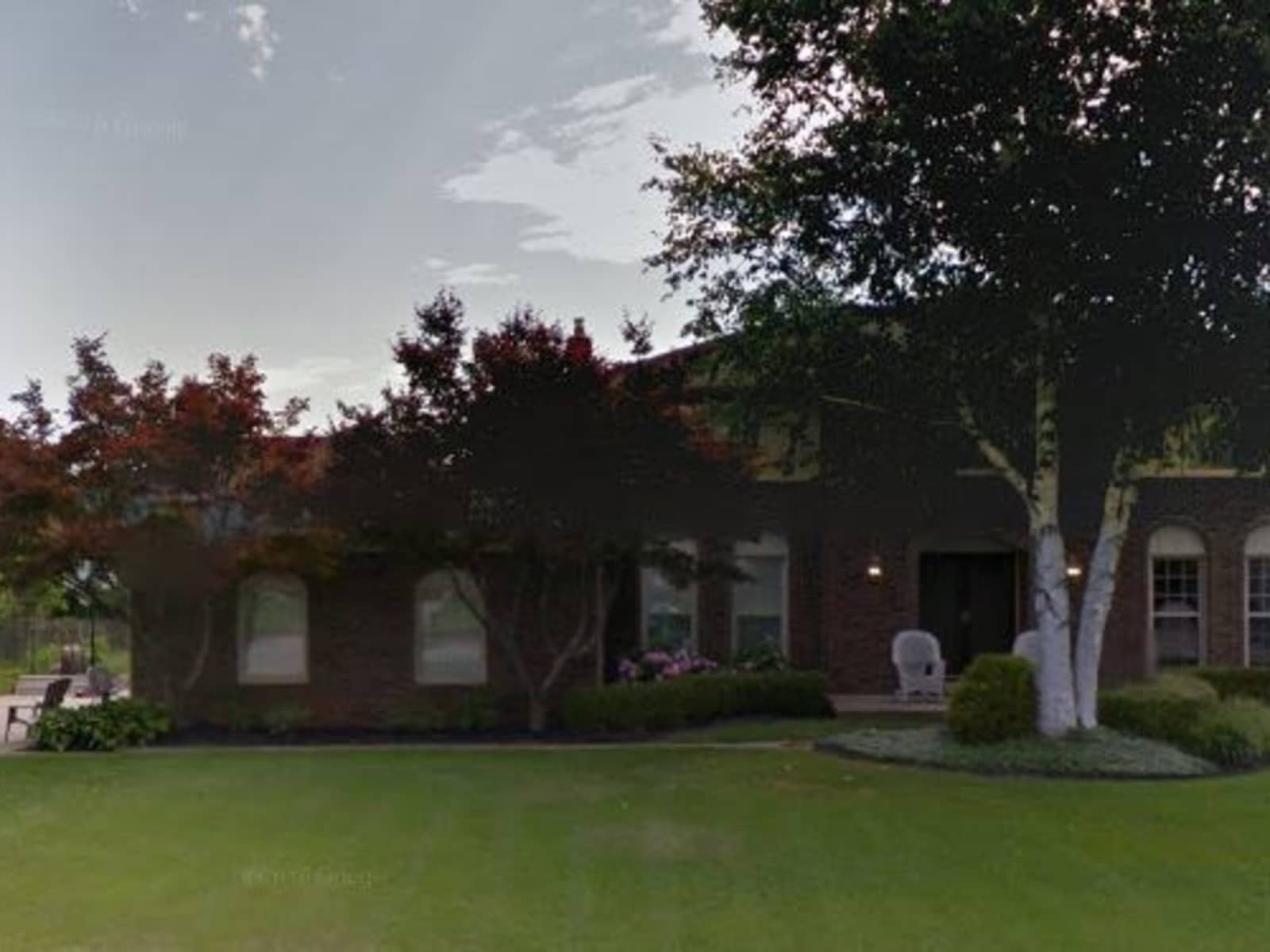 Pets
Dog
Introduction
Family of two teachers and three children and one doggie. We travel a lot over the summer because we can!
Our Home & Location
Four bedroom, 2.5 bathroom 3100 square feet house with spacious rooms. Kid friendly playroom, playscape and trampoline in backyard, hot tub and fenced yard. Access in neighborhood to Stoney Creek Metropark which is great exercise or family play time! We are 30 minutes from Detroit Zoo, and 10 minutes from Downtown Rochester, 1 hour from the airport, centrally located!
House
Sitters need a car
Family-friendly
Beach
City
Responsibilities & Pets
Dottie is 1 year old and the sweetest dog! She loves to go on walks or will even run with you anywhere up to 5 miles. She is crate trained during the day and night. We would love for someone to be home with her the majority of the time, but understand that you want to go and have fun while here. She is used to being crated during the workday, but during the summer we are home all day long. She loves to sunbathe on the deck, and play with her toys in the backyard. She still has a little puppy in her and will chew things if left alone for too long. She is incredibly sweet and would never hurt anyone or anything. Our children are 10, 7 and 5 and they play with her and lay on her all the time.
Dog: Dottie is 2 years old