Jeremy and Ayla
Glyndon, Minnesota, United States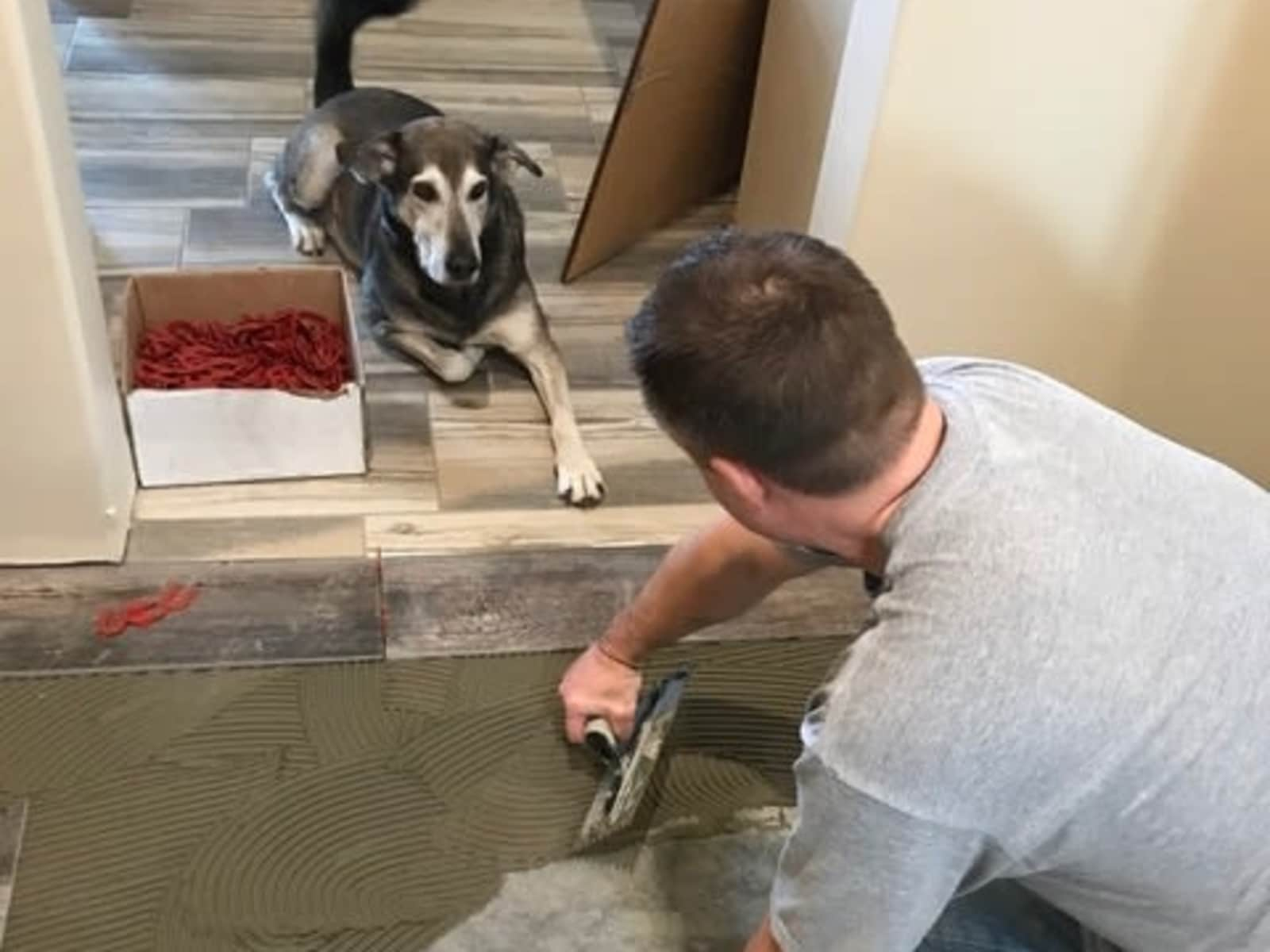 Pets
Dog
Cat
Fish
Poultry
Introduction
Hi, we are Jeremy and Ayla. Jeremy is born and raised in Moorhead and I am from Italy and grow up in Germany. We live in the country and build our home our-self so you can image that we build it just like we wanted it. Jeremy is a contractor and I work at a dealership. We have a total of 5 Children and two of them living at home and attend high school. We have a dog named SGT that is one of the best dog you will ever meet, (we had a total of 6, not all at once). One outdoor (Tom) cat named Ginger, chickens and two fish tanks...Spongbob lives at the bottom of one tank.
Our Home & Location
Our home is located in the country but has easy access to highway and interstate. Fargo/Moorhead in ND is a great City for shopping, entertainment and dinning.
Our Home as a indoor pool with infinity jets and a hot tub. You would be sleeping in our master bedroom in a King bed and a walk in shower. We have plenty of parking in and outside of our home....
We ask for our sitters to be NON-Smokers (of any kind)! + More info
House
Car included
Disabled access
Basic Wifi
Family-friendly
City
Countryside
Responsibilities & Pets
During the time we are gone we would need a sitter for our home that has one outdoor cat, one indoor dog and 12 barn chickens and two fish tanks.
Poultry: Chickens, We have 12 Chicken and 12 fresh eggs every day :)
Fish: Indoors, We do have electric feeder they go off at 6am and 7pm. Please check if enough food is in the box.
Cat: Ginger is 2 years old
Dog: SGT is 10 years old (Mix-breed)