House/Pet Sitter Needed
Lincoln, Nebraska, United States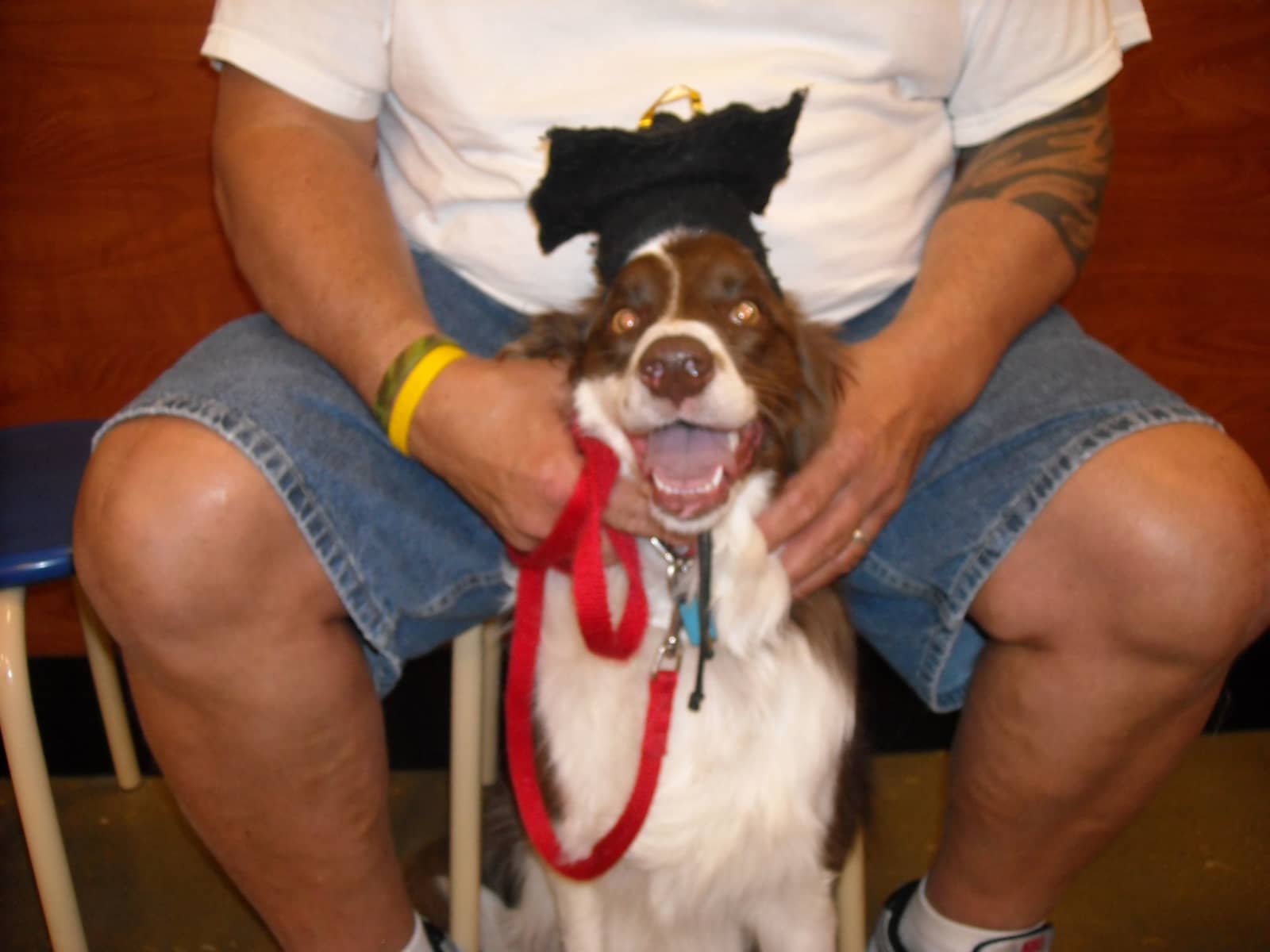 Pets
Dog
Introduction
We are a retired couple taking a vacation for our 50th Wedding Anniversary with our entire family. We have a 7 year old border collie that is the queen of the house named Maggie May. She has spent time in kennels on our other trips but prefers to be at her home.
Our Home & Location
We live at Capitol Beach which is a lovely setting but the Lake is our backyard making leashed walks Maggie's only outside time and exercise. We usually have family check on our home but that will not be possible for this vacation.
Responsibilities & Pets
Maggie is taken for a walk in the mornings and again in the evenings. She loves to play ball in the house and to be petted. We give her fresh water twice a day and ensure that there is always dry dog food available. She loves her treats too. We would appreciate having the newspapers and mail brought into the house each day. We will be needing service from January 19th, 2019 through January 26th, 2019. Maggie has been to obedience school and knows commands but has been attacked by 2 dogs in the past so is very nervous around other dogs, sudden movements and loud trucks/vehicles.