Housesitting/Petsitting needed for our critters
Basking Ridge, New Jersey, United States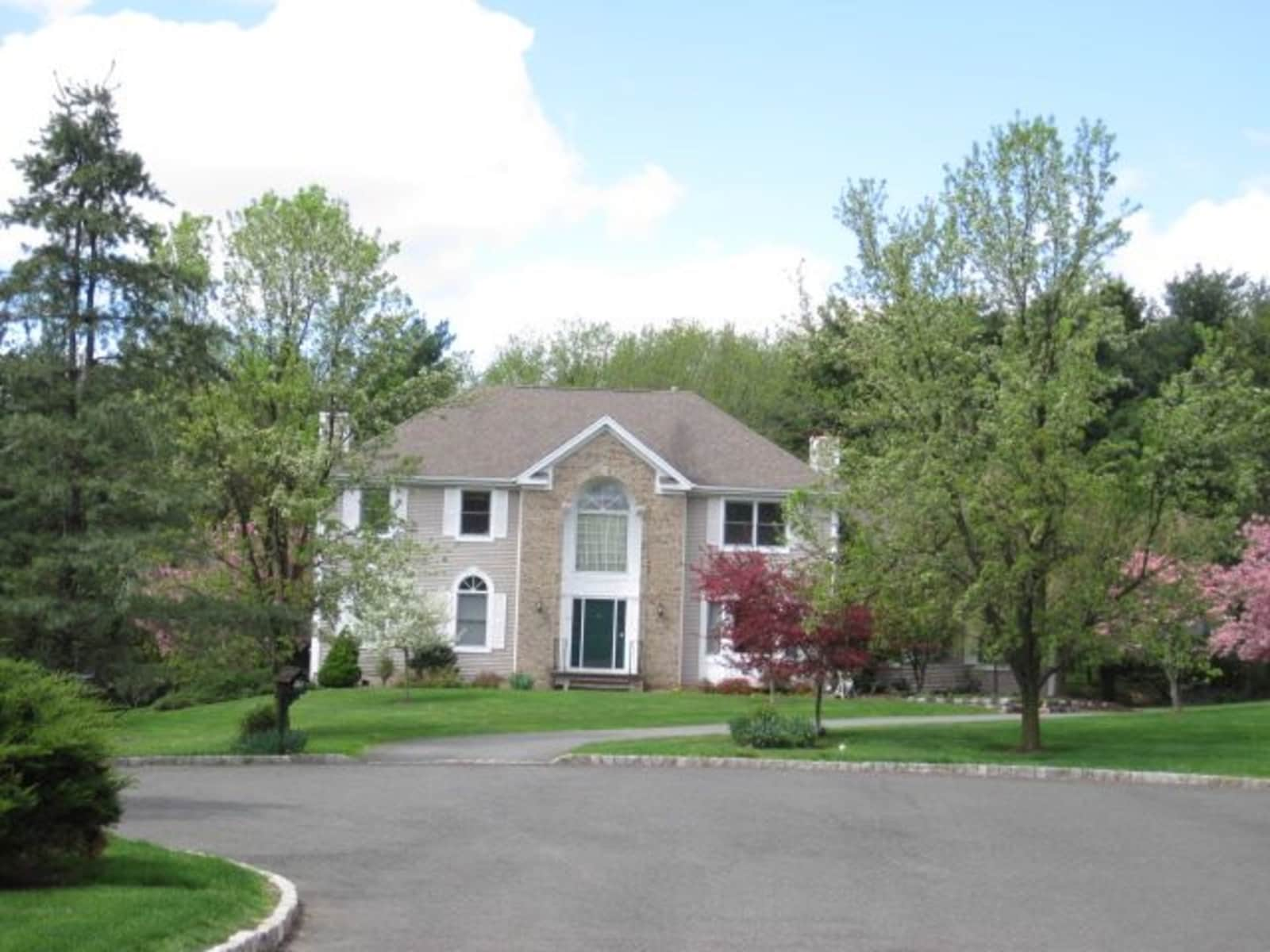 Pets
Dog
Cats
Poultry
Introduction
My husband and I live at the end of a cul-de-sac in a quiet and friendly neighborhood about an hour's train ride from NYC. Hubby works in finance and I work in education. Our two daughters are grown and live in Denver and Phoenix. Hubby has many hobbies that keep him very busy (beer and break-making, gardening, his bee hive and chicken coop - to name a few). I enjoy power-walking, baking, reading and keeping us both organized. We both enjoy kayaking, hiking and skiing. Our evening's entertainment include reading the newspaper and watching Modern Family, Law & Order: SVU, as well as Homeland and Shameless. We are animal lovers and want our critters to be able to stay home with loving caretakers when we travel.
Our Home & Location
Basking Ridge is a friendly, quiet town about 1 hour from NYC by train, or 1 1/2 hour by car. We have a great library and an Outdoor Environmental Center, as well as a County horse riding stable which is open to all. The town has very good casual as well as high end restaurants. An hour west there are wonderful hiking trails and rivers to kayak or canoe. About an hour south of us in the Jersey Shore, which is truly beautiful (the TV show does not do it justice!)
House
Sitters need a car
High Speed Wifi
Family-friendly
Countryside
Responsibilities & Pets
We have an invisible fence, so you don't need to walk the dog (11 year old yellow lab) - just feeding twice a day (with 2 pills given with the morning feeding) and play in the yard. The two cats need to be fed twice a day and their cat boxes swept through daily. The canned food needs to have a sprinkling of Miralax mixed in. The chickens need their water and feed containers watched and filled when necessary, and eggs collected in the afternoon. There are plants in an upstairs bathtub that might need watering depending on how long you are here.
Poultry: Chickens, Other, 7 chickens. Would need feed and water while we are away. And obviously egg collecting. We also have a beehive, but you won't need to do anything for them.
Cat(s): Alesso (Lesso, or Les) is 7 years old
Dog: Sadie is 12 years old