Small house with 10 acres land in upstate NY needs a single or a couple care taker
Little Falls, New York, United States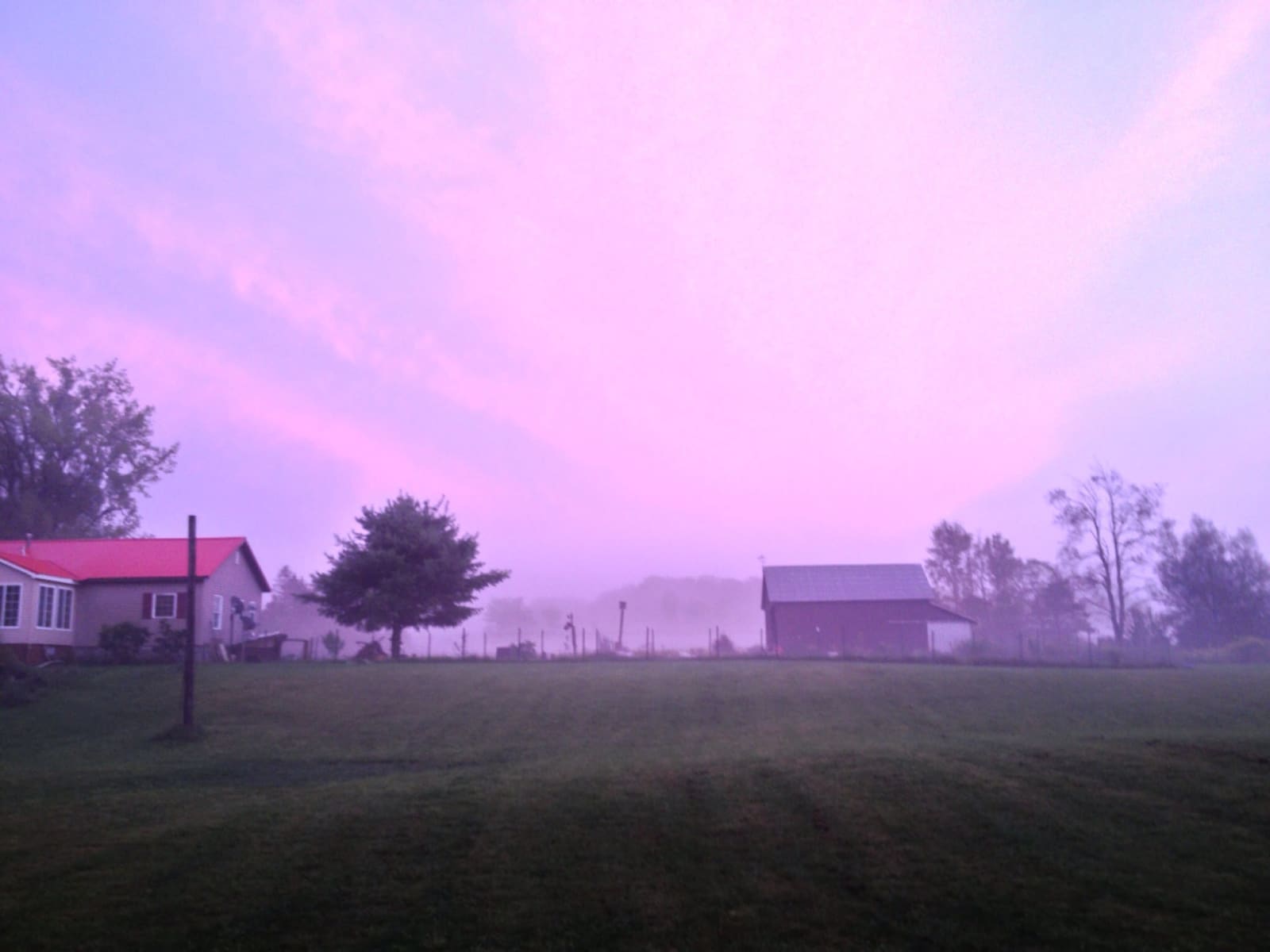 Introduction
We are a couple in our forties. From Sept. To May we live at our ranch in Elgin, TX. From May to Sept we come to here to escape the summer heat in TX. We would like to find a single or a couple who don't mind the cold winter and rural setting to look after the property. In return, you can live here for free. This is not a paid position, so please be financially secure and we Do Not cover the utilities. The house is about 1200 square feet with 2 bedroom/2 bathrooms. There is a wood pellet stove for heating during the cold months. In general, the living expense is not very high in this area. For the right candidate(s), this can be a long term arrangement (yearly). We finished renovating the whole house except two bathrooms. One is in usable condition and the other one is in the middle of renovation. We would prefer someone who can finish the bathrooms renovation for us while staying here (we will cover all the material cost).
Our Home & Location
The property is located in south foot of Adirondacks, about 25 miles of north east of Utica. About 60% of the land is wooded and is next to the preserved land. There is a 4 season creek running through the property and divided the wooded land from grassed land. There is no neighbor on 3 sides of the house (we have one neighbor across street--a retired couple).
There isn't unlimited internet providers at this location. We simply use our mobile data as the house has good signal.
House
Sitters need a car
City
Countryside
Responsibilities & Pets
***Please apply if you can perform the following tasks and indicate your related experience in your email. Since this is a long term arrangement, we will ONLY consider applicants with reviews from Trusted housesitters.***
- Keep the house and the ground well maintained: mow the lawn (ride mower), trim the edges, take care of the garden area, keep the house clean and tidy. From November to March, there won't be much outdoor work as it will be snowing....
- Bathrooms renovation and fix anything else if nedded.
It will be best for someone with rural living experience as it does get very cold during winter. We prefer handyman type with problem solving skills as the house is not new. Please arrive 2 days before our departure date, so we can show you everything before we go. + More info
Previous sitters
September 2014 | Patrick