Suburban feel in New York City
Borough of Queens, New York, United States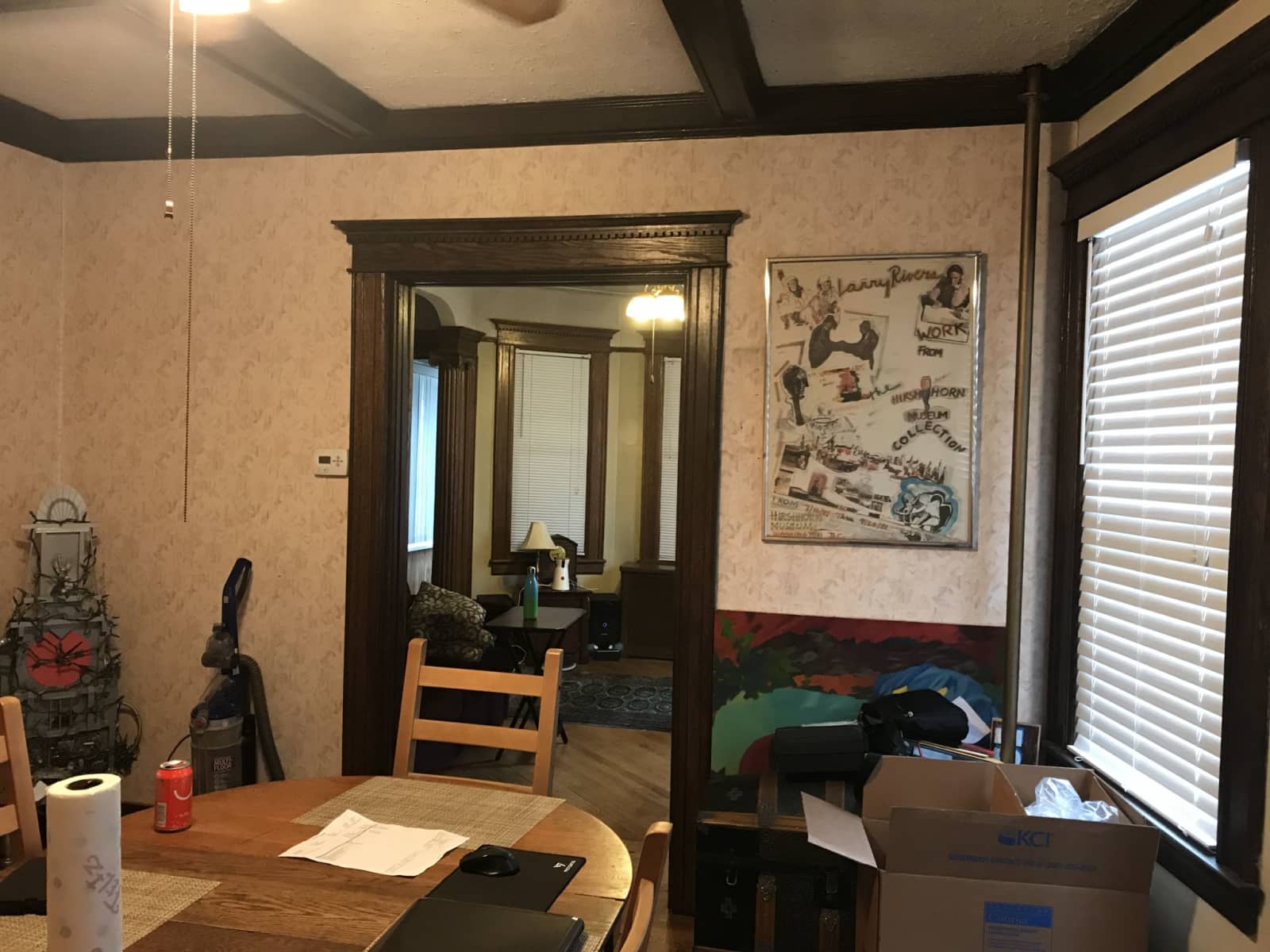 Pets
Cats
Introduction
My husband (Eric) and I are empty nesters and we are looking to travel as much as our work schedules allow. Our daughter (Celeste) is away at college but she travels with us when she's able to. We currently have some great cat sitters but they are not able to actually house sit and our cats always do better when they have human companionship for more than a half hour per day when we are away.
Our Home & Location
Historic 3-bedroom (with one bonus attic room) home in Queens NYC near a subway line that takes you into Manhattan in about 40 minutes. We've been renovating room by room and it's shaping up nicely. One of the best beaches in the city is also just a short bus ride away. The neighborhood is really lovely and diverse with some great food options. It feels somehow suburban or small town while still being very much in the city and feeling like the city. There's a backyard with grill as well as a shared driveway that can fit one car.
House
High Speed Wifi
Family-friendly
Beach
City
Responsibilities & Pets
Feeding of wet food in the morning and evening but not really at any set times. Scooping litter every day in the morning. There are automatic feeders that dispense a little dry food at certain times so you'd be free to explore the city during the day. Mr. Ripples has had some health issues in the past but he's been doing well for the last year or so. He had an attack of pancreatitis last year but no flare-ups since then and his diabetes is in remission. If for some reason it comes back, insulin shots and sugar checks would be necessary but so far there hasn't been any indication of that. Gus is a very laid-back cat with no health issues who just wants to snuggle. They are both very friendly in their own distinct ways, no problems with strangers.
Cat(s): Mr. Ripples is 13 years old, Gus is 9 years old