Apartment in Brooklyn
New York City, New York, United States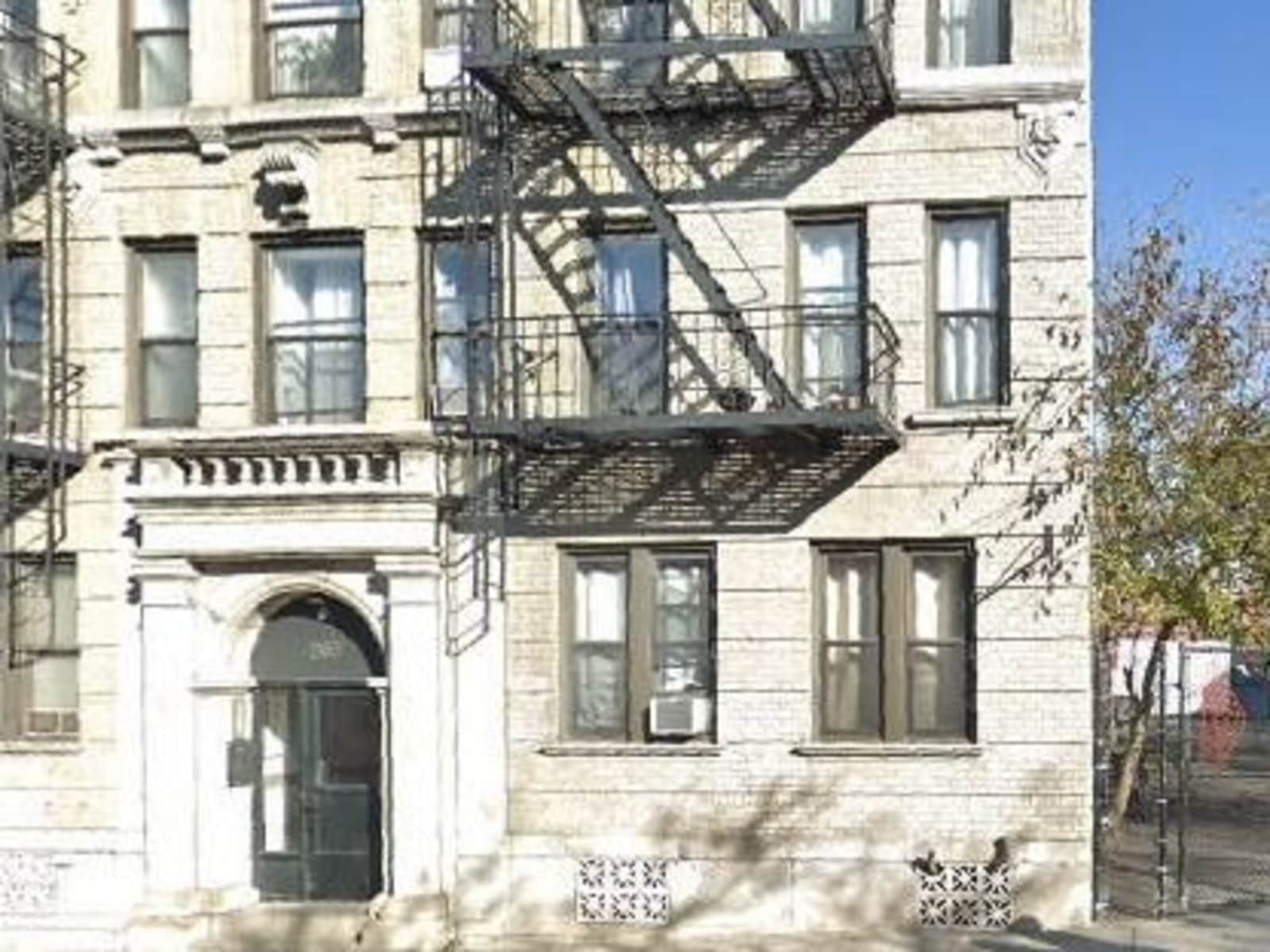 Pets
Dog
Cats
Introduction
We are looking for a responsible sitter(s) to take care of our three sweet pets while staying in our wonderful Brooklyn apartment.
Our Home & Location
The apartment: We live in a two bedroom, one bathroom apartment in South Slope, Brooklyn. Our apartment is located on the fourth floor of a walk-up. The apartment has everything you could need- a main bedroom, full kitchen, bathroom with bath/shower combo, and a great lounging area. Our second bedroom serves as an entertainment room and sitters are welcome to use our netflix, hbo, hulu etc to watch tv. The apartment is small but can absolutely accommodate a couple. Due to the size and the number of animals, please expect to have the true experience of NYC and be around the pets most of the time when you're at home.

Location: We are located in the highly desirable South Slope neighborhood, which has hundreds of restaurants and bars within a few blocks. The R train is located half a block away and it takes about 20 minutes to get to downtown Manhattan. We absolutely love our neighborhood and think you will too!
Apartment
High Speed Wifi
Beach
City
Responsibilities & Pets
Our pets are relatively low maintenance and we want the sitters to be able to fully enjoy New York without too many responsibilities. All three of the pets need to be fed twice daily and have fresh water. Our dog, Figs, needs 2-3 30 minute walks/day. He also requires treatment for allergies which includes feeding him pills in peanut butter (he loves it). Both of us have worked full time jobs and our animals are just fine being left alone during the day. Please note thought that they run the home and will want to be everywhere you are when you are home. They're all very sweet- our cats can be picked up anytime and our dog is a mush. We also want our sitters to be aware that Figs is a 75lb pit/boxer/lab mix and be comfortable with the breed. He has zero history of aggression and walks really well on a leash.
Cat(s): Helo, Supreme Leader Snoke is 4 years old
Dog: Figs is 10 years old (American Pit Bull Terrier)