Care for a beautiful Pom. in a Stunning UWS 1 Bedroom Apt. in Manhattan
New York City, New York, United States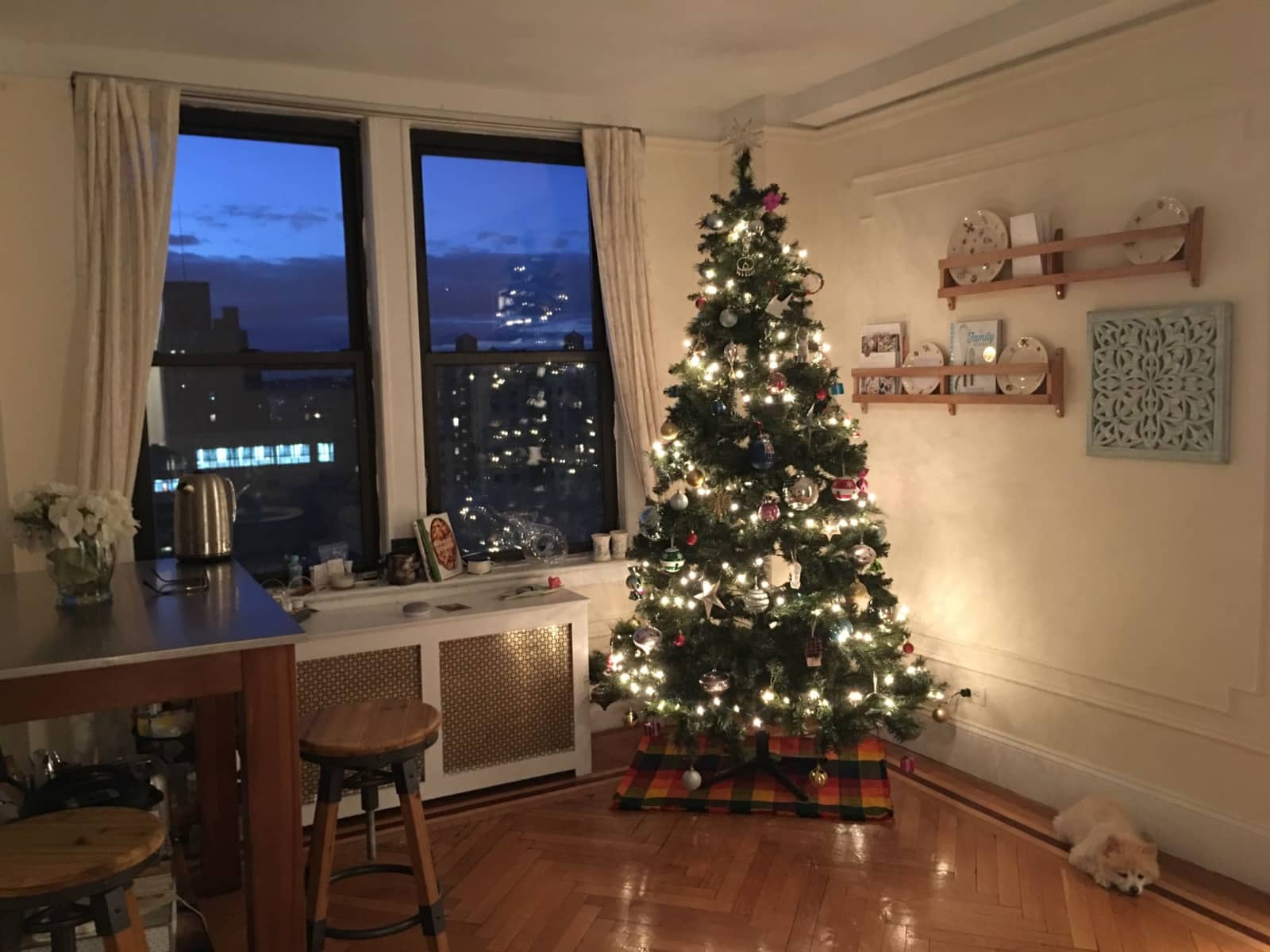 Pets
Dog
Introduction
My name is Melissa. I live in a beautifully decorated, pre-war, 1 bedroom apartment in the Upper West Side of Manhattan. I have a little Pomeranian who is 14 years old and just a darling to be around. I travel quite a bit for work, and unfortunately my recent sitter situation has fallen through due to a job offer that she accepted in another city. This has put me in quite a bind for my upcoming travel. Since Coco is older and a shyer dog, I am not comfortable leaving her in a kennel and would love to entertain an option through this seemingly magical website. I am an absolute dog lover and can fully appreciate others that are as well!
Our Home & Location
My apartment is in prime location in NYC right in the 90's and Amsterdam. I am just a block away from the 96th street 2/3 express subway line, hence very accessible to all of the city. The location is just charming with lots of restaurants, locals and even celebrities in the neighborhood! My apartment is very sunny and beautifully decorated on the 15th floor with amazing sunrises and sunsets. I also live in one of a 100 buildings in NYC that has an elevator man, with some old New York charm!
Responsibilities & Pets
My coco (dog) is very easy with new people. She has a shy nature and is just extremely sweet and easy going. She is wee wee pad trained and hence will never make a mistake in the house. She goes for two walks a day and self regulates her food (which can be kept out all the time). Her hind leg paws irritate her a bit, and hence I put these little doggy shoes in her back legs for walks.

She is just precious to take care of.