Brooklyn house and cat sit
New York City, New York, United States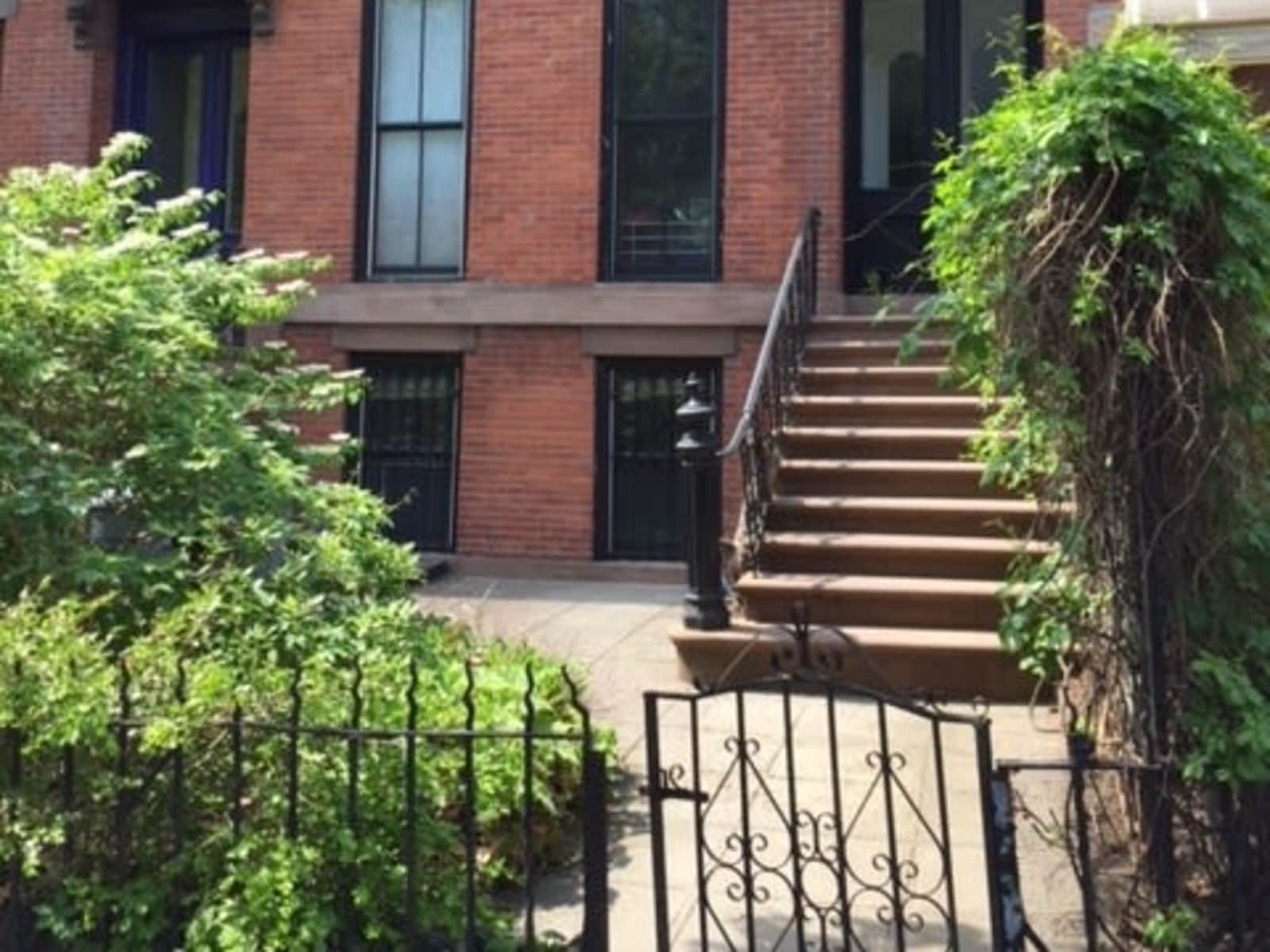 Pets
Cat
Introduction
We are a family looking for a house and cat sitter for dates when we'll away over the summer. It doesnt require much on the part of the sitter but is best suited to someone based in the US just in case something does need to be attended to.


We live in a two bedroom duplex in a two family house in Brooklyn, very well located close to shops, restaurants and the NYC subway.
Our Home & Location
We have a great location very close to the Carroll Street subway stop on the F/G trains and we are a short walk to many great restaurants, local stores etc. Our space is the lower two floors of a three story house. We also have a washer and dryer in the basement and a backyard. Despite being in an urban area the house is quiet and the bedroom faces the backyard so there's little noise.
Responsibilities & Pets
We have a 12 year old cat called Kitty; she has few needs but likes company. The sitter will need to feed her twice a day, clean the litterbox every couple of days, and supervise a daily excursion or two into our contained backyard. We also rent out the top floor of the house (separate entrance and space) so the sitter might also need to help the tenants (a couple), although it is rare that anything comes up and they are great tenants.
Cat: Kitty is 11 years old