Adorable Tiny House in West Asheville
West Asheville, North Carolina, United States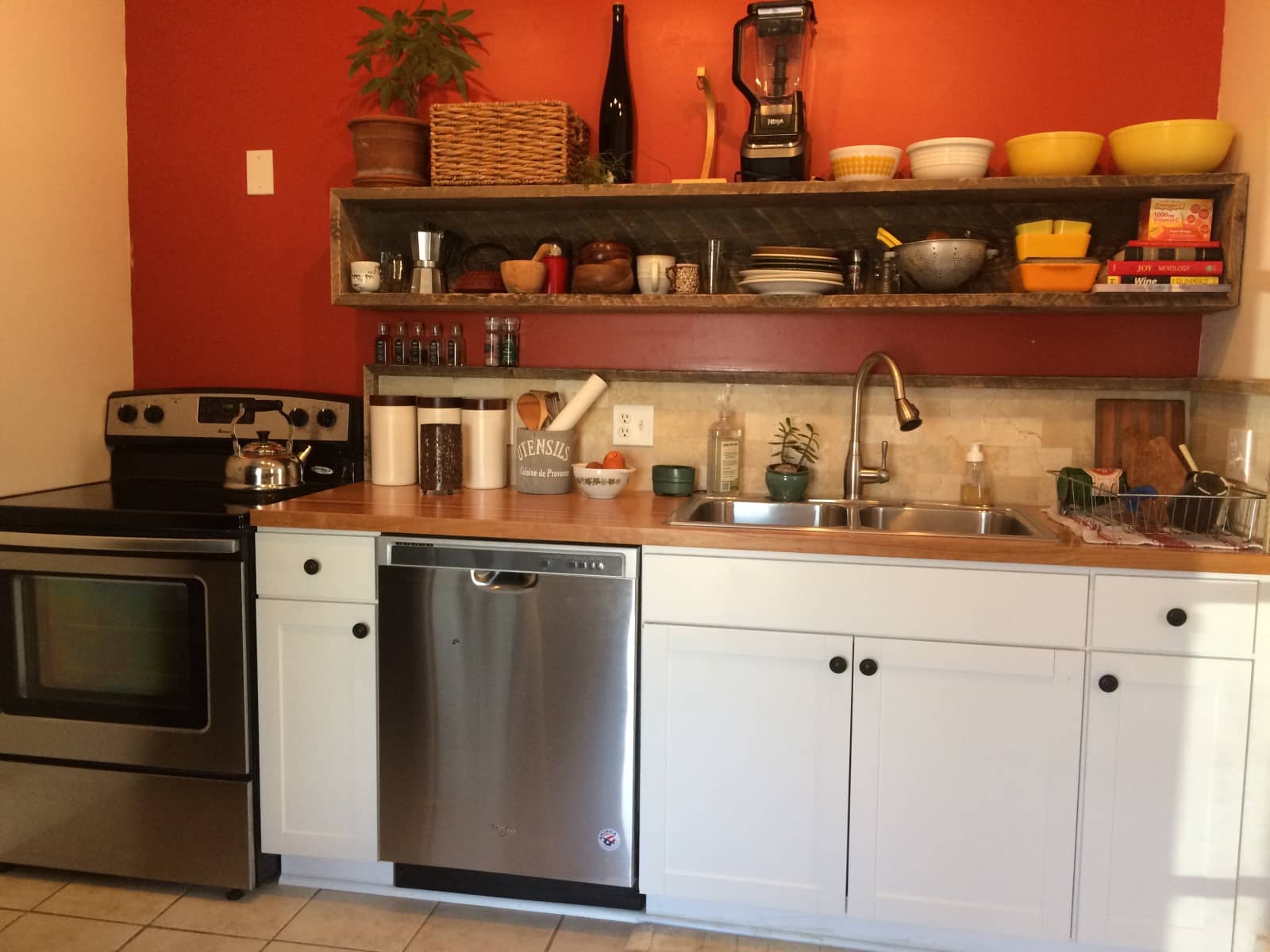 Pets
Dog
Introduction
Hello, my name is Jen and the space is a one bedroom house in West Asheville, NC

I have a dog named Samson. Samson is super sweet and playful. He's a bit blind so I need someone who can reinforce his training (well trained) with auditory cues. I normally work from home so he's used to having someone in the house regularly and he's very housetrained/easy.
Our Home & Location
I live in a tiny hobbit house in West Asheville. It's a short term rental for me. It's a small house and ridiculously adorable - so much is walking distance including hip restaurants, breweries, cafes and a pharmacy. Enjoy the Blue Ridge Mountains of Asheville!
Apartment
Disabled access
High Speed Wifi
Beach
Responsibilities & Pets
Samson is awesome - he's a rescue so he has some issues but they've been improving so remarkably through lots of love and training. I believe he was abused in the past so there's a need to be quite gentle until he gets to know you. He's partially blind and easy to train - he's already learned "sit" "down" and "come" and is mastering "stay." He's really playful and fun. He nips a bit when he's playing. Overall, he's super sweet and fun and loves walks, other dogs, and tons of affection.

Walking Samson 2x/day for 30 min each and then taking him outside once every 6 hours or so - I work from home so this is his schedule though he's able to hold it longer if need be. Feed Samson in the a.m. and then again in the evening. Playing with him and reinforcing his training would be amazing!!...

That's about it - keep things neat and clean at the apartment. + More info
Dog: Samson is 5 years old (Havanese)