Conveniently located home near the heart of Charlotte, NC
Charlotte, North Carolina, United States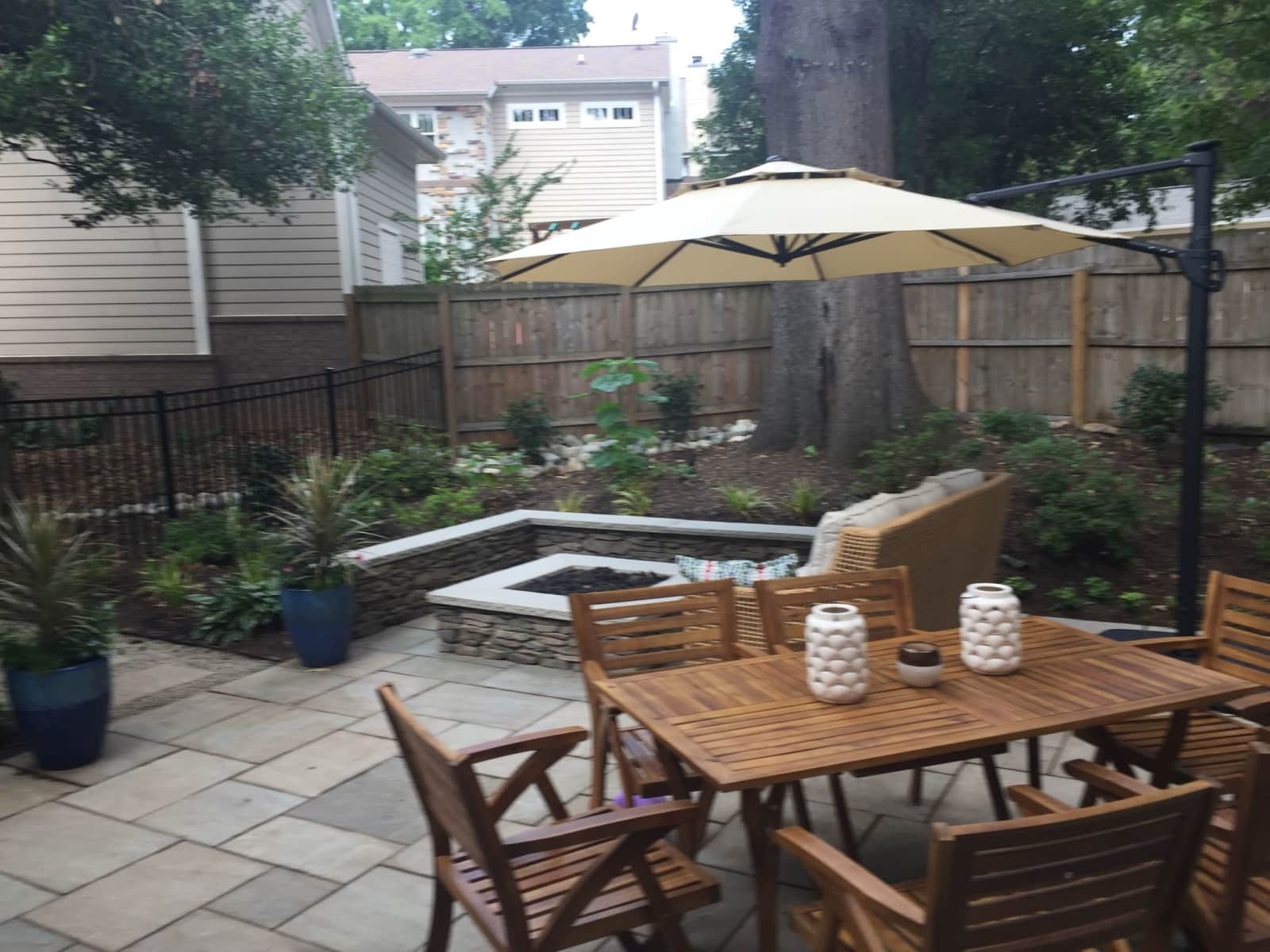 Pets
Dog
Cat
Introduction
Delightful home located in a quiet neighborhood yet only a mile and a half from downtown Charlotte. You can make this sit either a quiet suburban experience or take advantage of all of the big city activities that will be just outside your back door. All the while enjoying the company of two well behaved and friendly fur babies.
Our Home & Location
You will be staying in a modern 3 bedroom/ 3 bath home (plus office) in one of Charlotte's most desirable areas (Dilworth). A mile and a half from downtown Charlotte, yet a quiet, walkable upscale residential neighborhood. 5- 10 minute walk to numerous restaurants, bars, coffee shops, grocery stores, parks, etc. A 5- 10 minute drive will get you to even more of the above plus to downtown Charlotte with all of its museums, sporting events, and nightlife. The North Carolina mountains make a wonderful day trip and are only 2 hours away. Don't want to venture out? Then enjoy the comfortable home with high speed wi-fi, all modern conveniences and a welcoming private back yard with fire pit. NOTE: We have recently moved to Charlotte from Coastal South Carolina, so don't get confused by references in prior reviews.
House
High Speed Wifi
Family-friendly
Mountain
City
Responsibilities & Pets
Zoey is our newest addition. A golden retriever born March 6, 2018. She is a sweetheart! Has been in training since we brought her home. While no doubt she still has a lot of puppy in her, every day we see her becoming more calm and more obedient. She is an active participant in our family activities, and where possible accompanies us to bars, breweries and restaurants. She also loves her neighborhood walks and going to one of the nearby parks to chase her ball. Kiki, our 6 yr old rescue, is typical cat. Likes attention on his terms. Is an indoor/outdoor cat so most of time will be letting him in and out of the house. Kiki and Zoe get along very well. Update as of 7/30/2018: Making great progress with training. All annoying puppy habits pretty well gone. She is doing very well both on and off leash. Loves her walks and playtime with other dogs.
Cat: Kiki is 7 years old (Rescue cat)
Dog: Zoe is 1 year old (Golden Retriever)