Feed hay to horses morning and evening and keep them watered. Let the dog in and out of house and feed her.
Eagle Point, Oregon, United States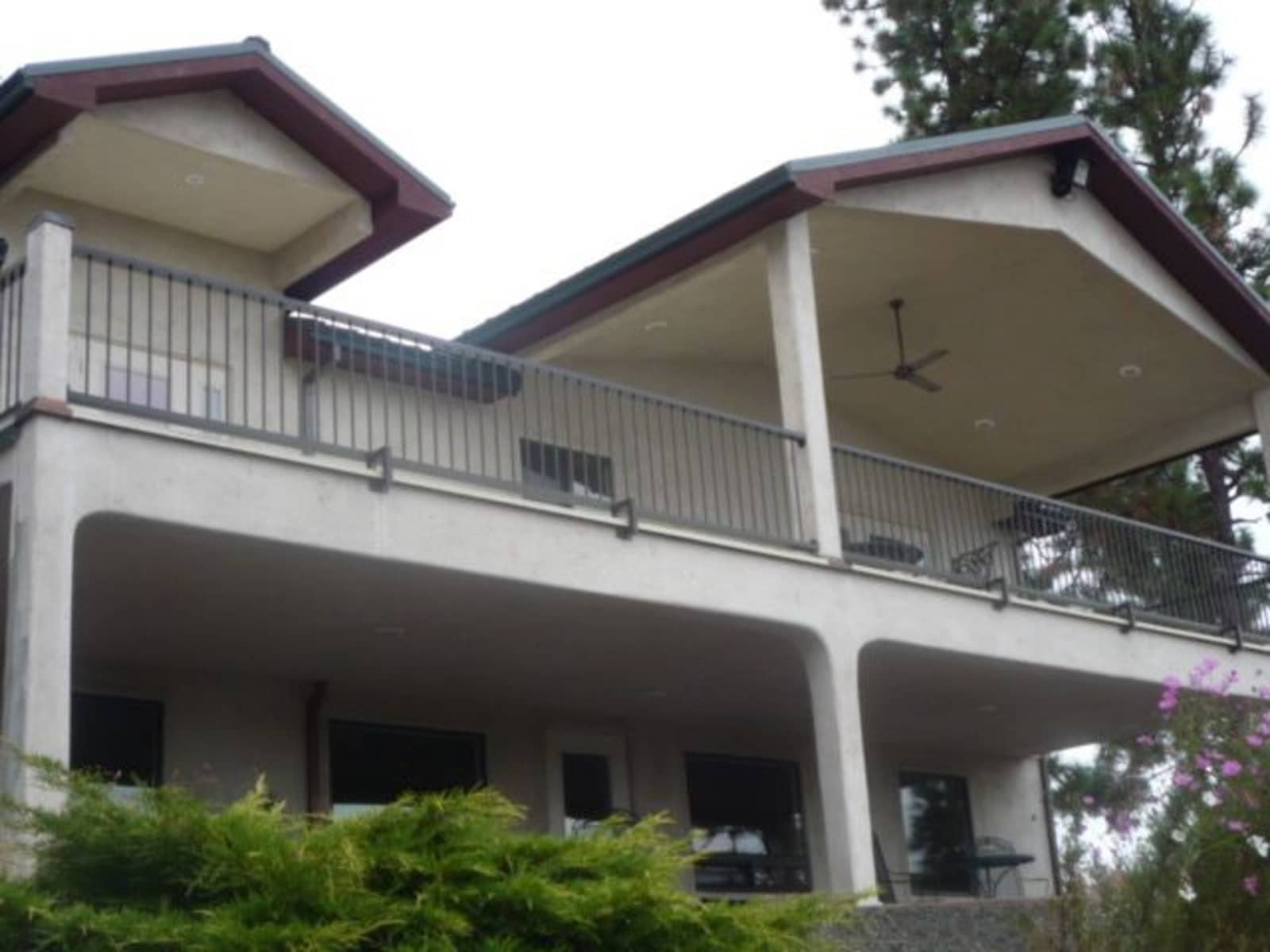 Pets
Dog
Horses
Introduction
We live on a large piece of property that is a bit remote. There are two locked gates so very safe and secure. Potential sitter should feel comfortable with large animals and be able to move them from barn to pasture. During the winter months the horses need to be stalled and the stalls will need to be cleaned. Our internet is by satellite and is slow so those who rely on the internet for business should be aware of this.
Our Home & Location
Our home is at the end of a fairly steep 2 mile gravel driveway so I would recommend an all wheel drive vehicle to get here. Great view and very quiet here. There are lots of deer and squirrels.
House
Sitters need a car
Basic Wifi
Mountain
Countryside
Responsibilities & Pets
To care for 6 horses including feed, water and fly masks. The horses are pastured so stall cleaning is not necessary, just throwing hay twice a day, once in the morning and once in the evening.
To feed our dog, Lillie, and let her in and out of the house....
The December care will be for 4 horses who will be stalled most of the time but sitter should be able to move them from stall to field or round pen. Stall cleaning is necessary for those dates so for that reason we are offering payment to the care giver. The amount is negotiable depending on the circumstances. + More info
Horse(s): Jewel is 14 years old (American Quarter Horse), Nicki is 20 years old (American Paint Horse), Dancer is 22 years old (Rocky Mountain Horse), Lady Kate is 20 years old (Rocky Mountain Horse), Torfi is 26 years old (Icelandic horse), Fengur is 26 years old (Icelandic horse)
Dog: Lillie is 16 years old (Australian Shepherd)