Kitty Sitting at a Newly Remodeled House in Portland, Oregon
Portland, Oregon, United States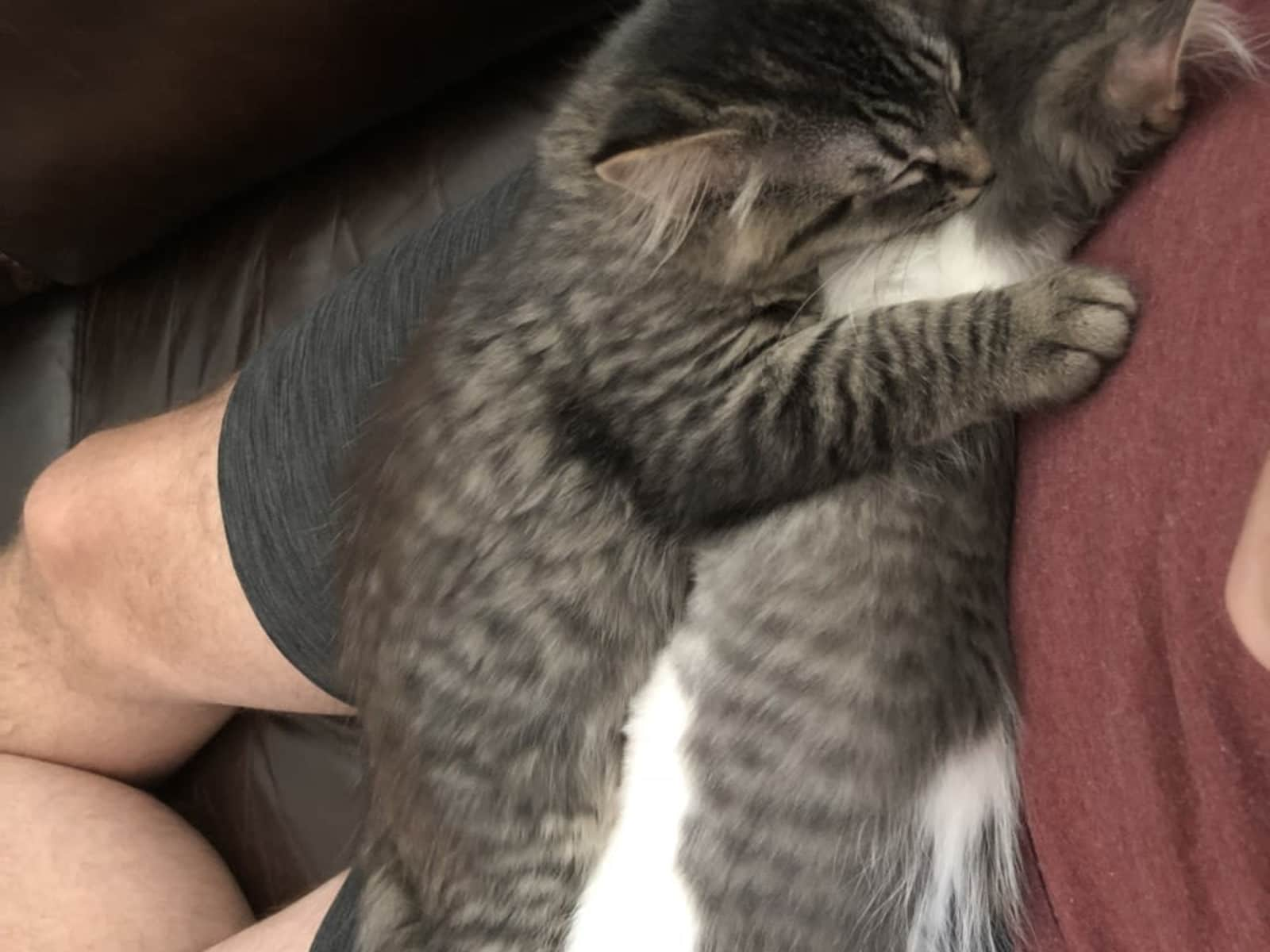 Pets
Cats
Introduction
We have two kittens and would love for someone to keep them company while we are away. My husband and I did a lot of travelling around the world right after college and really like the idea of being a part of the travel community by opening our home to someone while we are away.
Our Home & Location
We live eight miles west of downtown Portland. Our home is a 1960s house that has been recently remodeled. We have a fenced in private yard with a pool and hot tub. A car would be best; however, there is public transportation to downtown (Max or bus) or Uber or Lyft. You can walk to a few restaurants, grocery stores, coffee shops and bakeries. You can also walk to the vet if there is an emergency. Wine country is 20 mins away, the beach is one hour and Mt. Hood is one and a half hours away. Downtown Portland has a ton of great restaurants, good nightlife and lots of shopping.
House
High Speed Wifi
Beach
Mountain
City
Countryside
Responsibilities & Pets
The kittens were born in April 2018 and still need to be looked after quite a bit. We feed them wet cat food twice a day and put out dry food for them twice a day too. We have an automatic litter box (litter robot) that gets emptied one to two times a week. They are indoor cats and like to be played with a lot. They are small and are learning rules like not jumping on the counter and cannot be trusted to be home alone :) When you go out for an afternoon, we ask that you put them in their bedroom for some quite time. They are used to this and appreciate undisturbed napping time.
Cat(s): King is 1 year old (Maine Coon), Luca is 1 year old (I don't know)