A love of Dachshunds AND the desire to spend time in one of the most beautiful cities in America!
Charleston, South Carolina, United States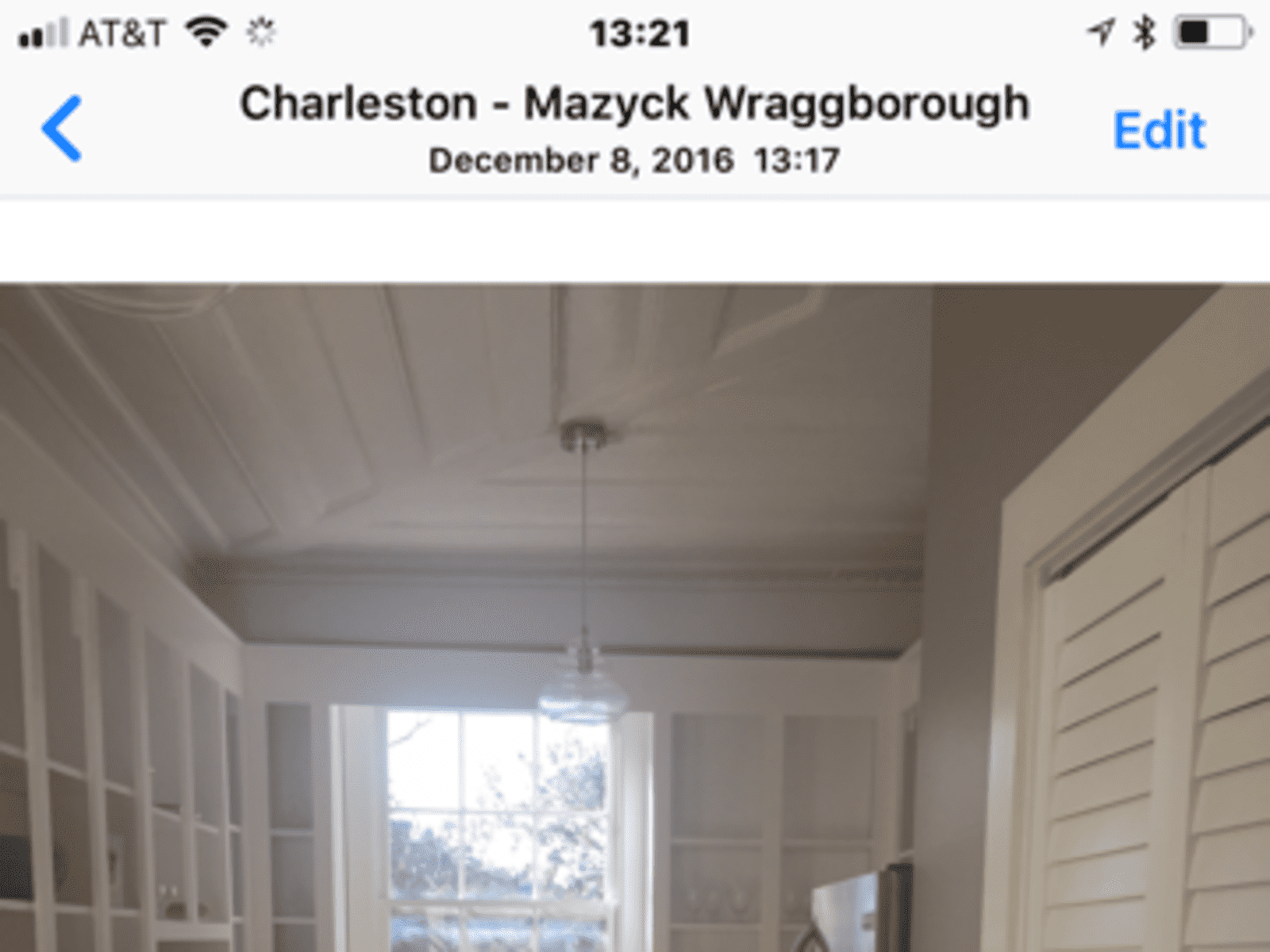 Pets
Dog
Introduction
Hello there potential house sitter!
I thank you already for entertaining my request. I have the most incredible little dog in my life who needs looking after while I go an international retreat. I have a lovely apartment in downtown Charleston and I know you would love your time here and the time that you spend with my sweet girl. She is very low maintenance and she is extremely loving. I look forward to hearing from you! Thank you so much, Francesca
Our Home & Location
You may already know that Charleston is one of the most beautiful places in America to live and visit. Not only is Charleston a top travel destination, it also boasts some of the best restaurants in the country. It seems like everyone wants to either visit or move here! It is has such incredible historic charm and it is easy to fallen love with Charleston's downtown historic district (where I live, by the way!) and get swept away by its beauty. It is a very unique place and many people like myself visit, fall in love with Charleston and then eventually move here. And our beaches and water communities are just stunning. If you haven't been, I urge you to come visit!
Apartment
High Speed Wifi
City
Responsibilities & Pets
I require someone who will take into consideration the needs of my sweet girl while they visit this fabulous city. Petunia likes to go on 4-5 walks/ park visits a day and she loves company although you don't need to be with her all day. There is a beautiful park right next to my apartment building and so many beautiful neighborhoods to walk & explore with Petunia.
Dog: Petunia is 5 years old (Dachshund)