Homestead & pet sitter Needed
Spartanburg, South Carolina, United States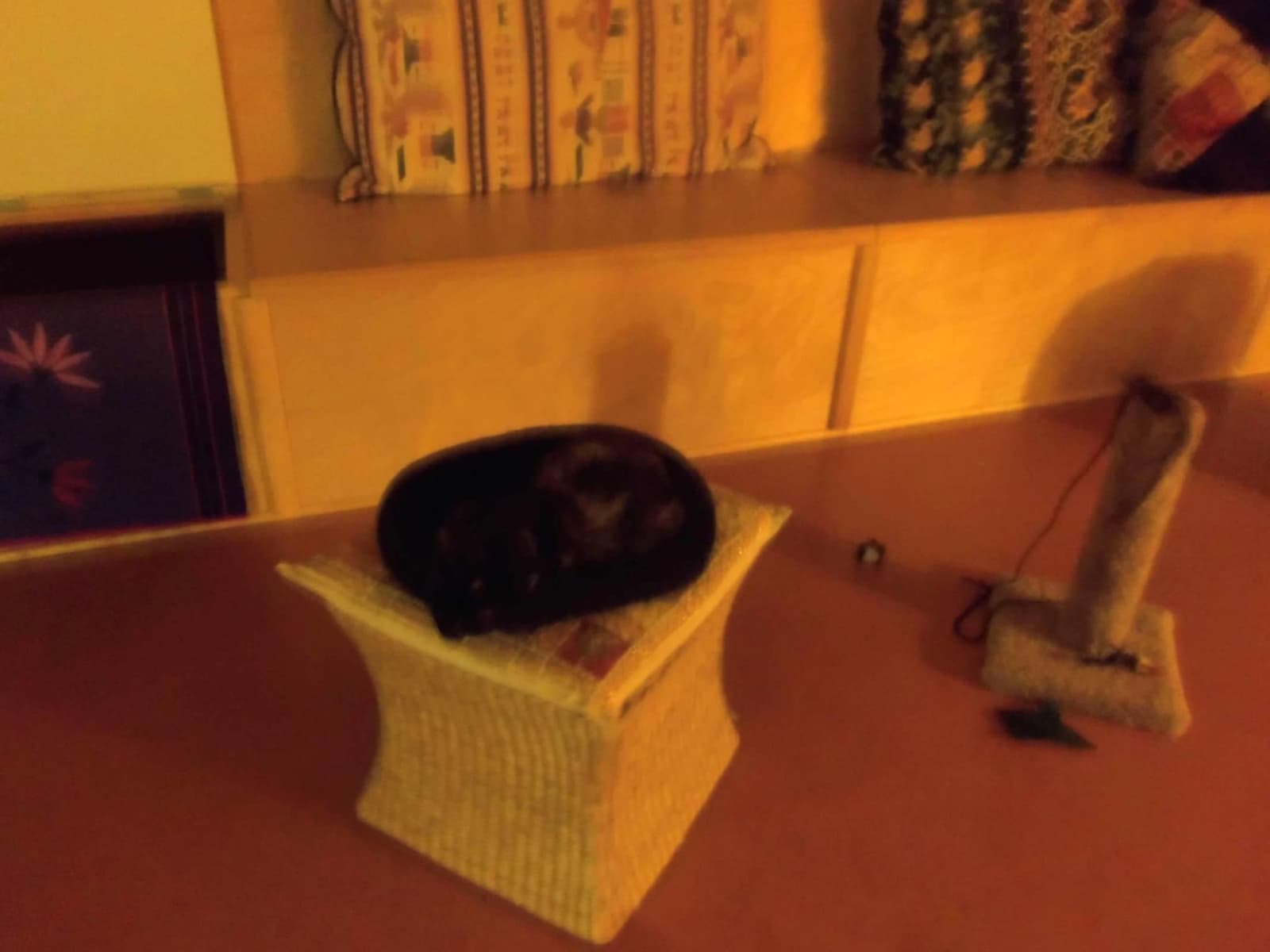 Pets
Dogs
Cats
Fish
Poultry
Farm animal
Introduction
Hello, I am a widowed female living in the country. I would like to trek camino de norte [my 3rd pilgrimage] in Sept 2018. I have walked camino de Santiago and camino de Portuguese previously.
Our Home & Location
The person would need to stay at the house feed my animals in the morning & evening. The rest of the day would be yours to use and wonder around the surroundings towns and or area. I would be gone for 36 days. The house and land are located in the country rural area, the land is mostly wooded.
House
Car included
Beach
Mountain
City
Countryside
Responsibilities & Pets
Additional information, feeding animals twice daily, clean cat litter, clean chicken coops daily, provide fresh water to all animals & provide TLC to all critters while I am gone.
Poultry: Chickens, free range during the day and in coops at night
Farm animal: Sheep, 2 ewe[female] black belly sheep, 2 yr old
Fish: Outdoors, pond with KOI and a large goldfish
Cat(s): 1 year old, Buddha is 13 years old, Emma is 7 years old
Dog(s): Pawleys is 9 years old, Bowie is 4 years old
Upcoming sitters
May 2019 | Casey