Patient and loving sitter needed for a quirky loving German Shepard
Carthage, Tennessee, United States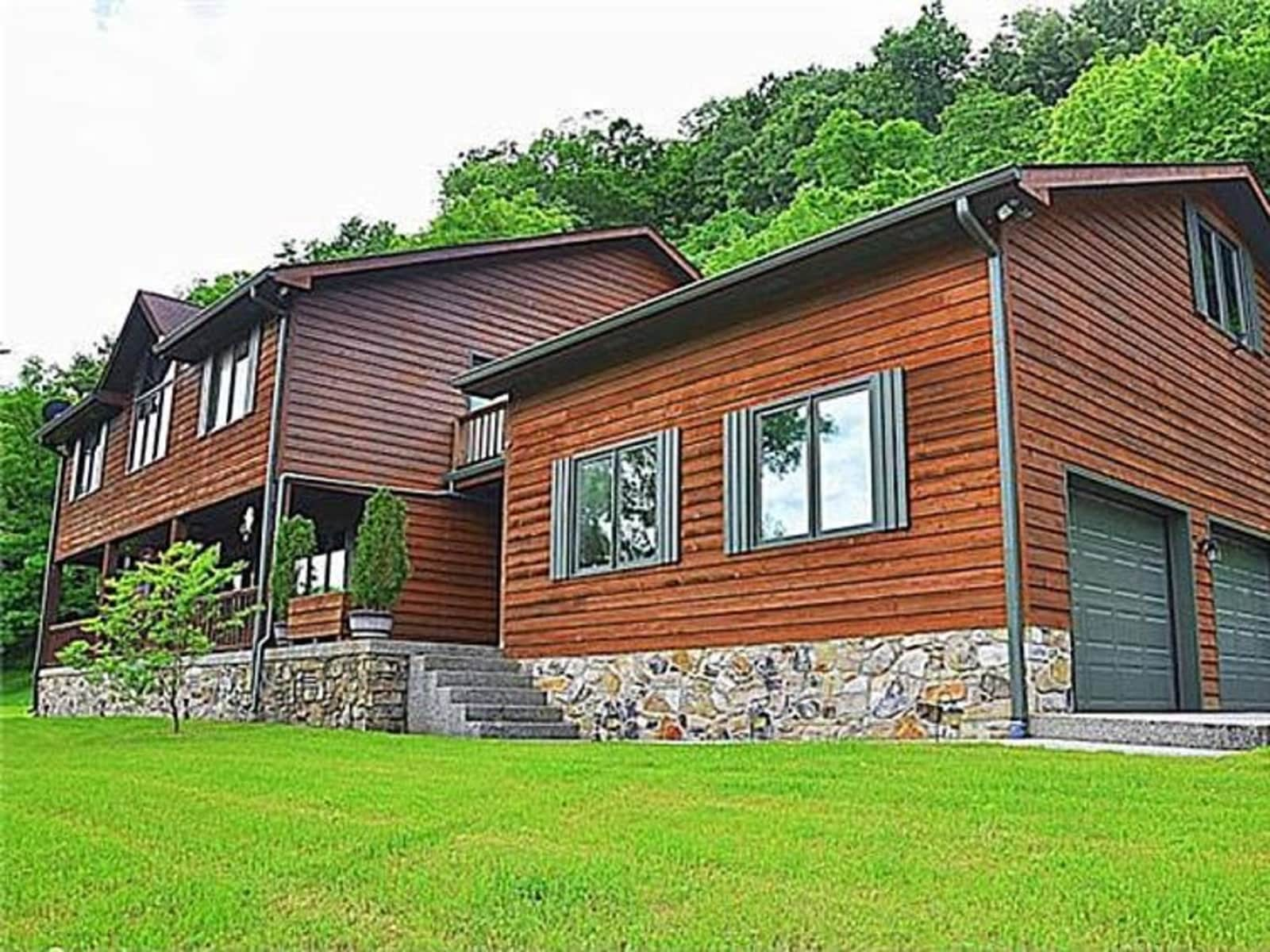 Pets
1 Dog
Introduction
My name is Cristina and I am traveling for work a couple times a month. My pooch, Kat (short for Katrina), has been staying with her brother, my human son, but would rather stay at home. It's typically Kat and I most of the time as my husband travels extensively for work as well. Kat is a little quirky and likes to snap at the air at times (it's a disorder that some dogs get but she's fine) like she's snapping at bugs. Overall, she's harmless and would prefer that you be the guard human LOL
Our Home & Location
Kat and I are located in Carthage, TN on 30 acres of beautiful property. You will love the peace and quiet that our place has to offer. You can have coffee in the living room and watch the deer! Kat likes watching them too. I tell her not to chase them but she loves too but they always come back!
House
Sitters need a car
Basic Wifi
Countryside
Responsibilities & Pets
Kat is pretty low maintenance. She loves to be chased and loved on. She is just content being next to you or following you around. I let her eat when she feels like it and her bowl is typically full. She doesn't eat much while I am away but no worries, she's fine! Clean water. Other than that I don't expect any house stuff to be done aside from cleaning up after yourself!