Stay in our apartment and care for our cat
Austin, Texas, United States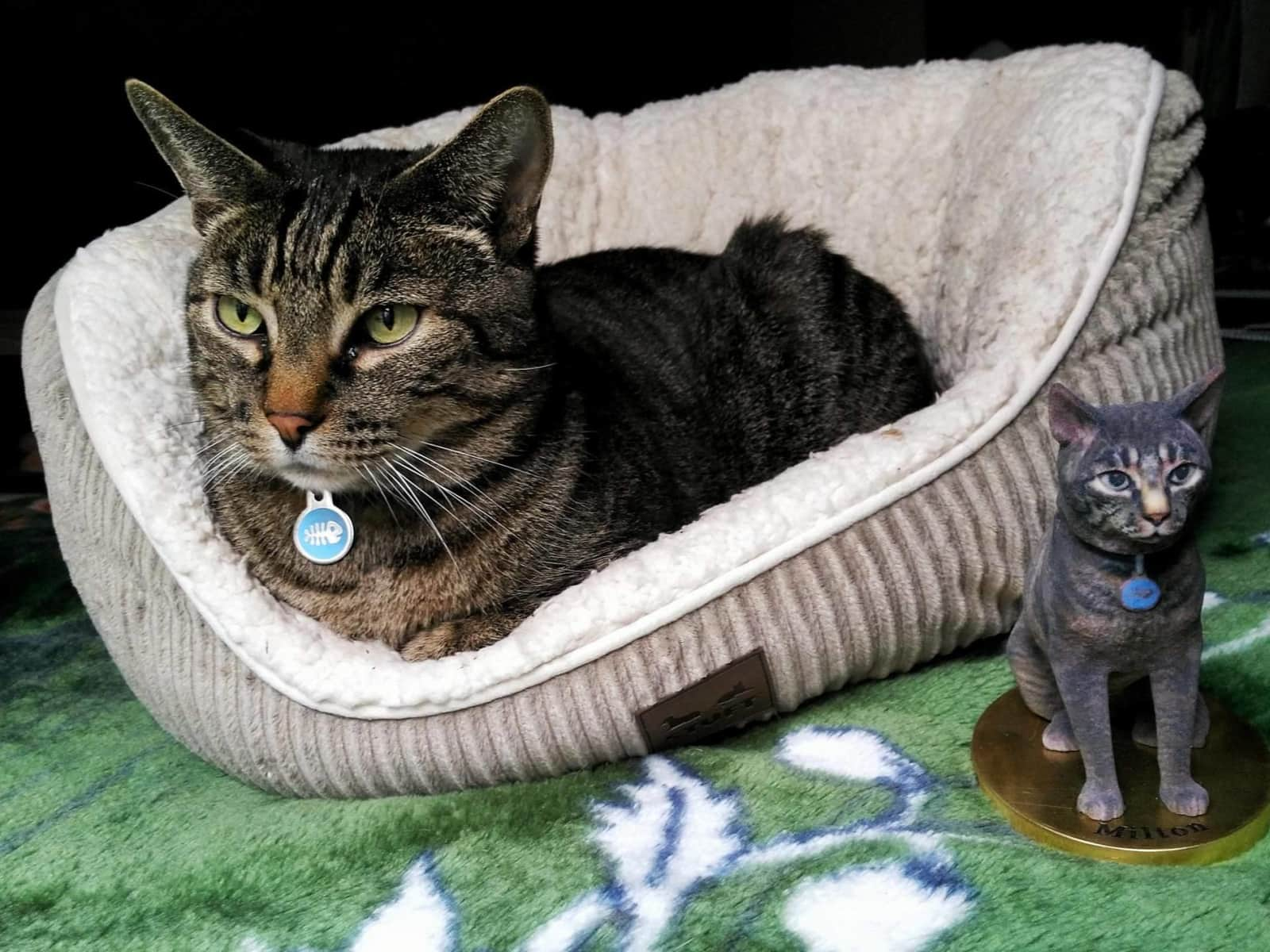 Pets
Cat
Introduction
We will be traveling for a getaway and need someone to look after our cat. The cat is very low maintenance and mellow. He likes having people around but is very independent. The apartment is in a great location and very quiet. It is a spacious one-bedroom, one bath with a kitchen, living room, and large balcony. There is laundry in the apartment an outdoor pool, gym, and sauna. There is a lot within walking distance in terms of restaurants, bars, and cafes.
Our Home & Location
Our apartment is on the 17th floor. Very large and great views of downtown Austin.
Apartment
Disabled access
High Speed Wifi
City
Responsibilities & Pets
We would need someone to refresh the food and water for our cat daily. The cat's litter box would also have to be cleaned daily. We ask that the temperature is monitored inside the apartment so that it does not get too hot for our cat. For example, the fan may need to be turned on or off depending on the outside temperature. The doors will have to be kept shut in order to make sure our cat does not escape (he can be very sneaky).

We also would ask that the house sitter monitor our cat's behavior and catch anything odd or abnormal and notify us immediately while we are away. Just petting him and interacting with him during the day occasionally would determine if he is not well. He is in good health and does not need any special assistance.
Cat: Milton is 10 years old