Cat sitter needed for my Pookster
Austin, Texas, United States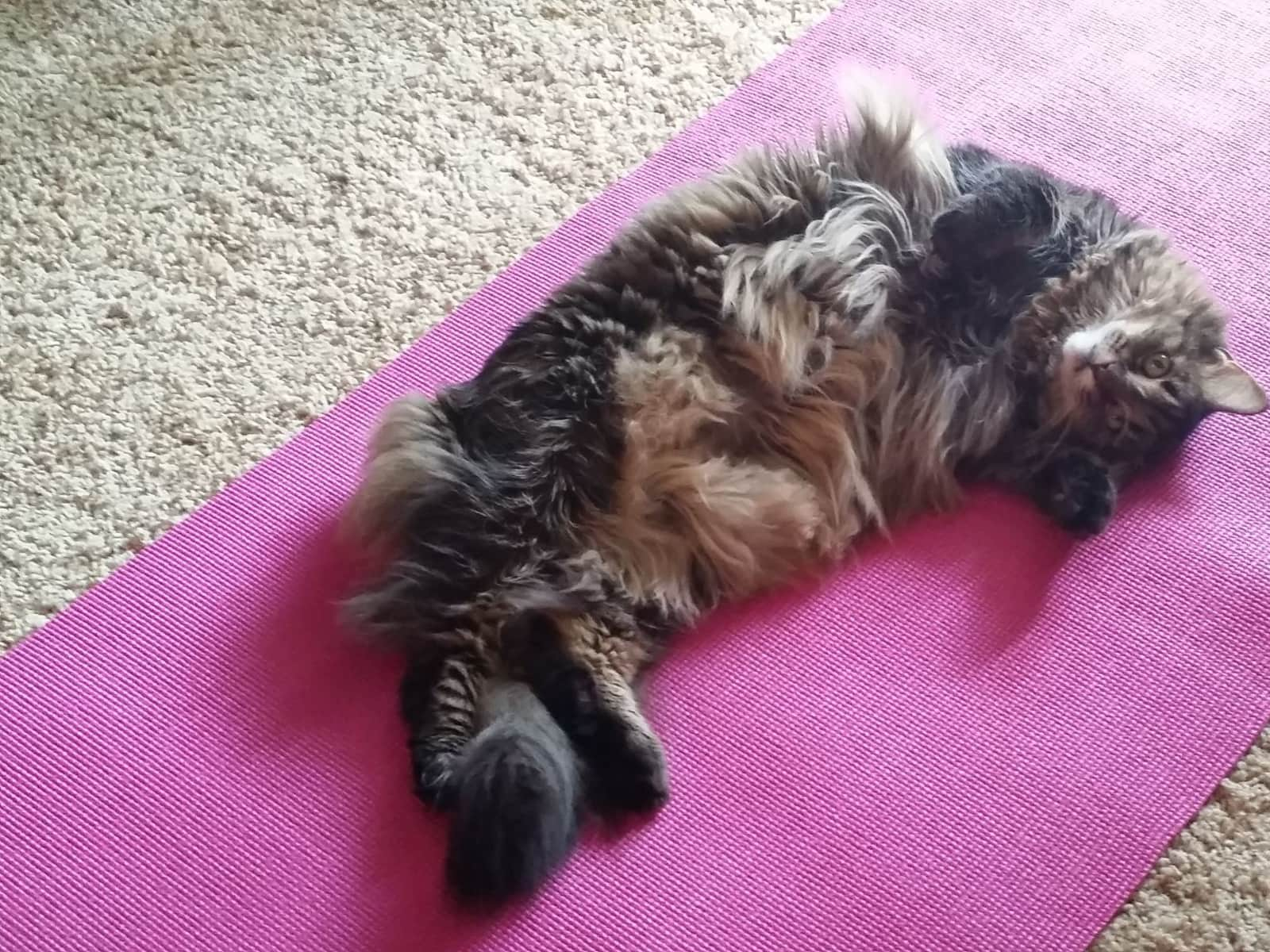 Pets
Cat
Introduction
I will be traveling on at least two occasions this year. I will be going to London, England in August and will be gone for 10 days. I will also be going to Nebraska in September and be gone approximately 7 days. I have a cat who is 13 years old. I have never used a house/pet sitter before. I used to just have friends come by every day to care for her, but as she has gotten older, she now requires medication to be given to her twice a day. Ten days and another seven days is a lot to ask of a friend in regards to coming over twice a day to check on her. I would prefer someone to stay here with her.
Our Home & Location
I live in an apartment that is located between Hwy 183 and Mopac Expressway. The apartment is on the second floor and the back of it faces a wooded area. There is a small workout room and a billiard table in my phase, along with a swimming pool. There is a larger workout room and pool at the main phase. I live one mile from The Domain. It is a community area that has amazing restaurants and bars (if you like to drink socially). There are also department stores like Dillard's, Macy's, Nordstrom and Neiman Marcus and little boutiques to shop at. There is also a Whole Foods over there. There are many other restaurants and department stores along 183 which is a mile in the opposite direction of the Domain.
Apartment
High Speed Wifi
City
Responsibilities & Pets
My cat requires medication twice a day, typically 12 hours apart. After giving her medication, I feed her one small can of soft food and a small amount of kibble in the morning. Then another small can of soft food with her meds in the evening. She likes to be picked up (she's lazy and has no self-confidence) and put on the bathroom counter where she takes a drink from the faucet running lightly. She has a running fountain in the kitchen that she does drink from. This usually needs to be washed and refilled about every 3 or 4 days. She likes to be brushed when I come home from work in the afternoon. I always scoop her litter box twice a day. I have a few plants, but they will probably not need watering.
Cat: Pookey is 14 years old