Sitter for indoor cat and kitten. Thursday 10/10-Monday 10/15
Austin, Texas, United States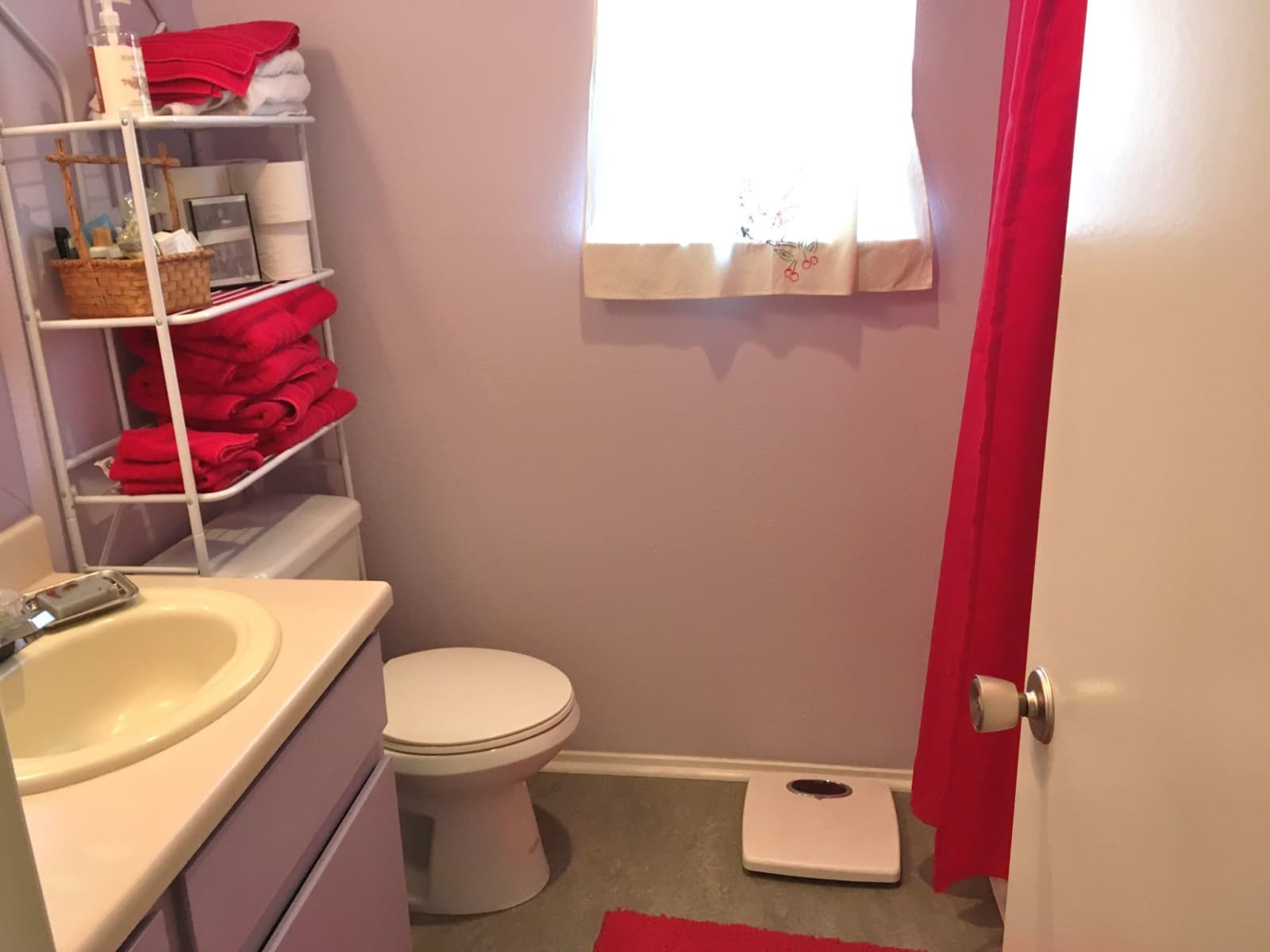 Pets
Cat
Introduction
I am planning a trip a long weekend trip in October. I need a cat/kitten sitter to arrive on Wednesday 10/10 and stay until Monday 10/15. I will be leaving early Thursday 10/11 and would like to meet the sitter, introduce the sitter(s) to the cat and kitten, and show them around the house. I am looking for a cat lover(s) to watch after my 10 year old cat, Koz and new kitten, Hemingway (6-toed). Koz is fairly easy. He is a little skittish, may hide under the bed in the beginning and take a day to warm up to you. The kitten, Hemingway, was recently adopted. His estimated age is +/-5 months (9/10). He was a feral stray kitten and +/- 4 months at time of adoption. His socialization is slowly progressing. He will play with me and eat/hang out with me; however, he is still afraid when being touched and I have not attempted to pick him up. Currently he is staying in my office and I am just starting to introduce him to Koz. In October, he may still be limited to staying in my office or have free range in the house or travel with me (depending on his progress). If he is here during your stay, I would prefer someone who is willing to sit and play with him a few times a day. In addition to to play with the kitten, the sitter will need to scoop the litter boxes a few times a day, feed the cat(s), and give them fresh water daily.
Our Home & Location
My single family home is located in north Austin. It is close to the Domain, metro train, city buses, and Walnut Creek Park with a summer public pool (Memorial Day to Labor Day), picnicking, hiking, and biking. There is a Whole Foods and HEB grocery store fairly close. There are also numerous restaurants and cafes in the area. The drive to downtown in non-rush hour traffic is +/-20 minutes. It is possible to bus, train, and uber within the city during your trip without using a car. However, if you have a car, it will be more convenient for some outings. The living, dining, kitchen, covered patio, powder room, and bath will be available to you during your stay. Also there is a guest bedroom with a double bed and an additional bedroom that is utilized as an office that has a single futon bed for sleeping.
House
High Speed Wifi
City
Responsibilities & Pets
Cat lover(s) to watch after my 10 year old inside cat, Koz and recently adopted kitten, Hemingway. Mainly, feed the cat and kitten, give them fresh water , scoop the liter box(s) a few times a day and of course, a little love and attention to Koz and playtime for Hemingway. Koz may be a little skittish in the beginning, hopefully, he will warm up to you within a day or two. You should still have plenty of time to enjoy Austin.
Cat: Koz & Hemingway is 10 years old