Relaxed Little Guy in Dallas.
Dallas, Texas, United States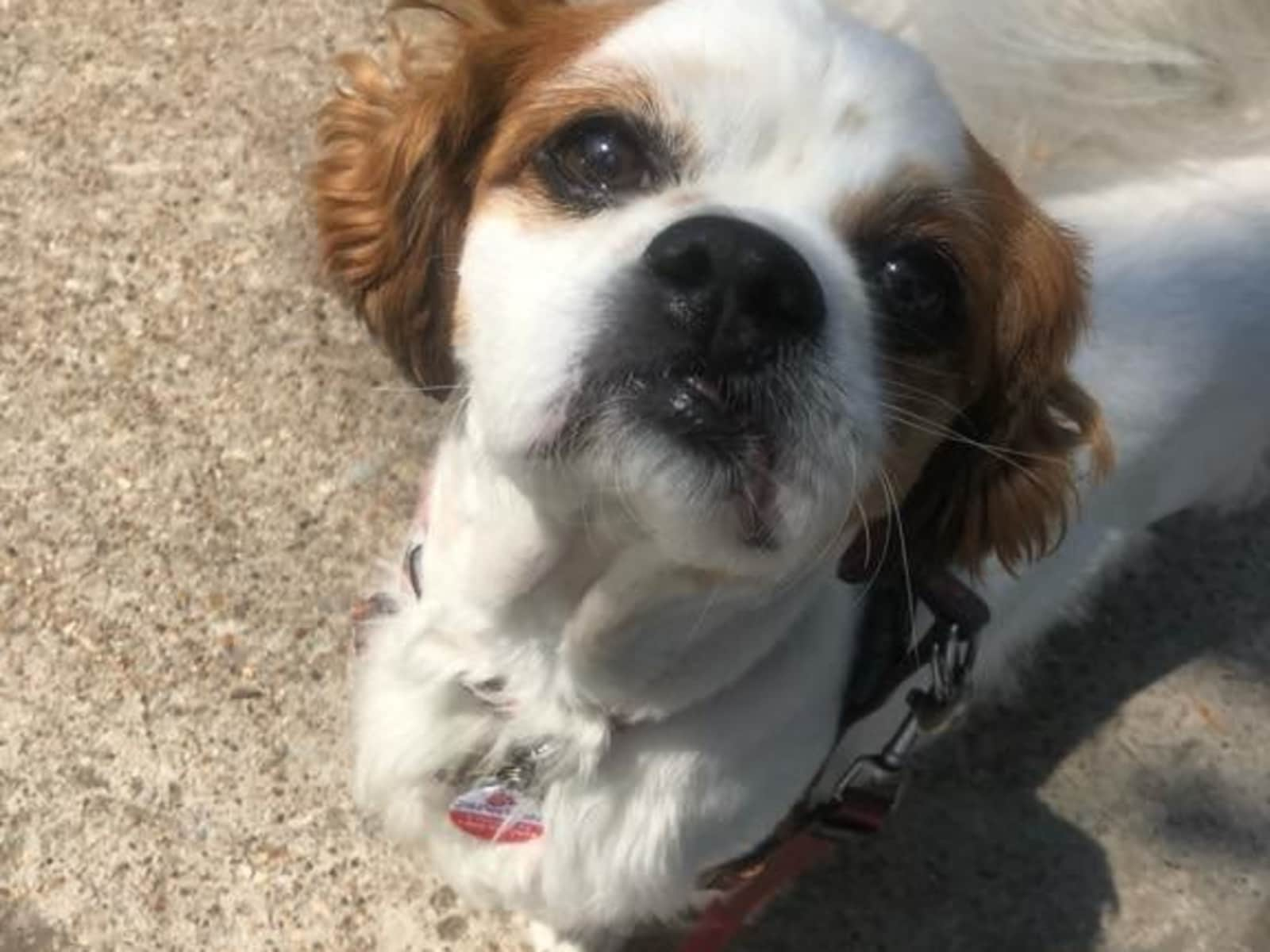 Pets
Dog
Introduction
Hello,

Rupert and I relocated to Dallas just 1 year ago.
Sadly when we came, there were 3 of us. Sadly very recently his dog companion passed on and it's been a big transition.
Previously we had the dog walkers simply do an overnight but I know Rupert is not an alone all day kinda guy, and would benefit from someone dog and house sitting when I travel. My travel is typically the 2-4 day range, anything more than that he comes along!
He's a friendly, tad bit nervous in new situations, big time charmer. As a little brachycephalic dog (short snout) he's not a big walker, in particular in this heat.
Our Home & Location
I live in the M Streets/MSU area (Mockingbird and 75).
In a 2 bed/bath condo with laundry and parking that I rent....
Glencoe Park is right across the street, with Mockingbird station and shopping just a short 10 min walk away. + More info
Apartment
High Speed Wifi
Family-friendly
City
Responsibilities & Pets
Rupert is an easy going guy.
An AM and afternoon walk of 10-20 minutes depending on the heat and weather. With at least 3 regular potty breaks during the day/night but more as he indicates if you're home for the day with him....
He eats a healthy raw food diet twice a day. Has no medical issues but only 4 teeth in his mouth. + More info
Dog: Rupert is 8 years old (Japanese Chin)