Need a comfortable place to stay while hitting the slopes, exploring the city or relaxing by the mountains?? All you have to do is watch the coolest, cuddle monster kitty around!
Salt Lake City, Utah, United States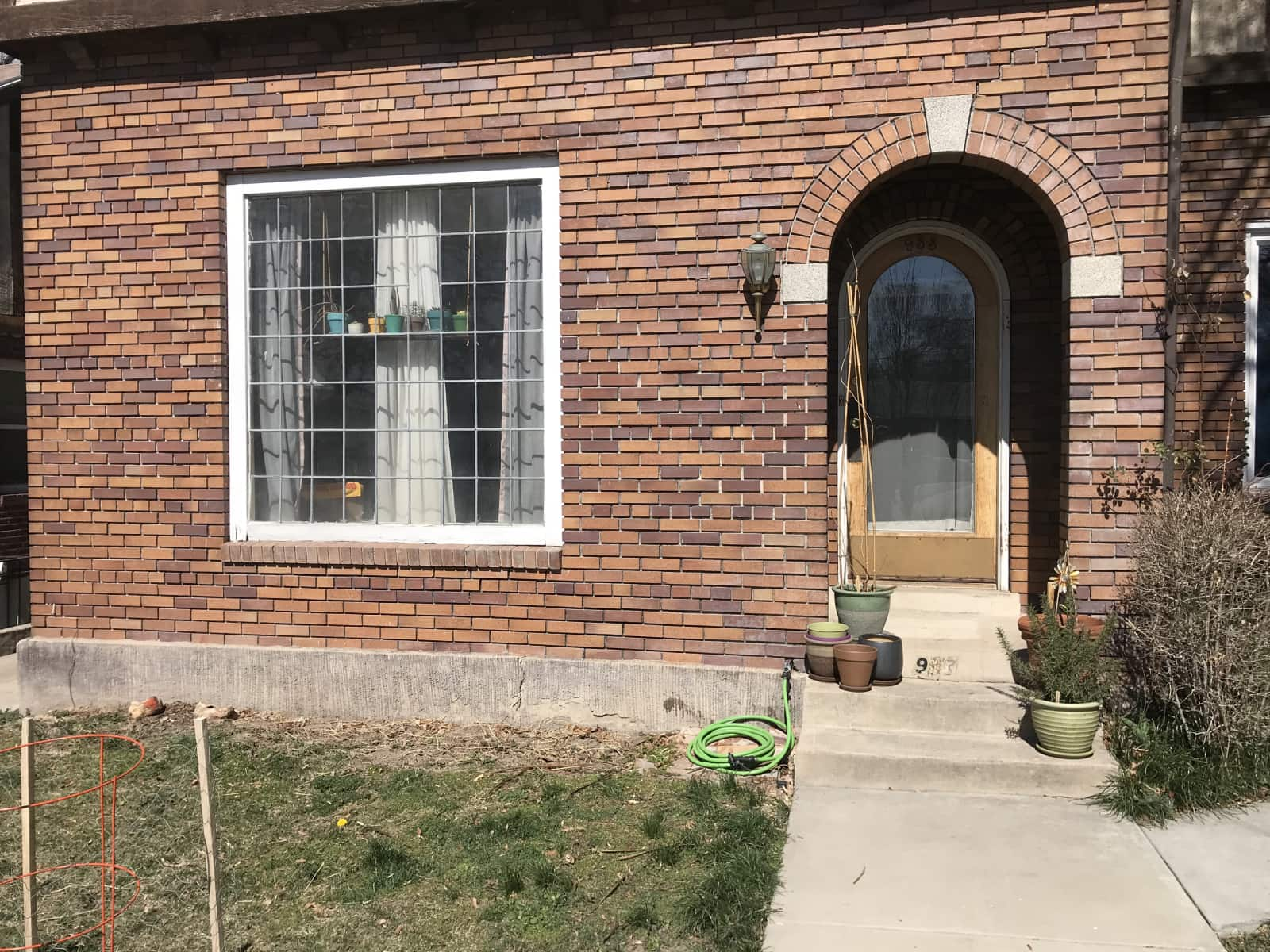 Pets
Cat
Introduction
Hello!
Our names are Jon and Kara. We've had great pet sitters in the past using this website, we're now looking for a sitter over the Christmas holiday. Our family resides in PA, so we'll be flying back to the East coast for two weeks, if you happen to be traveling in December and would like to spend a couple weeks in Salt Lake taking care of our beloved little Hoochyman. Please reach out!
Our Home & Location
We live in an old city home turned into apartments in the 9th and 9th area of Salt Lake City. There is a grocery store, park, restaurants, bars, and shopping all within walking distance. We also live about 30 mins from Park City, 60 minutes from Antelope Island (a state park on The Great Salt Lake)and 10-30 minutes from various canyons along the Wasatch mountain range, which have some pretty incredible hiking, skiing and snowboarding.
Apartment
Disabled access
High Speed Wifi
Mountain
City
Responsibilities & Pets
Responsibilities would include:
- Cuddling, feeding and playing with Hooch....
- Scooping his poop, keeping his litter fresh ta death.
- Feeding Hooch's outside friends (Two orange cats that are the sweetest boys ever! We would take them in if we could. We feed them twice a day, they are creatively known as white foot and orange foot.)
-Texting photos and updates about Hooch DAILY (definitely not crazy cat parents at all).
- Watering our indoor plants.
- Locking the door at night!!
- Not smoking in or anywhere near our house. + More info
Cat: Hooch is 2 years old