Need a sitter for our dog
South Burlington, Vermont, United States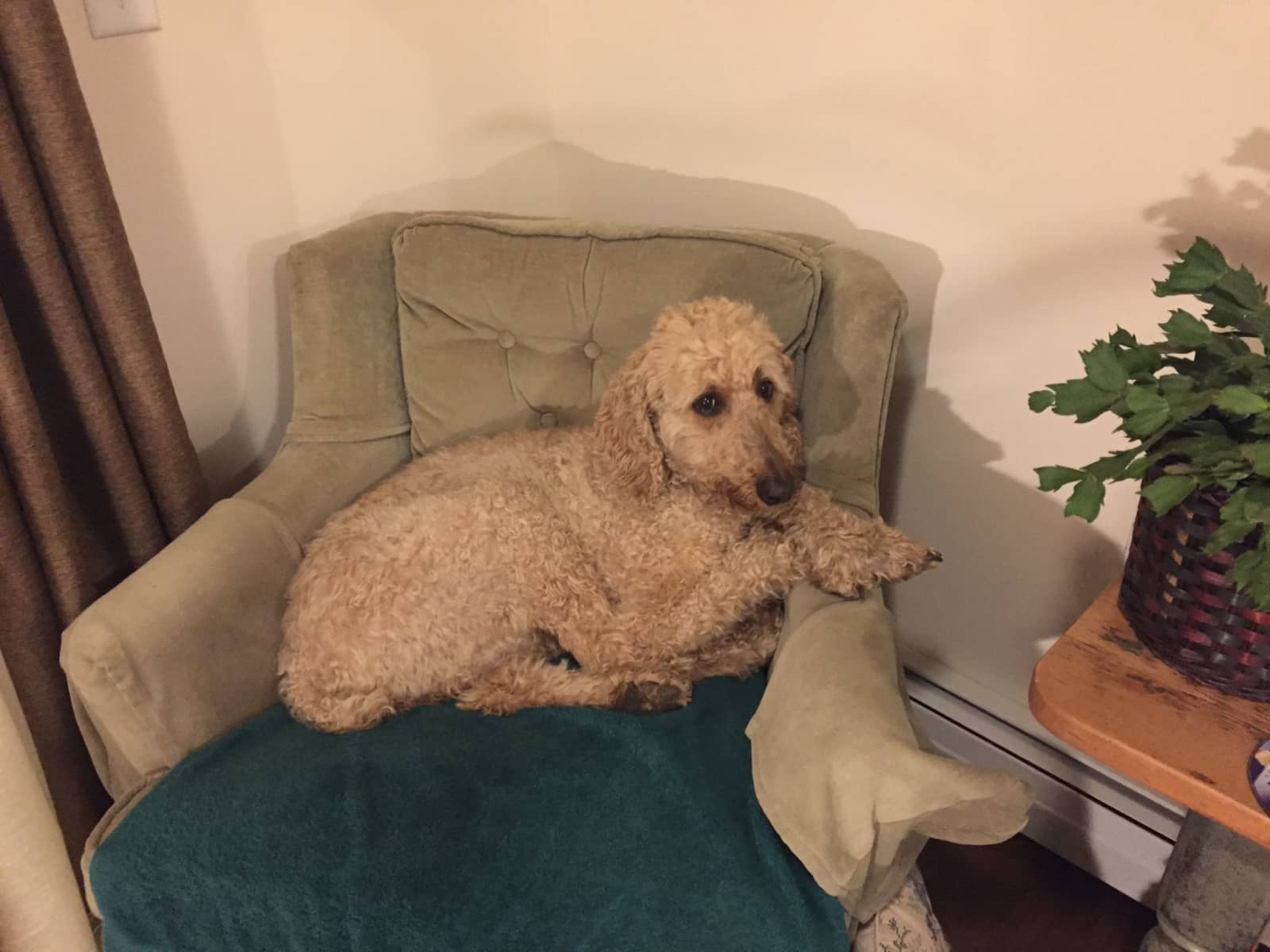 Pets
Dog
Introduction
We are taking a working vacation to Florida in November! Looking for in house care for our 8 yr old standard poodle! She is very docile and very well behaved! She eats mornings and in the late afternoon! She goes out 2or3 times a day for potty walks! She is good for long stretches overnight!
Our Home & Location
Our home is a 1 bedroom ground floor unit in a secure community on Grove street in Burlington, on the Winooski line, near entry to 89! Within walking distance to some great restaurants! Comunity has a pool and excersise facility! Laundry in the unit! Small patio for grilling and views of wooded back yard! Very convenient for letting the dog in & out! Large TV and internet access!
Responsibilities & Pets
Autumn is used to long walks, when possible (weather permitting)! She is shy and not fond of other dogs, she thinks she is people! She is not aggressive, rather kiddish of other dogs! She is pretty independent, and is used to being left , if sitter wants to do a movie nite, or shopping etc! She also loves car rides! She is good off leash if in a safe area!, but she loves to chase squirrels! She eats mornings and late afternoon, has water available at all times! She is an easy animal very affectionate, loves petting and attention!