Need a Place to Stay in the D.C. Area for Thanksgiving?
Alexandria, Virginia, United States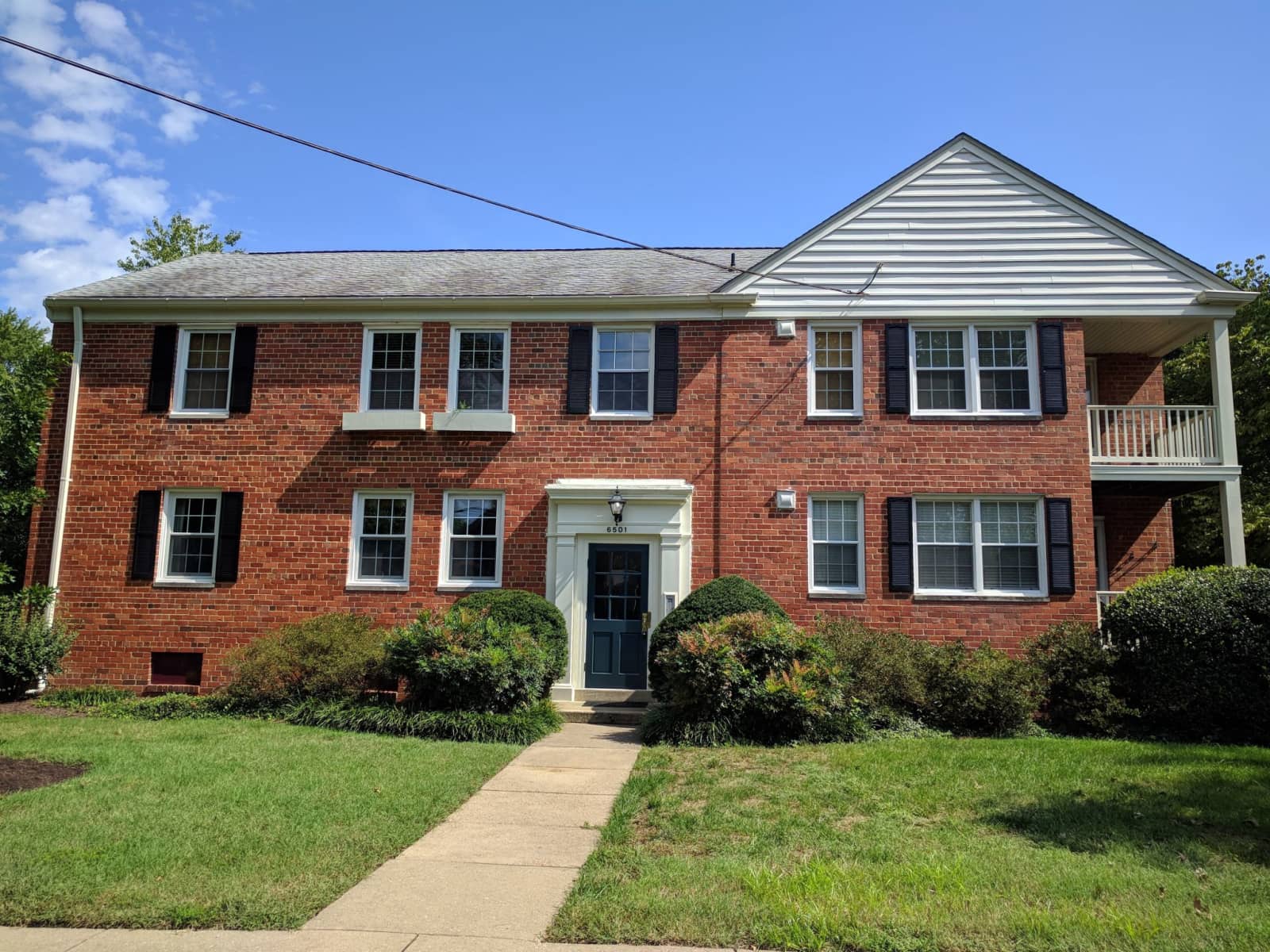 Pets
Cat
Introduction
I live in Alexandria, VA which is a few metro stops south of D.C. and I travel pretty regularly for work and for fun. I moved in early September, so my pictures show boxes and things on the floor that will be gone by my next trip. My cat has diabetes, so he requires insulin shots twice a day. They are easy to do and he is a normal cat otherwise. He's been diabetic for four years and I've never had to take him to the vet for anything beyond his yearly checkup. He's very chatty and will insist you give him more dry food than he needs, so someone with the ability to say no would be great. :-)
Our Home & Location
I live just south of Old Town Alexandria in an apartment complex built in the 40s. It's located just off the George Washington Parkway with easy access to a hike/bike trail along the Potomac River. The neighborhood is quiet and friendly. There is a grocery store and a few shops that you can walk to, but otherwise, Old Town (tons of restaurants, retail and cultural activities) or the Huntington Metro are an easy Uber ride away. Reagan National Airport is a 15-minute drive or 2-3 stops on the metro and D.C. is 6 stops away.
Apartment
Disabled access
High Speed Wifi
City
Responsibilities & Pets
The main responsibility would be to give him a shot of insulin every 12 hours (an hour before or after is ok). He also needs to be fed at those times and new water each day. If you have the time to play with him for a few minutes, he would enjoy it, but it's not a requirement. And cleaning the litter box which is really easy.
Cat: Mesquite is 15 years old