Great City Condo & watch my pups!
Richmond, Virginia, United States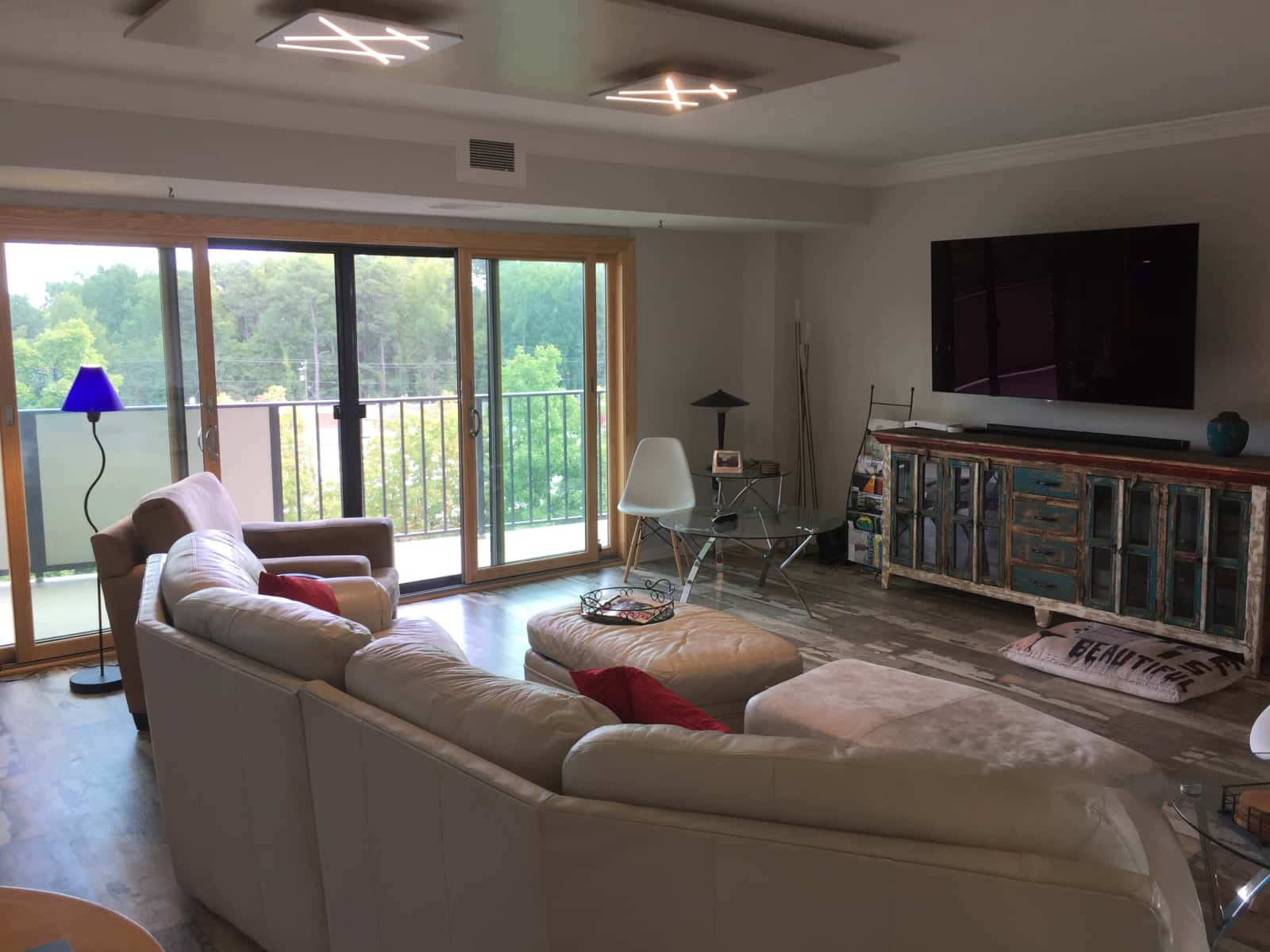 Pets
Dogs
Introduction
I have 3 small pups, 1 blind, & 2 perfect. They walk down by the James River twice a day with fellow condo owners & pets. I'm heading overseas and would love to have someone stay on my beautiful 4th floor condo in the city & care for the pups. Easy care for the pups.
Our Home & Location
My condo is in Hathaway Tower (check out its website). It's > 150+ person Independent living community. Friendly folks. City location, restaurants, coffee shops, grocery store, drug store, literally across the street. 3 bedroom 2 bath, 1700 ft condo has been completely remodeled. Has 38 ft balcony across 3 rooms , 2 rooms with floor to ceiling windows. Full of light. Urban loft industrial chic vibe. There is a lovely pool to enjoy your summer days. 24 hr doorman @ desk.
Apartment
Disabled access
High Speed Wifi
City
Responsibilities & Pets
Walk the pups minimally twice a day with their condo friends. They walk off leash in the park, are well behaved & are used to the environment. Condo folks are friendly and may even provide the transportation for you & pups to ride along for the walks @ 7:30 a.m. & 3:30 p.m. The pups are not required to go @ these times. Pups are fed twice a day. Otherwise, no special care, although Miss Priss does typically wear her boots on the walks with the gravel paths. Her paws turned out to be designer ones, after returning home with bloody ones. She is truly living up to her name.
Dog(s): Miss Priss is Blind is 5 years old (Shih Tzu), DeDe is 5 years old (Miniature Schnauzer), Toby is my mom's is 5 years old (Miniature Schnauzer)