A stay in beautiful Seattle
Seattle, Washington, United States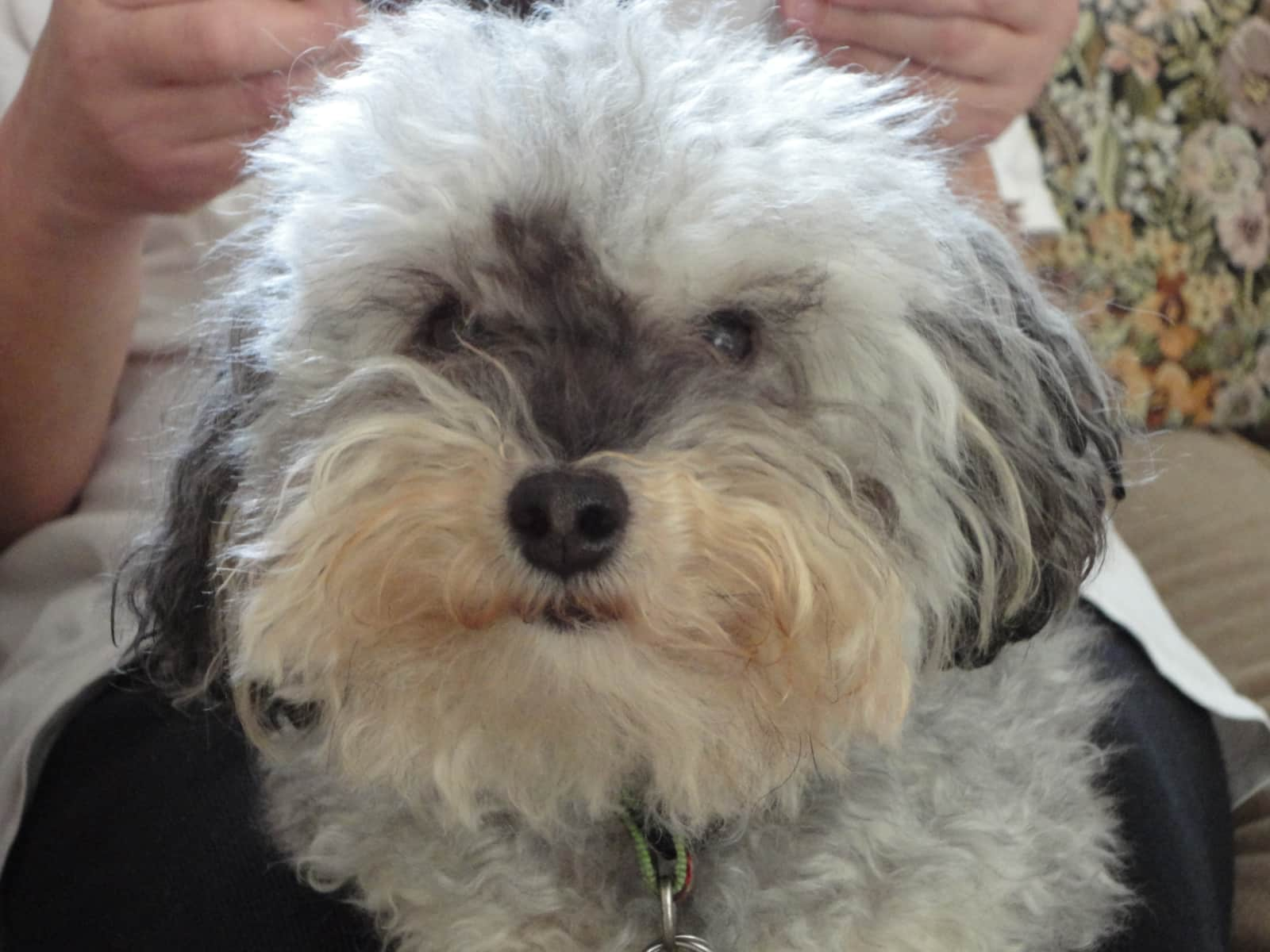 Pets
Dog
Introduction
I am looking for someone to care for my house and my dog, Willey. He is an approximately 13 year old mainly toy poodle who weighs about 9 lbs. He is a very sweet dog who usually wants to stay close to his human. In the past month, Willey has begun to have knee problems and as a result cannot climb stairs. Whoever cares for him will have to give him some medicine and carry him up stairs. Neither are difficult but they will be necessary.
Our Home & Location
I live in a single family home in a very nice area of Seattle. The neighborhood, Magnolia, is quiet and very safe. There are bus stops very close to the house. The bus to downtown Seattle takes about 20 minutes. It's possible to see downtown from the house. There is a fenced backyard. I have very nice neighbors who would be willing to help a house sitter if an emergency arose. The house has two bedrooms on the ground floor and one bathroom. The use of a car would be convenient for grocery shopping and visiting other parts of the city though both can be done by bus. There is a small shopping area with a number of restaurants and very nice parks within walking distance. My neighborhood is hilly so walking to the shopping area provides exercise as it requires walking up and down hills.
House
High Speed Wifi
Family-friendly
Mountain
City
Responsibilities & Pets
Your responsibilities are limited to taking care of Willey. I take him out in the backyard when I get up. I walk him sometime in the afternoon and at about 10:00 pm. He is fed twice a day. I don't leave him at home alone for more than 4 to 6 hours at a time. He has been my dog for the past 9 years. He was rescued from a puppy mill and he doesn't like being left home alone. In general, he is very well behaved. His only annoying habit is that he takes his responsibility for guarding me and the house very seriously. He will bark if anyone comes to the door or rings the doorbell. In that case, I have to pick him up and hold him while I answer the door. I have deliberately not tried to train him not to bark, both because his barking alerts me to anyone approaching the house and because it provides him with a job. Overall he is really cute and easy to care for.